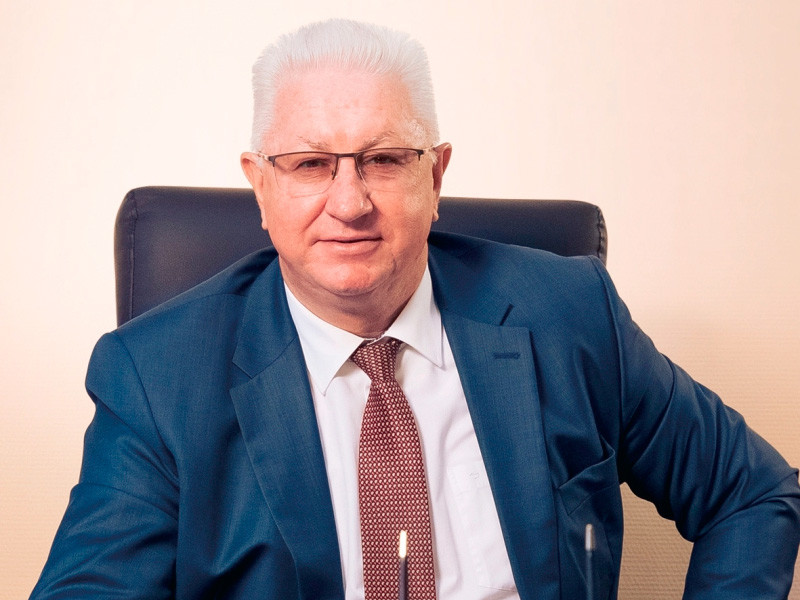 Photo: Astrakhan State University
The rector of Astrakhan State University, Konstantin Markelov, expelled three students, on whom protocols were drawn up after the protests on 23 January. "I signed these orders with a pain in my heart, because I worry about each and every one of you. But the law is the law. According to the internal regulations, we were obliged to say goodbye to them," he wrote in the group "Direct line with the rector of ASU" in social networks "VKontakte". Now this group is closed, access to it is possible only with the permission of the administrator.
Markelov urged "to think a hundred times" before taking part in unauthorized rallies, processions or "committing some other illegal actions." "There can be provocateurs in the crowd and the consequences can be very sad. You can and even need to express your opinion in different ways, but I want to emphasize that they must be exclusively legal," the rector said.
The student publication Doxa clarifies that Vera Inozemtseva, Alexandra Mochalova and Violetta Emelianenko were expelled from the ASU. Inozemtseva told Meduza that after a protest on January 23, to which she came as a human rights defender, she was actually kidnapped.
A UAZ car was waiting for the girl near the house, from which two police officers and one large man in civilian clothes got out, who forced the student into the car, took away her phone and tried to pull the hat over her face. Inozemtseva managed to write to a human rights activist she knew.
The girl was brought to the Kirovsky district police station of Astrakhan and put in the office of the head of the criminal investigation department. A certain man, who refused to introduce himself, began a "conversation".
"The conversation was very strange. He asked about Navalny's headquarters, how it opened in Astrakhan, whether I communicate personally with Alexei Navalny, and how I learned about the action that took place on January 23 across the country. Then the conversation went completely into an incomprehensible direction: why I didn't I support Putin, something like that, "- said Inozemtseva.
Later, she was taken to the house in a civilian car; she identified the person behind the wheel as her abductor. He demanded that Inozemtseva not tell anyone about what had happened. After that, she was already officially detained and brought to the same police department. Friends warned her to delete her last posts on VKontakte and Facebook: the girl went to her pages and saw entries calling for participation in the next actions in support of Navalny, while Inozemtseva did not actually write this.
As a result, the girl was charged with a violation of the order of the rally (part 5 of article 20.2 of the Administrative Code). She intends to go to court regarding her expulsion.
Article Categories:
Politics