A few days ago, in St. Isaac's Cathedral in St. Petersburg, the wedding of a descendant of the Romanov dynasty, Prince Georgy Mikhailovich, and his wife, daughter of the Italian diplomat Rebecca Bettarini, took place. The ceremony was attended by about 1000 people.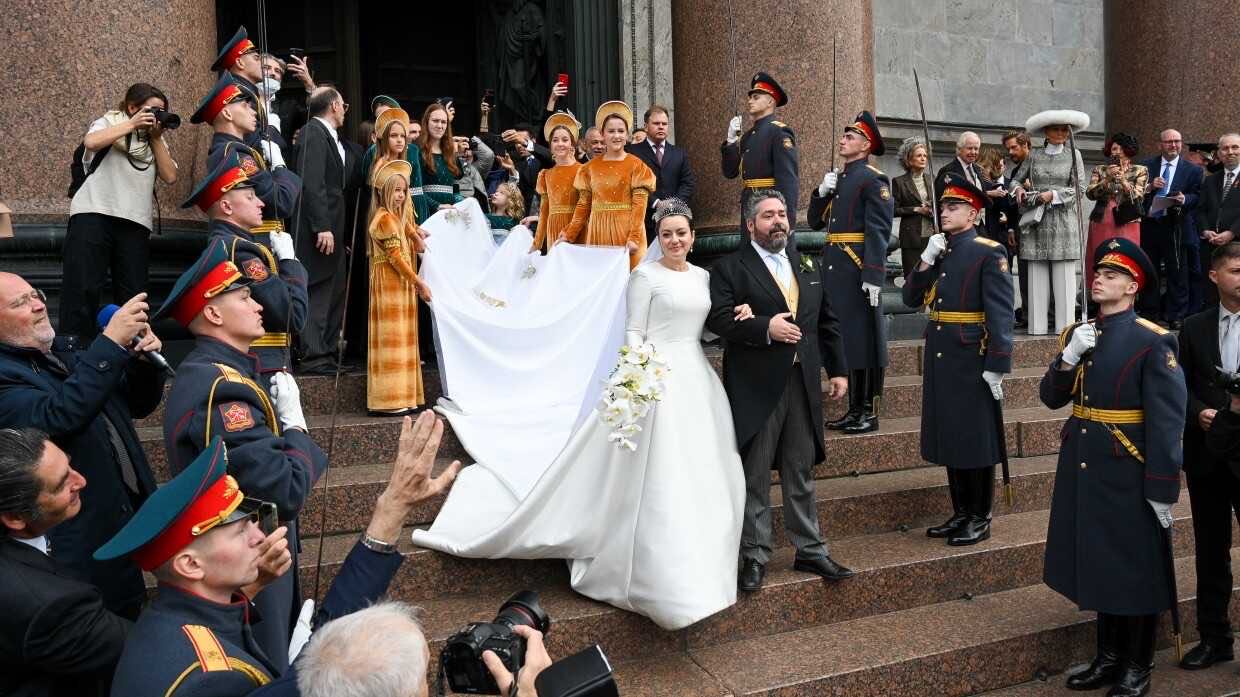 We will especially remember the outfit chosen by the mother of the prince, Princess Maria Vladimirovna: a blue cape trimmed with fur and the same fur kokoshnik. This costume seemed funny to the actor Stas Sadalsky. He spoke unflatteringly about the princess, calling her a three-door wardrobe and reproaching her for the absence of a "breed".
"When you look at it, there is a doubt about the pedigree of this branch. But it is precisely about the thoroughbredness of the nobility, especially of the great and other princes, dukes, which is said in works of art. Well, I don't know, some kind of three-winged wardrobe, "the actor wrote on the blog and posted a picture of Maria Vladimirovna in the same outfit.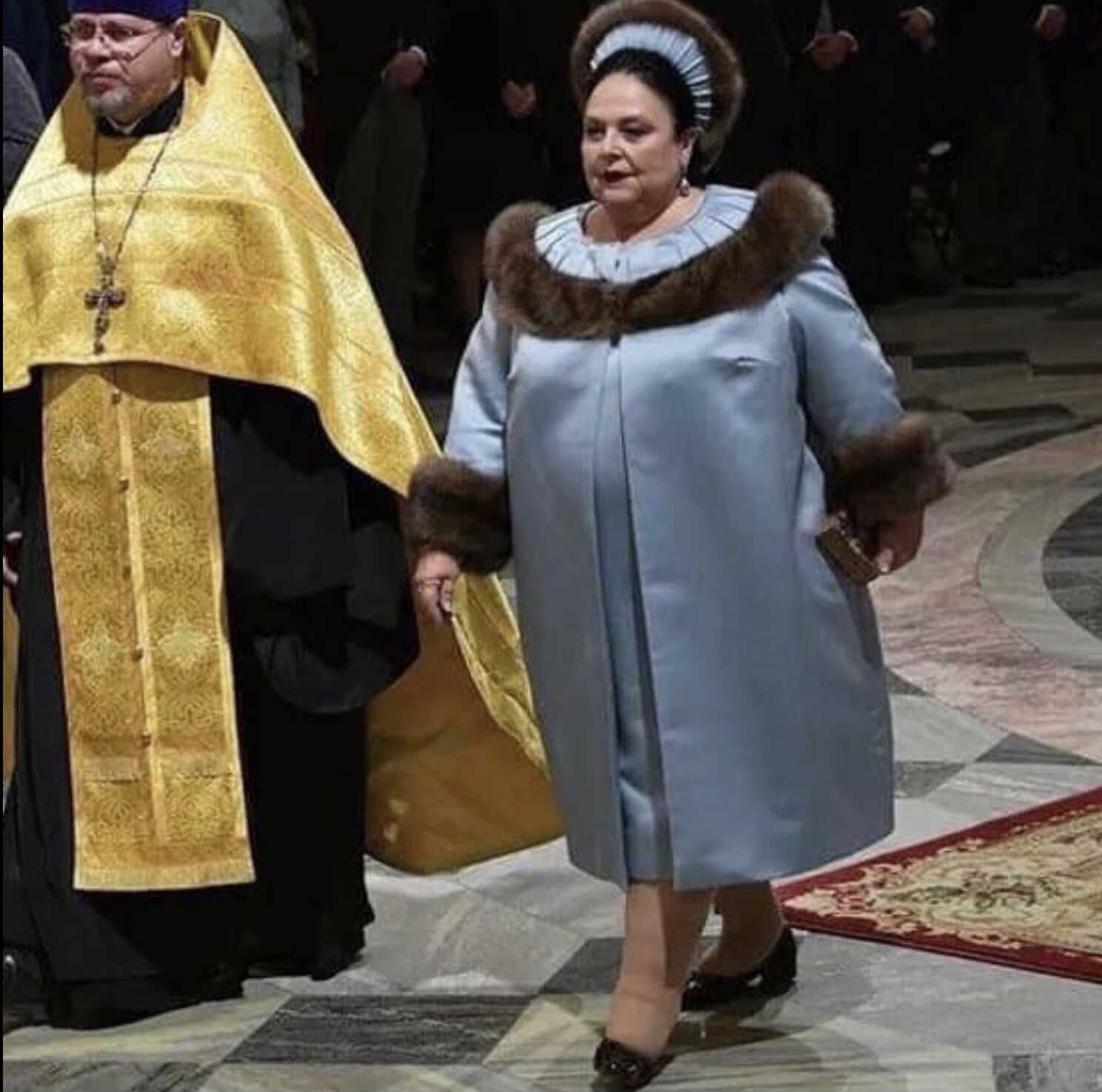 By the way, most of the descendants of the Romanov family do not consider Maria Vladimirovna and her son heirs to the throne and deny their right to call themselves the Grand Duke and Princess. But they don't care, the woman calls herself the Empress of All Russia.
"Georgy Mikhailovich is Prince of Prussia and most of the descendants of the Russian Imperial House do not recognize his title of Grand Duke and Tsarevich," the historian of the Romanov family said earlier.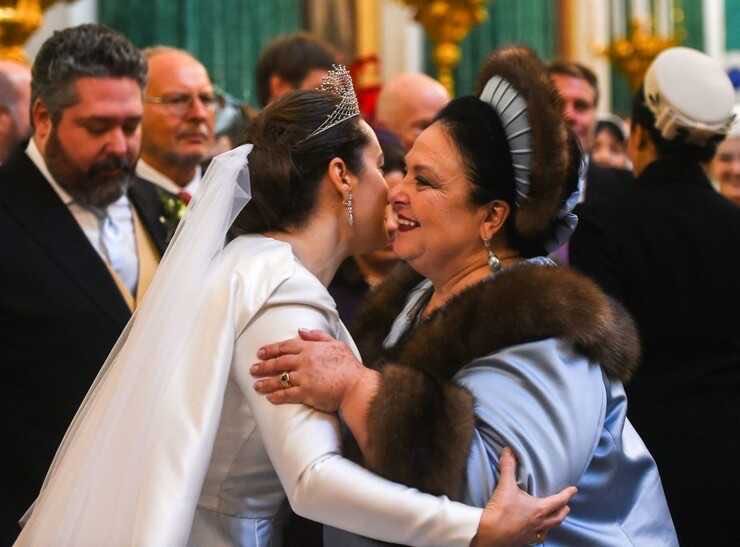 Article Categories:
Show Business