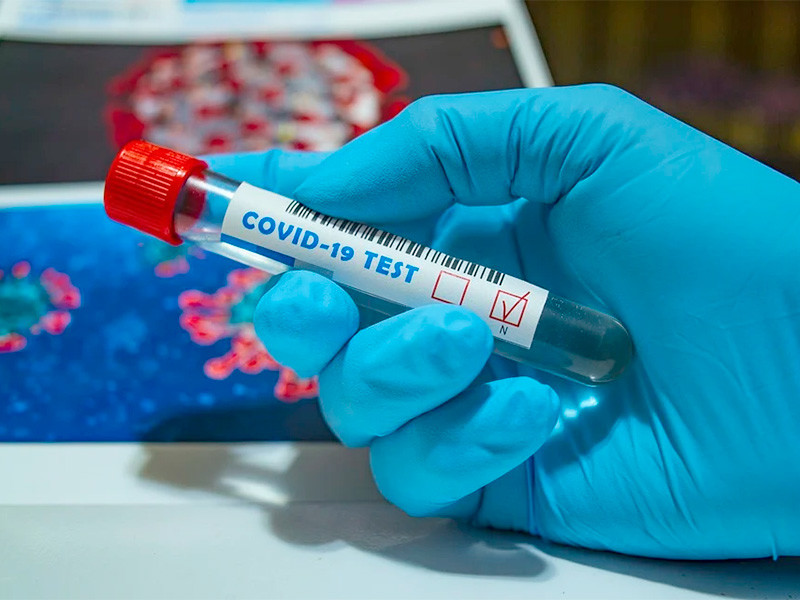 Pixabay.com
In Buryatia, everyone who arrives in the republic from Moscow, Novosibirsk, Krasnoyarsk and Khabarovsk was ordered to take a coronavirus test by PCR. As stated on the website of the government of the republic, this requirement was introduced until January 20.
The innovation was explained by the unfavorable epidemiological situation in the above-mentioned regions. The test itself will be free, and the sampling of the material will be carried out by medical organizations at the place of stay of the arrived citizens.
As of the morning of January 7, a total of 26,815 cases of coronavirus infection were registered in Buryatia. On January 7, 140 new cases of infection were recorded in the republic. In December, this figure exceeded 200 daily.
Previously, the requirement to pass a coronavirus test only concerned those citizens who returned to Russia from abroad. However, some regions introduced their own restrictions, including on New Year's holidays. For example, in the Novgorod region, a certificate with a negative test for coronavirus was required to be presented in hotels. A similar requirement is in effect in the Ivanovo region, where visitors must present a PCR test done no earlier than three days before entering the region. In the Orenburg region, the requirement for a mandatory coronavirus test (or self-isolation) applies to those citizens who come to the region on a business trip or will work on a rotational basis.
Article Categories:
Politics