Edik Biel, who preferred to call himself Edward Biel, has already become famous throughout the country for his car accident, which he arranged in the center of Moscow.
Then, Edward, one might say, was lucky and no one died in that accident. Pranker publicly repented of his sins, promised to cure all the victims and compensate for material and moral damage.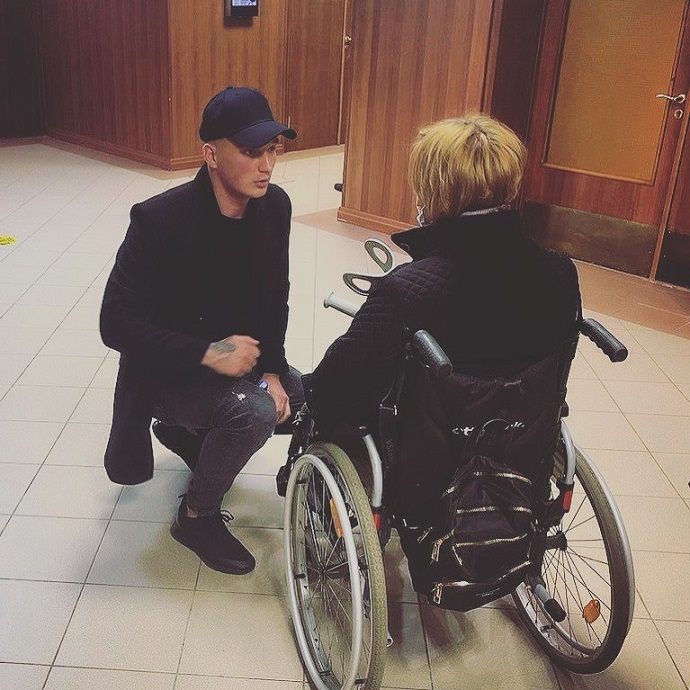 But, as it turned out, dashing driving is not Edward's biggest crime. An employee of his company said that he could shoot a video without a twinge of conscience, how he gives money to pensioners, and after the camera turns off, calmly take it back. On May 9, he gave the veterans "envelopes with money" in which there were just postcards.
He also donated a car to the Orphanage, which he also took right after filming, paying 5,000 rubles for the opportunity to shoot this video.
This is how they are, these selfless bloggers and prankers.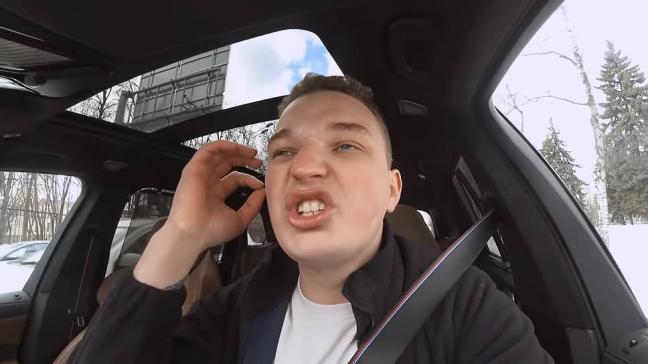 Article Categories:
Show Business