In the past, Sergei Astakhov had a whirlwind romance with Elena Korikova, but it did not come to the wedding. According to the actor, this is entirely his fault: his beloved dreamed of a family, but he was focused on his career.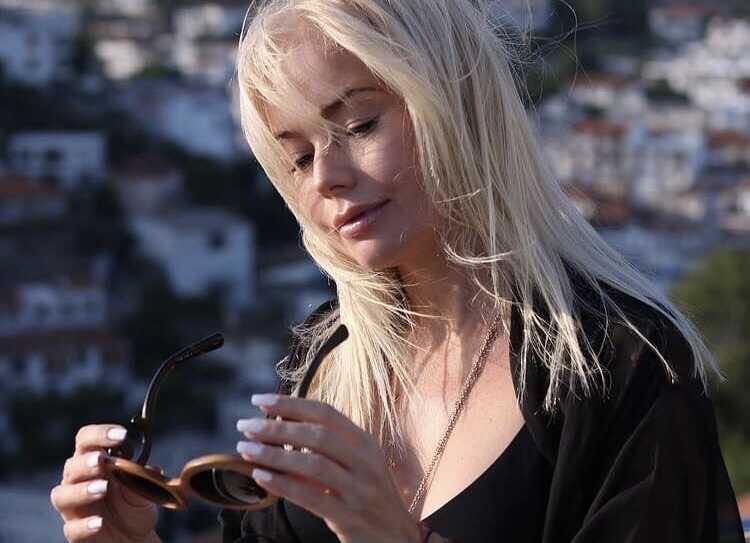 "We had a wonderful but short-lived relationship. I was sure that we will succeed. However, we are so different … It may seem strange, but at that time I was very much focused on my career, and Lena did not expect that I would put it below my work. It was a very unpleasant revelation for her. For some reason I thought I should grab the stars from the sky. Now I understand perfectly well – there are no stars. There is here and now – a home, a loved one, a family, well, also a cat! We didn't succeed with Elena. I could not give it to her, she wanted it, I didn't have the strength to do it, "Astakhov said.
According to the actor, many wealthy men looked after Korikova, but she never chased after money, but was looking for true love.
"Everything was fine with us, and once our relationship somehow changed dramatically. I guess I didn't live up to her expectations as a man. Lena is a very beautiful and famous woman. A lot of rich gentlemen offered her a hand and a heart, but she did not want to marry an oligarch. She needed true love. She was ready to give everything to the man, but I failed, "summed up Sergey Astakhov.
At the moment, little is known about Korikova's personal life. It was rumored that in 2019 she secretly got married: she lit a ring on her finger and in a conversation hinted that she had a spouse. Astakhov is also married to a woman in a non-public profession.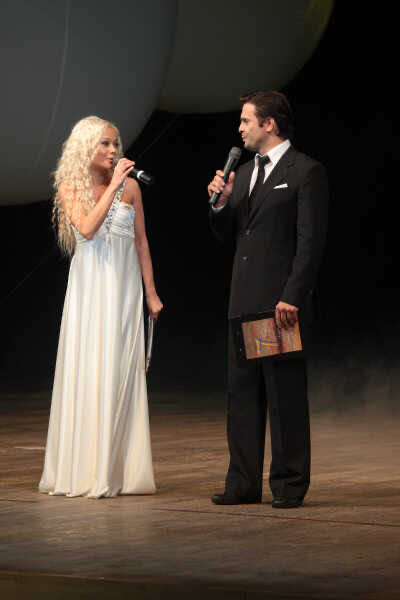 Article Categories:
Show Business