Since 2014, the star of Real Boys, Anton Bogdanov, has been named a single father. Ironically, the artist's wife cheated on him with his partner in the series, Stas Tlyashev, who played the role of Edik. Then Bogdanov divorced his unfaithful wife with a scandal and took a common heir for himself. Whether the boy communicates with his mother is unknown. The actor himself admits that he does not like a soul in his son.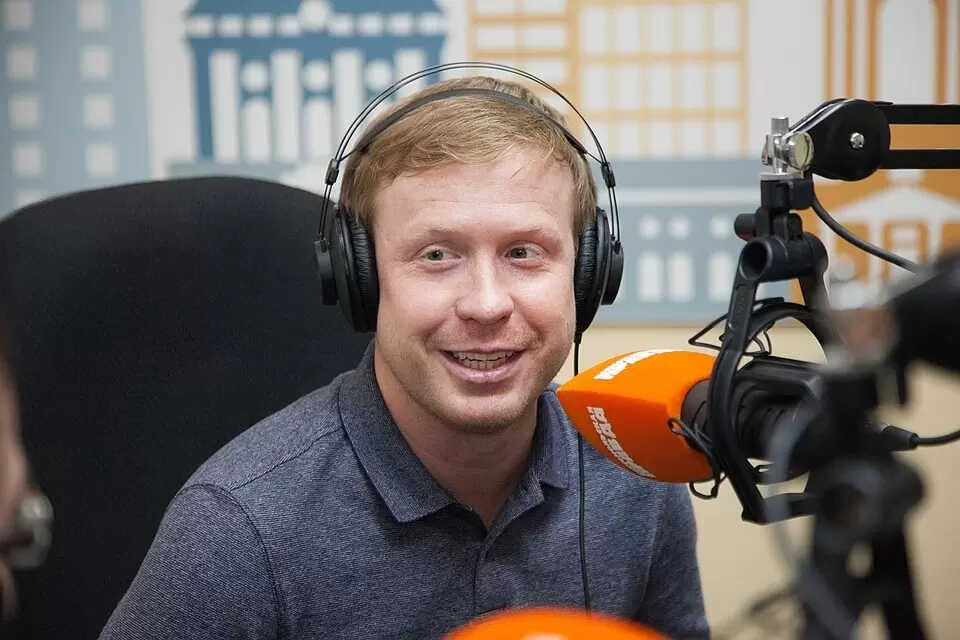 "I find it strange to see that the role of the Pope after the divorce is depreciated. The law is always on the side of the mother, she is the main thing in the child's life. And let dad show up on weekends. No, I disagree with that. And I have never had a complex of a man with a "luggage", a "trailer" or whatever they call children. If a girl doesn't like the fact that I live with a child, well, okay, there will be another one, "Bogdanov said.
At the moment, father and son live in a country house and spend all their free time together. Anton is engaged in the development of the heir: in addition to school, he goes to all kinds of circles, and previously graduated from a private elementary academy. The artist is in a relationship with a woman named Laura, but is not going to marry yet.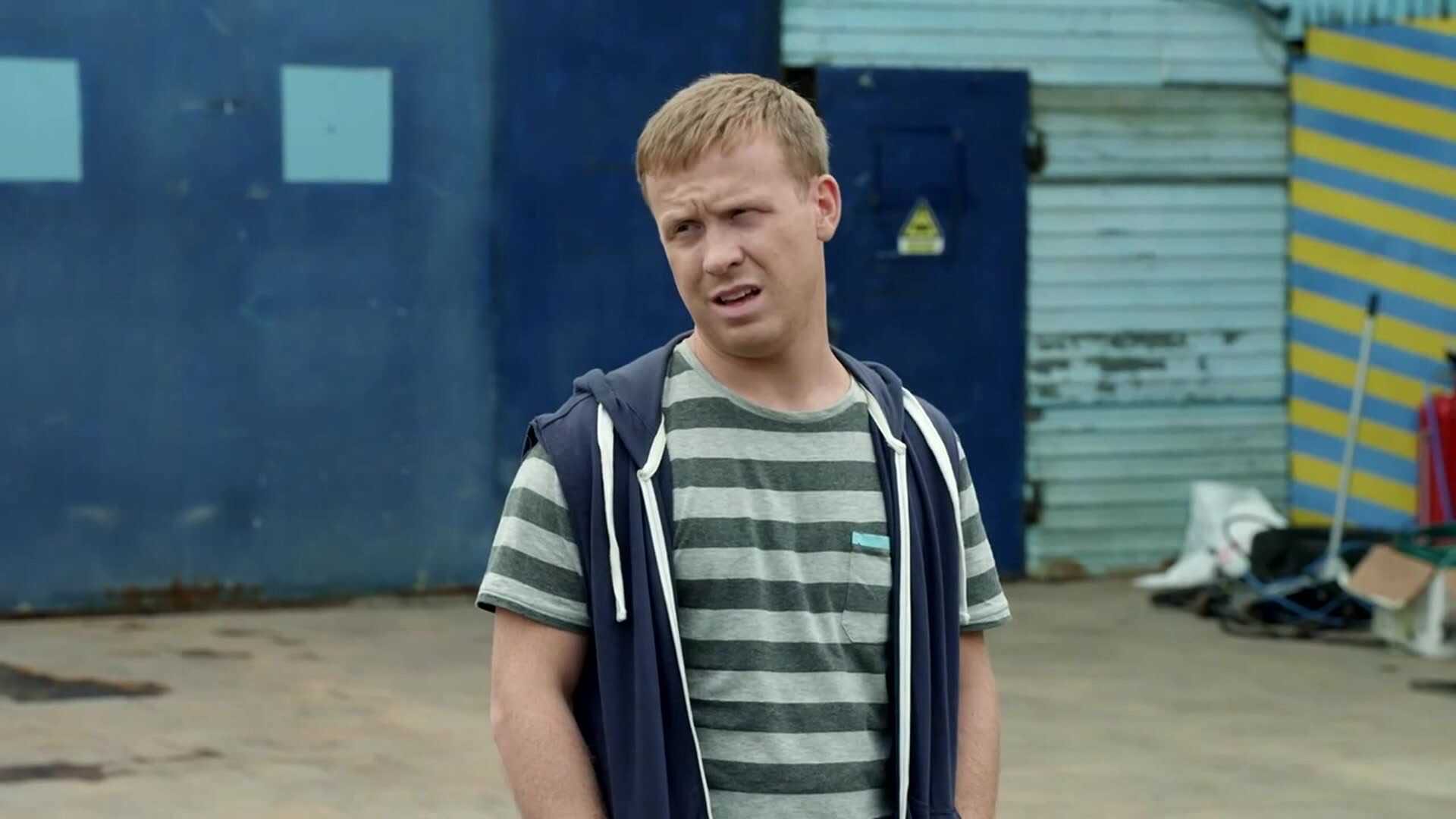 Article Categories:
Show Business