Probably, Anastasia Kostenko awaits the fate of Oksana Samoilova. Having barely given birth to her second daughter, her husband had already transparently hinted that it would be time for his son, and even had already come up with a name for the future heir - Alexey.
The footballer positions himself as an exemplary family man, according to him, he parted with all his previous wives because they did not want to have a large and strong family. Moreover, "big" is the key word.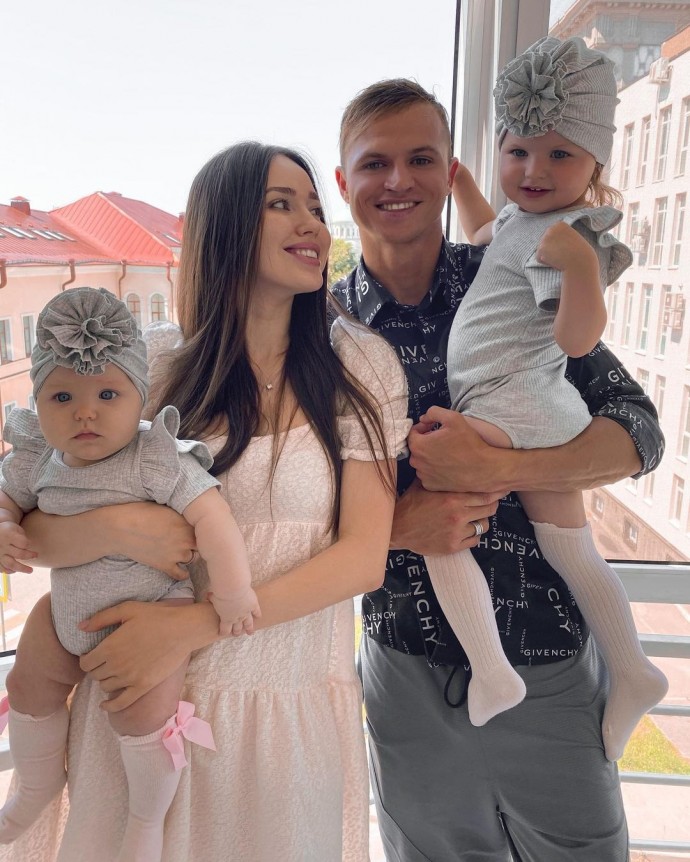 In his story, the athlete demonstratively played with the dolls of his daughters Eva and Milana. Pointing to one of the bobbleheads, Tarasov said that his name was Lesha.
"Nastya, I have no hints at all, but this is Lesha. Here is Lech, here is Milana, and here is Eva," Dmitry said.
However, earlier Anastasia herself admitted that she would not mind a third child. The main thing is that a boy is born, otherwise Kostenko will probably have to go to the hospital more than once. Although, what's the difference, the main thing is that everyone is happy and healthy. But the first wife of a football player will sigh with displeasure if she sees that the amount of alimony will decrease again.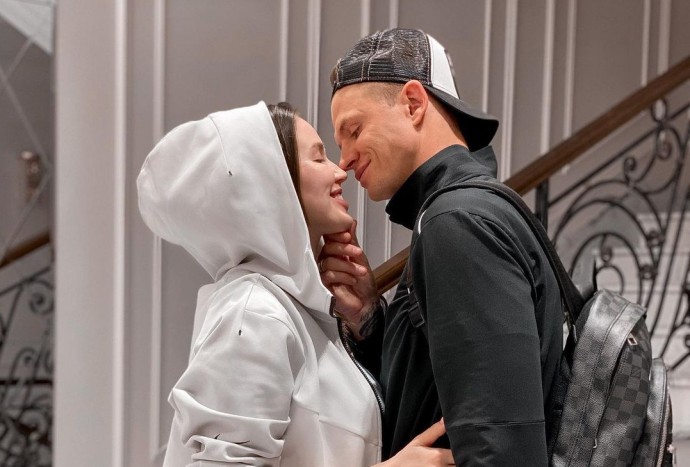 Article Categories:
Show Business