Philip Kirkorov shared that, being married to Alla Pugacheva, he watched her raising Christina Orbakaite. From her, he took over a lot, in particular, interaction with the security services. Kirkorov was the first Russian artist to hire a personal bodyguard.
"Seryozha Baranov is already a member of the family. He has been with me for 25 years, "the singer said about his bodyguard.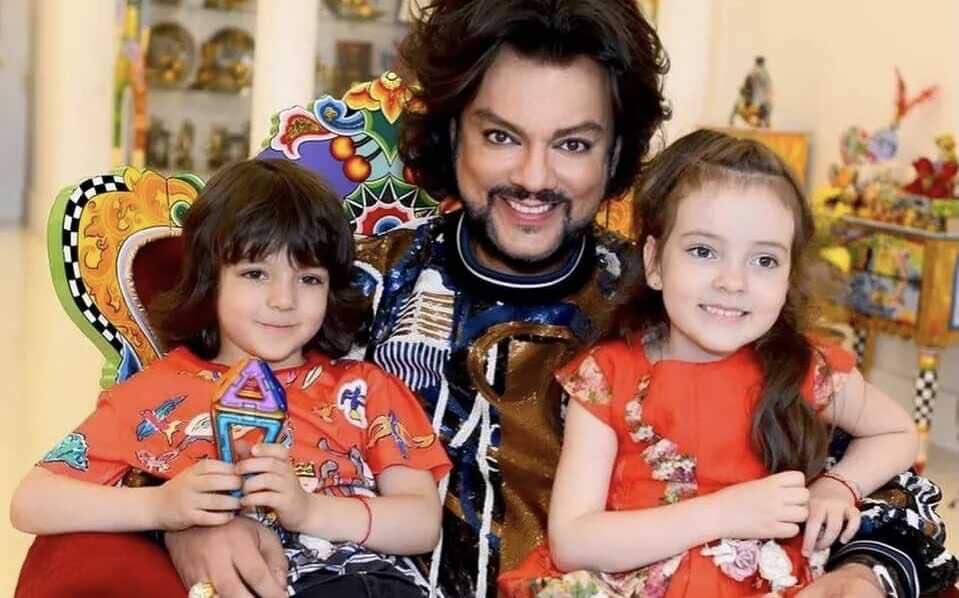 Recently, Philip's daughter Alla – Victoria went to an event in the company of her friends. Then many reproached the singer, they say, how could he let the heiress go without guards? After all, it could easily be stolen. Kirkorov admitted that in fact, his children have always been surrounded by bodyguards for a long time, they are simply disguised so that no one notices it. Alla Pugacheva taught Philip this.
"She is not alone, next to her are the fighters of the invisible front, who receive serious money for their work. This is Alla Borisovna's school. I saw how she raised Christina, "Kirkorov shared.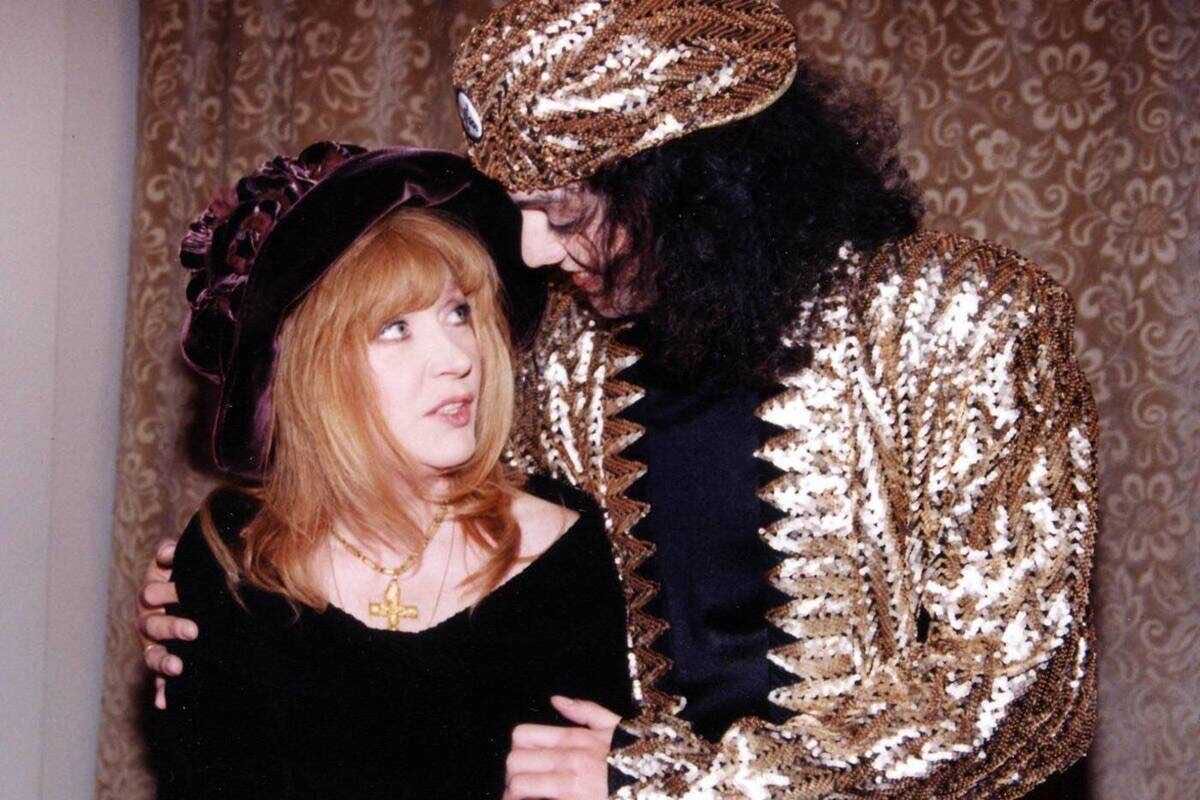 Article Categories:
Show Business