Singer and songwriter Elena Knyazeva never ceases to amaze and even shock her audience.
Only recently she presented the album "Drunk PIANO", which shocked with her revelations, and now she is already presenting a new one under her pseudonym BELKA!
This time, the performer of the hits # Personal, # Punished, "Strong" and "Clavicle" gave her collection an even more provocative title "Sexinger", combining two words into one sexy and singer.
It's worth noting that #Sexinger was the first album to be released in multiple languages. English straightforwardness, Russian charisma and Spanish sensuality are passionately intertwined in him.
It took three years to work on it and the singer even had to take consultations from native Spanish speakers. Well, the recording took place at the studios of Los Angeles and Moscow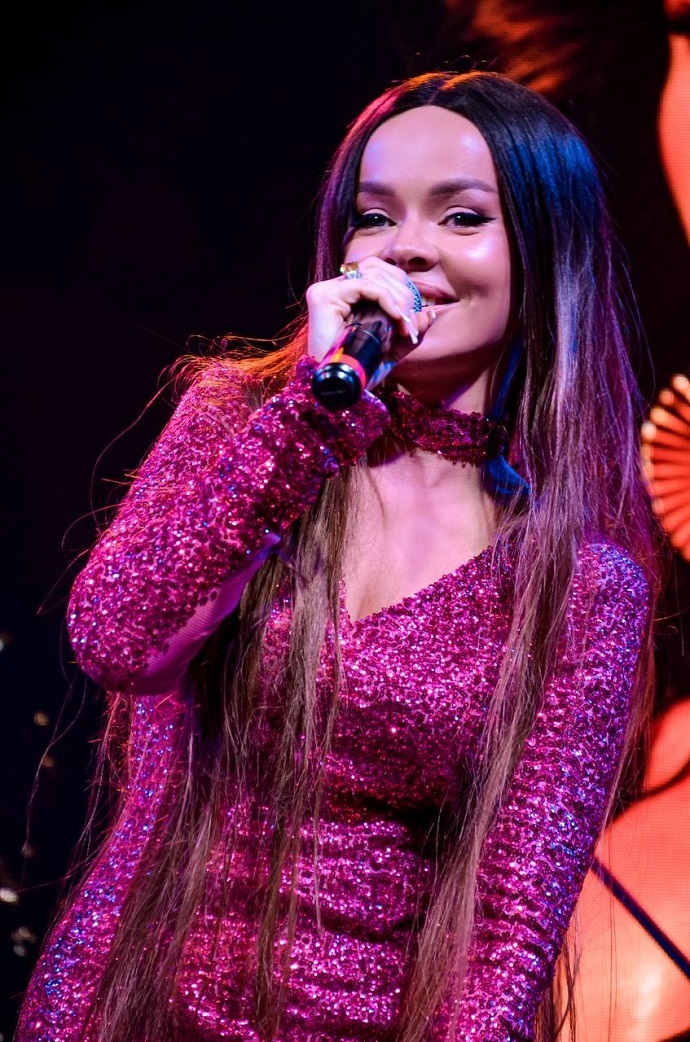 Those who have already managed to get acquainted with Elena's new works noted that this is a real witch's combo, from which it was necessary to shake goosebumps even from the shoulders … Music with such a powerful sexual message became a daring provocation, and fans puzzle over the reasons for such an impulse. In their opinion, there is something passionate behind all this, but Elena keeps her personal life secret.
And it is worth adding that the artist herself was the author of the words and music of absolutely all tracks and the co-producer, and the new album can be listened to at the link.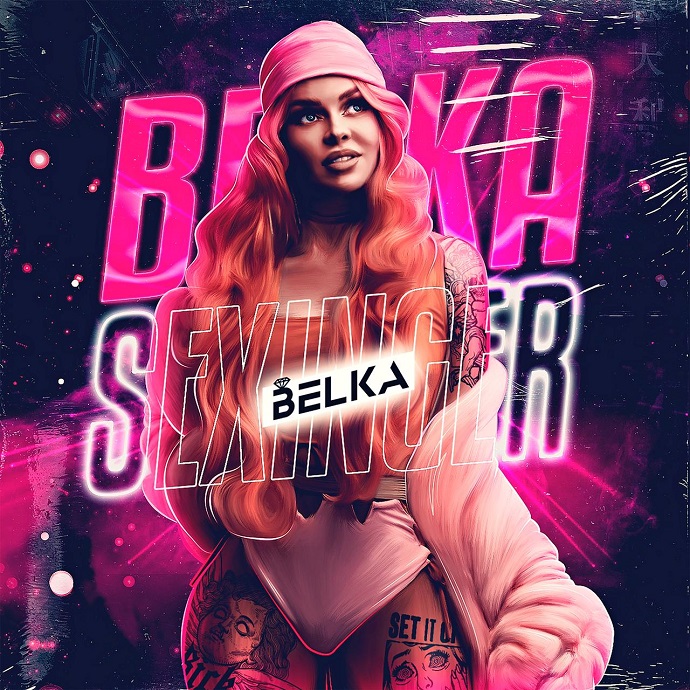 Article Categories:
Show Business