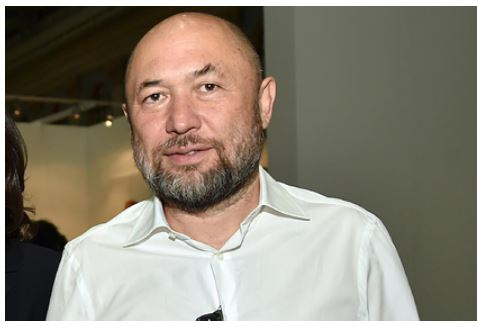 The Moscow City Hall wanted to take away the apartment from the Russian director and producer Timur Bekmambetov. The reason for the proceedings was the redevelopment of housing, due to which there was a threat of the collapse of the house. This is reported by the Telegram channel Mash.
The apartment with an area of ​​226 square meters is located in Mazinga's 1912 apartment building in Maly Znamensky Lane in the center of the capital. After the purchase of the object, the director carried out a large-scale renovation – he demolished the load-bearing partitions and opened the floors. In 2020, the commission noticed cracks in the walls of the building.
Several months ago, the administration demanded that Bekmambetov return the premises to its original appearance, but the work did not stop. As a result, the officials decided to withdraw the housing through the courts, as they fear the destruction of the building.
In December 2020, Bekmambetov lost the attic space that adjoined his apartment. When buying a house, the director thought that the attic was part of the property, however, according to the documents, the square meters remained in the seller's property. Bekmambetov tried to challenge the deal, but the court sided with the owner.
Article Categories:
Show Business