The showman told about the incident that happened to him in the early 2000s. Then Mikhail was invited to become the host at the birthday party of a certain businessman in Yalta, who was called Max. The man owned a hotel business and was involved in the criminal world.
Shatz, Leonid Agutin with Angelica Varum and the Agatha Christie group were taken to the holiday by a private plane. 400 guests were invited to the party, but for some reason only 12 people came, which infuriated the birthday man. He was angry and became very rude.
Nevertheless, Mikhail began to speak to the guests who came, but his jokes did not seem funny to the customer.
"He said:" Come here! "And left the table. And behind him was a small pool, which had about 15 submachine gunners. And when we entered, they pulled the bolt at the same time. I didn't understand what was happening at all. Max comes up close to me and says: "Something is not funny." I almost crap myself, "recalls Mikhail Shats.
Angelica Varum and Leonid Agutin spoke in horror to the guests, after which they locked themselves in their room and did not leave until the end of the event. But the tense situation was saved by the group "Agatha Christie". The Samoilov brothers appeared tipsy and were able to find a common language with the birthday boy.
"We were saved in this situation by the Agatha Christie group. The guys were at the peak of their careers and stuck out straight in black. The soloists – the Samoilov brothers both did not come very well. They coincided with Max's state, such a resonance. And this is a show with Agatha Christie." lasted two hours. But how did they sing? First themselves, then Max said: "I want to sing this song" … In the end, he went so into a rage that he said: "I buy you for a million dollars!" They sold at that moment group. Then, of course, everyone forgot about it ", – the showman shared his story.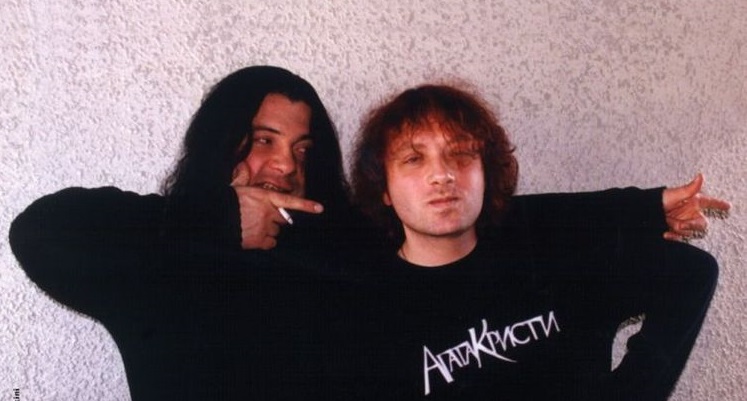 Article Categories:
Show Business