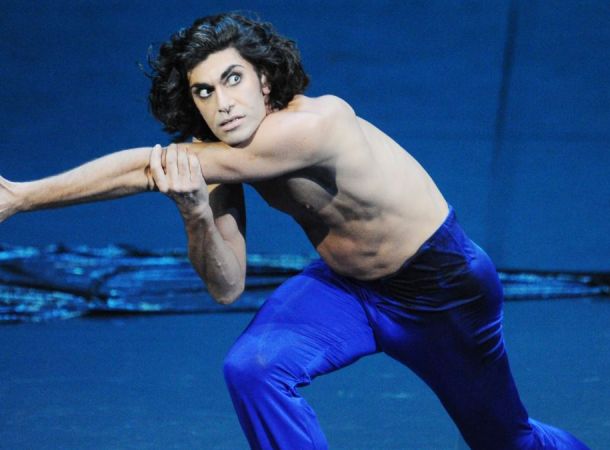 Ballet dancer Nikolai Tsiskaridze, who over the years of working in his genre has become one of his most famous representatives in the country, has finally unveiled the reasons and circumstances for his departure from the Bolshoi Theater . Tsiskaridze said that, until a certain time, the Bolshoi Theater was really a great place, and things were going well in it, but then, at the beginning of the 2000s, the cultural institution changed its leadership, after which everything was derailed.
Nikolai Tsiskaridze did not want to put up with the new order. The dancer says that a depressing atmosphere reigned in the theater, which was extremely unpleasant to work in. Tsiskaridze complains of a bad attitude towards him personally, but in general he was not the only artist dissatisfied with such a situation.
"They spread rot over me there. It's necessary to dissolve everyone in the theater, because everything that happens there is a crime, "Dani.ru quotes the dancer.
As the artist notes, in our days in the theater are people who do not understand anything in art. In addition, Tsiskaridze remember how many years ago he promised his mentor Pyotr Pestov that he would finish his career on time and would not delay his resignation. Tsiskaridze understood precisely from his mentor how important it is for any artist who respects himself to leave on time while he is in his prime.
Earlier, the "son" of Nikolai Tsiskaridze admitted that he had deceived everyone.
Article Categories:
Show Business