The singer has repeatedly said that from childhood she had to deal with envy and hatred. So, at the age of 6, when Olya came to the first grade, one of the girls wanted to be friends with her. Buzova reacted with coolness to this desire. Then the girl persuaded the whole class against Olya.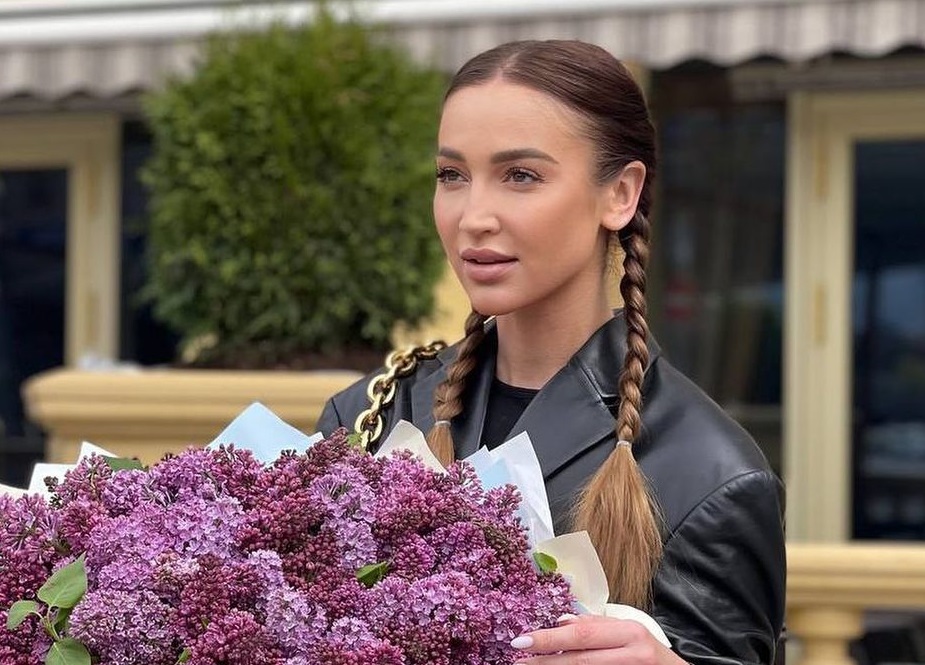 "In response, the girl persuaded all her friends to stop communicating with me, began to poison me, they even smeared my hair with tar and put a cross on my forehead!", The star admitted.
Now the singer also often has to meet with hate, however, the star got used to it and learned not to pay attention.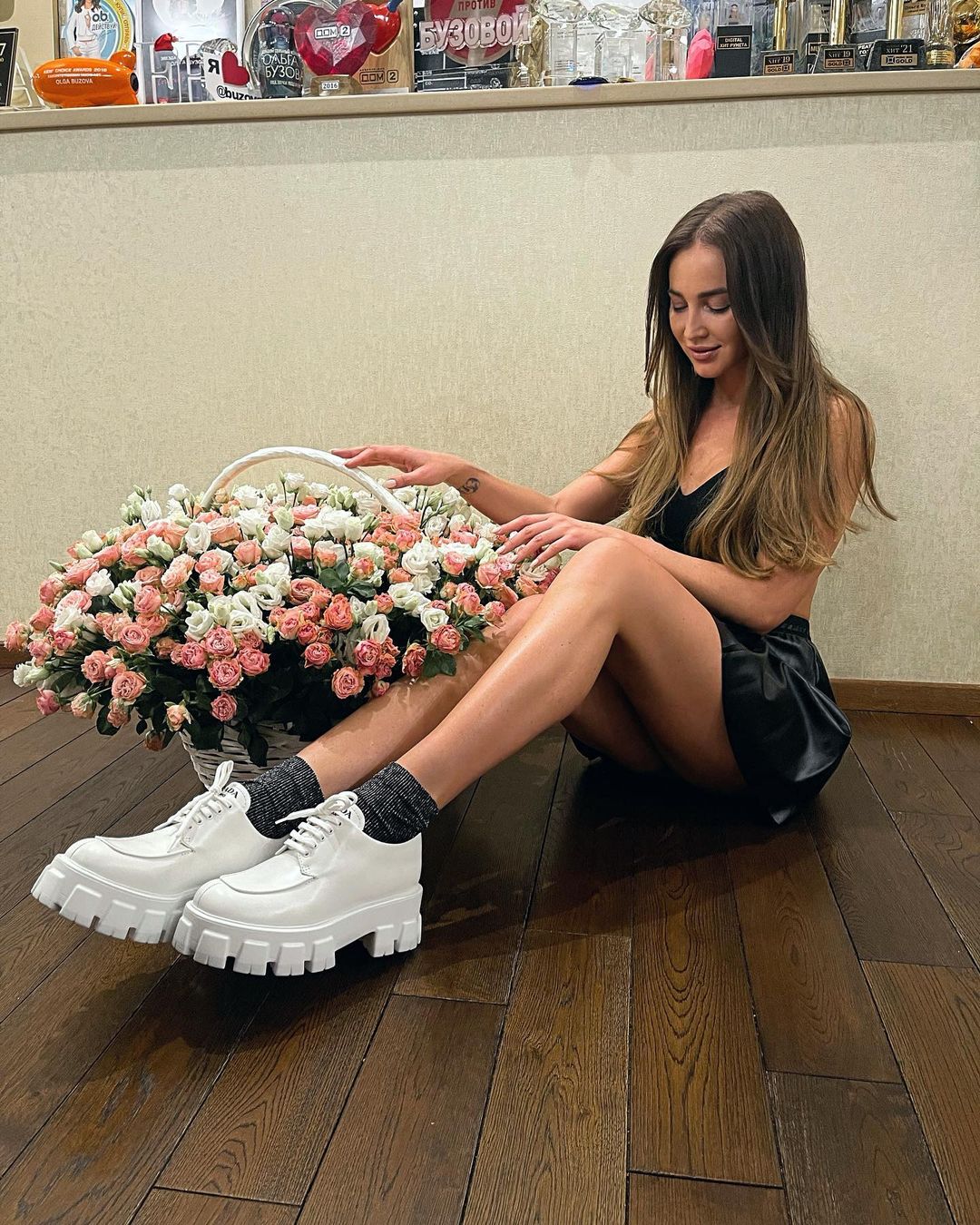 Article Categories:
Show Business