It is now Alena Vodonaeva admits that living with large breasts is difficult and tries to make herself a decent vamp woman in black outfits that only emphasize the cleavage area. But during the time of participation in the project "Dom-2" everything was different.
Then Alena not only did not hide her huge bust and happily agreed to all kinds of erotic photo shoots.
Yesterday evening, Vodonaeva posted several shots from almost 15 years ago, in which she poses in her underwear.
"They sent the 2007 archive) I am 25 years old.
Lord, forgive me, as if we are not filming a photo session for the magazine, in something else))
Agent Provocateur and Verti)
The first photo – I am in everyday life, and I also came from a female doctor to take pictures.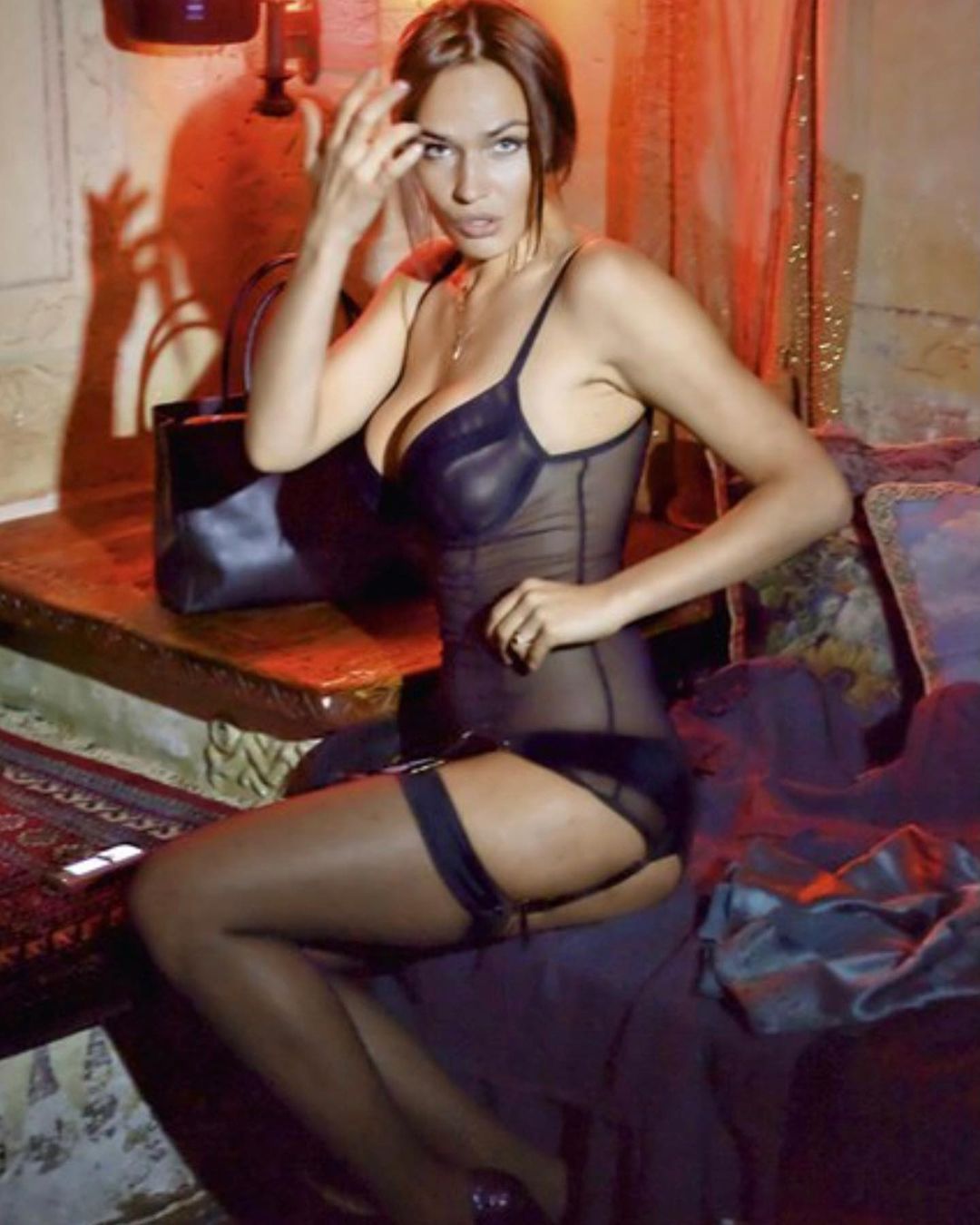 At that time, my first husband (Bogdan's father) and I really wanted children and I often visited doctors, since we could not understand what was wrong with us. In the end, only a psychologist helped, by the way. Photo: Volodya Byazrov – the top of Moscow in those years. "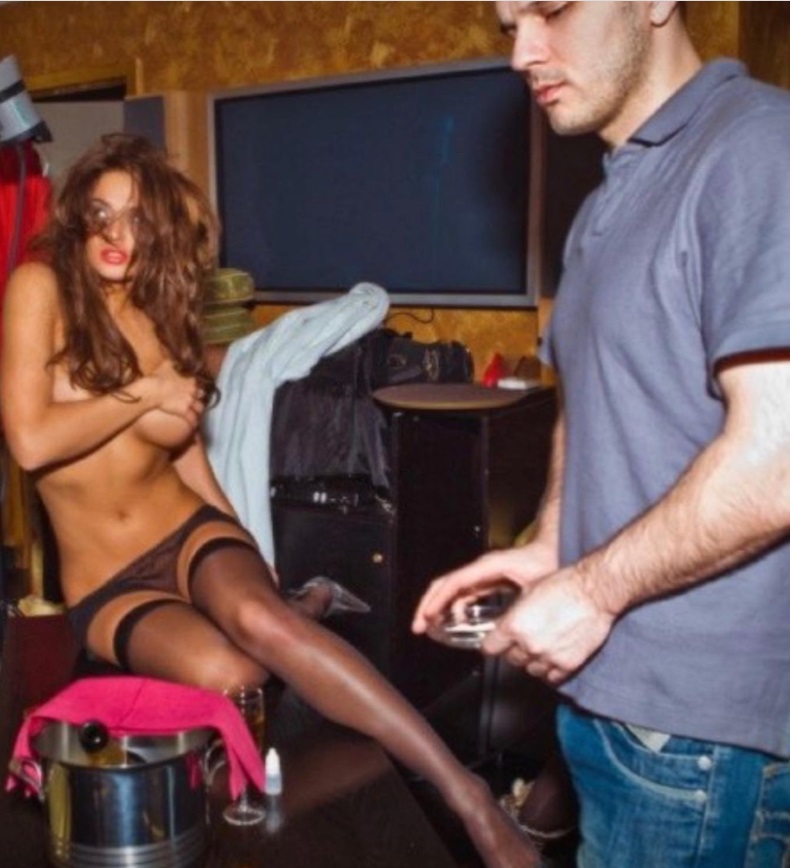 In the comments, they noted that Alena has rather unusual "everyday" outfits, which are more suitable for shooting in men's magazines.
By the way, there were a lot of them in Alena's life too. We suggest recalling one of the brightest:
See all photos …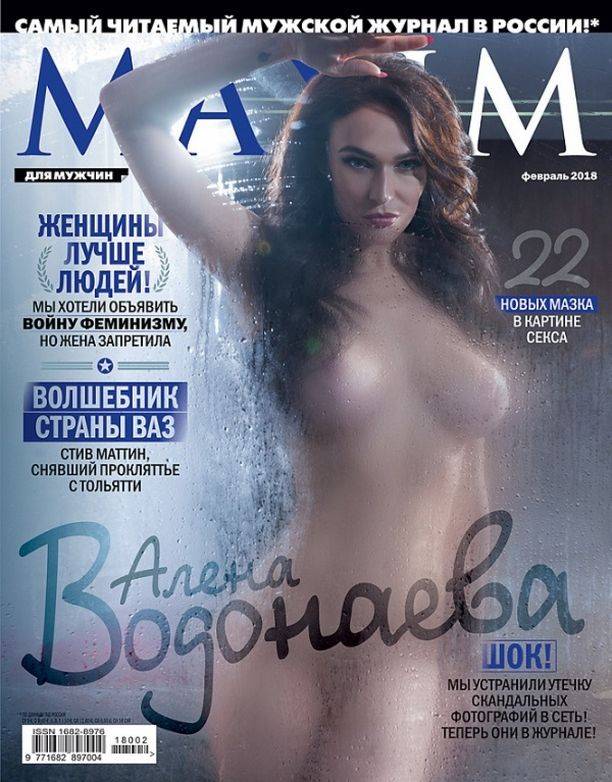 Article Categories:
Show Business