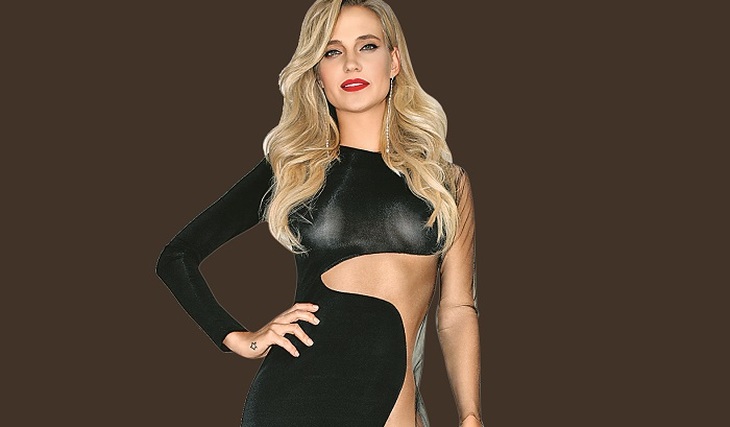 Singer Glucose is 35 years old
Natalya Chistyakova-Ionova, better known as Glucose, turned 35. Of these, she has been on stage for almost 20 years. She became a successful singer, actress, wife, mother … It would seem, what more could you want? But no. Every public appearance for her is akin to a challenge!
For the first time on the TV screen, she appeared in the form of a funny cartoon character – a girl with pigtails and a huge dog. The whole country sang the hits of Glucose, but no one knew who was hiding behind this image: the producer of the singer Maxim Fadeev kept the intrigue for a long time … Many years have passed since then, now Natalya is a famous lady. But sometimes he behaves, as it seems to some, not at all for his age.
– Sometimes I read under my photos on social networks that I am old. They were really surprised! – exclaims the singer. – I don't know since when 35 years is a reason to write a person as an old woman. I love my age, and I love myself too. I have past experiences and memories, but there are still many plans. My life motto: be the best version of yourself! And if you look at my photos, where I am 20, it seems that I'm doing pretty well!
"SOMETIMES I WANT TO CRY"
Glucose has its own style not only in songs, but also in clothes. At various social events, Natasha likes to appear in provocative outfits: with a deep neckline, in translucent dresses, with large cutouts and high slits. For this she is often criticized and asked to be more modest.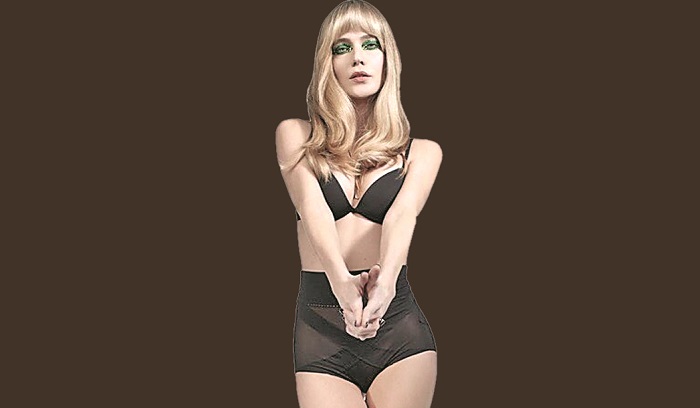 However, the singer practically does not pay attention to such comments. She believes that her figure allows her to wear such things. And why not show the beautiful curves of the body then. After all, she works hard on them in the gym in fitness and yoga classes.
– How pleasant it is to achieve results! But it takes consistency to do it! – says Natasha. – I often fly out of the training regime – because of concerts, business trips, filming, or just when I have no strength. And when I return to the hall, sometimes I want to cry: "Is it really all from the beginning ?!" – the result is lost! But on the other hand, I understand that it is not important how you lifted your leg and whether you sat on the split. The main thing is not to forget the way to the gym.
"Daughters don't let you get bored"
Glucose and her husband, a businessman Alexandra Chistyakova, – two daughters: 13-year-old Lida and 10-year-old Vera. Both girls grow up to be smart and beautiful.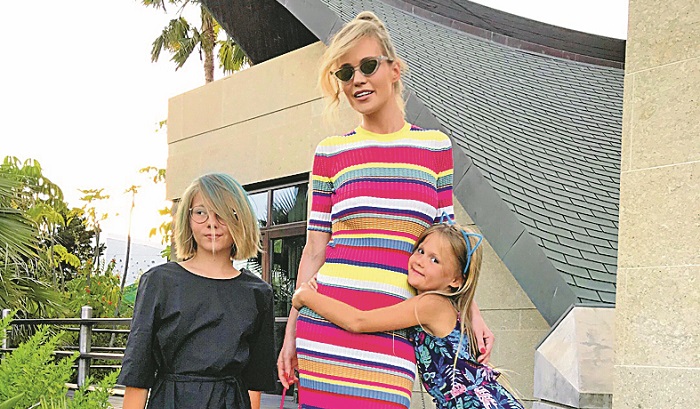 True, the star mother has repeatedly admitted that she has fully experienced the difficult transitional age of both daughters. However, Natasha herself at this age did not differ in exemplary behavior and was even registered with the juvenile affairs inspectorate for various hooligan antics!
– Both daughters are very free, we usually call such children difficult, – says the singer. – So, I must admit, I do not miss. I always thought that by this age I would become a mother again, and I would have three children. But for now we decided to get another dog. I have always believed that children should be given the maximum that you can, and today I understand that my two girls really need me so far. But I confess that we all dream of brothers and sisters very much. I think everything is ahead!
I must say that if the younger Vera is only interested in creativity, then the older Lida has already recorded her first composition, and it is possible that she will follow in the footsteps of her mother.
– My husband and I never thought that our eldest daughter would want to make music, – says Glucose. "But she turned out to be a girl with great talent. Since childhood, he has been singing, playing instruments, composing music and songs. She already has strong fan support. As a mother, I would very much like to avoid comparison with me – I want Lida to be perceived as a separate independent person. And believe me, the way it is!
FIRST THERE WAS "ERALASH"
Natalia not only sings, but also acts in films. Moreover, her acting career began even earlier than the singing one.
"My film history began with Yeralash," the artist recalls.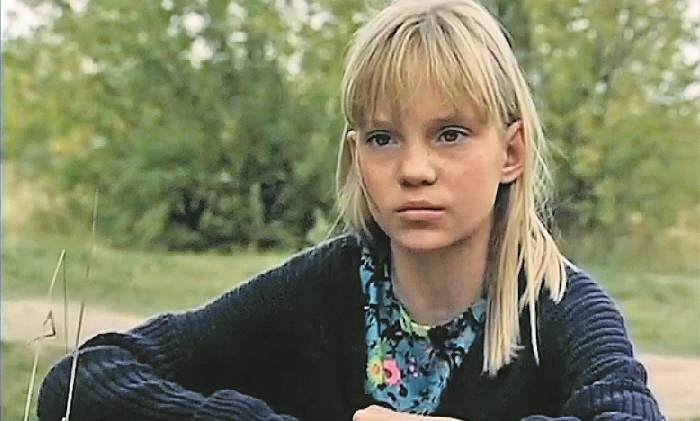 – They just approached me on the street, offered to go through a casting – and after a while I appeared in various stories – "Toadstools", "Unpleasant News", now I don't remember everything. Apparently, I played cool, because soon I was offered a role in the feature film "Triumph". Probably from that moment my serious career in the film industry began. Just a minute – then I was only 13!
Then there were the films "War of the Princess", "Rood and Sam" (where the singer's partners were Armen Dzhigarkhanyan and Alexander Kalyagin), "Grandmother of easy virtue" with all its sequels.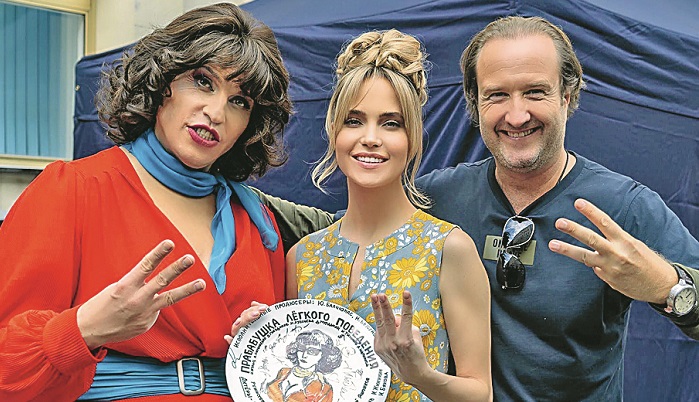 And now Natalia is not against playing a serious dramatic role.
"YOU SHOULD JUST GIVE LOVE"
Glucose has always had many fans, but there are those who never tire of criticizing, giving advice with or without. However, for them, Natasha always has an answer. Or rather, her position in life.
"Today we so often talk about how to do the right thing, how to act in a given situation," she says. – We blame each other for the fact that we are poorly educated, spoiled or embittered. But we just need to listen to our heart. As my 90-year-old grandmother says, kindness is all we need! It is not necessary to respond to evil with evil, and it is not always necessary to prove that you are right. You just need to give love …
Photo: Kiselev Sergey / Agency "Moscow"
Article Categories:
Show Business