Spanish detectives are investigating the dark and strange case of Russian billionaire Sergei Protoseni. Recall, presumably, he dealt with his wife and 15-year-old daughter, and then committed suicide. The investigation has several versions of the causes of the tragedy.
But the mother of the late businessman Galina Petrovna voiced her own. To begin with, the woman is absolutely sure that her son could not decide his family. Firstly, he does not have such a character, he is a very kind and calm person.
And secondly, Protosenya loved his wife and children very much. They got married with Natalia in their youth and were always together. Mutual understanding and happiness reigned in their family, which is quite rare in our time, in an environment where every now and then hunters of wealthy men prowl. Sergei Protosenya was an absolute monogamist and devoted all his free time to his family.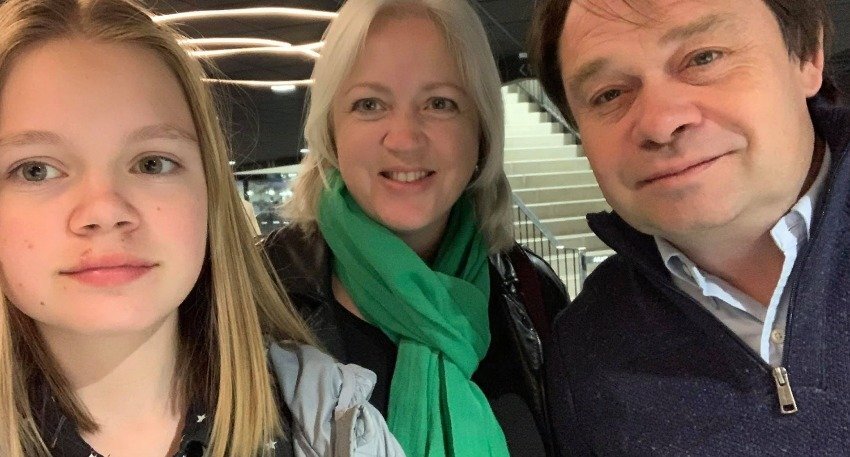 "He couldn't do it. We are very kind people. I don't think he killed anyone. First, they were in love. They lived for so many years … And there was love, especially for a girl. Can you imagine what it's like to kill your daughter?" the businessman's mother said with tears in her eyes.
According to the woman, the murder of the family was set up by someone, and most likely, the reason was a monetary showdown. Data from surveillance cameras is not yet known, and the bodies of the deceased are still being autopsied.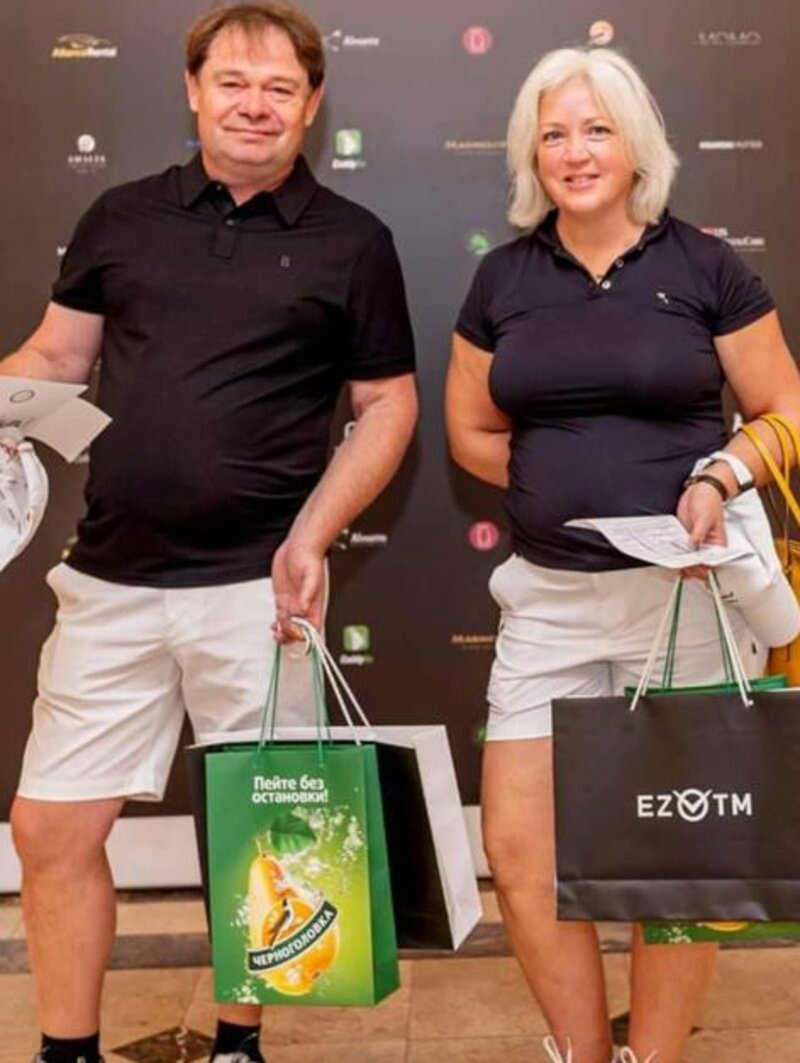 Article Categories:
Show Business