Not so long ago, Prokhor Chaliapin played a wedding with the millionaire Tatiana Claudia Davis, after which the artist's newly-made wife came under mechanical ventilation with a diagnosis of coronavirus. Having suffered for a short time, Chaliapin went to Russia to star in another TV show.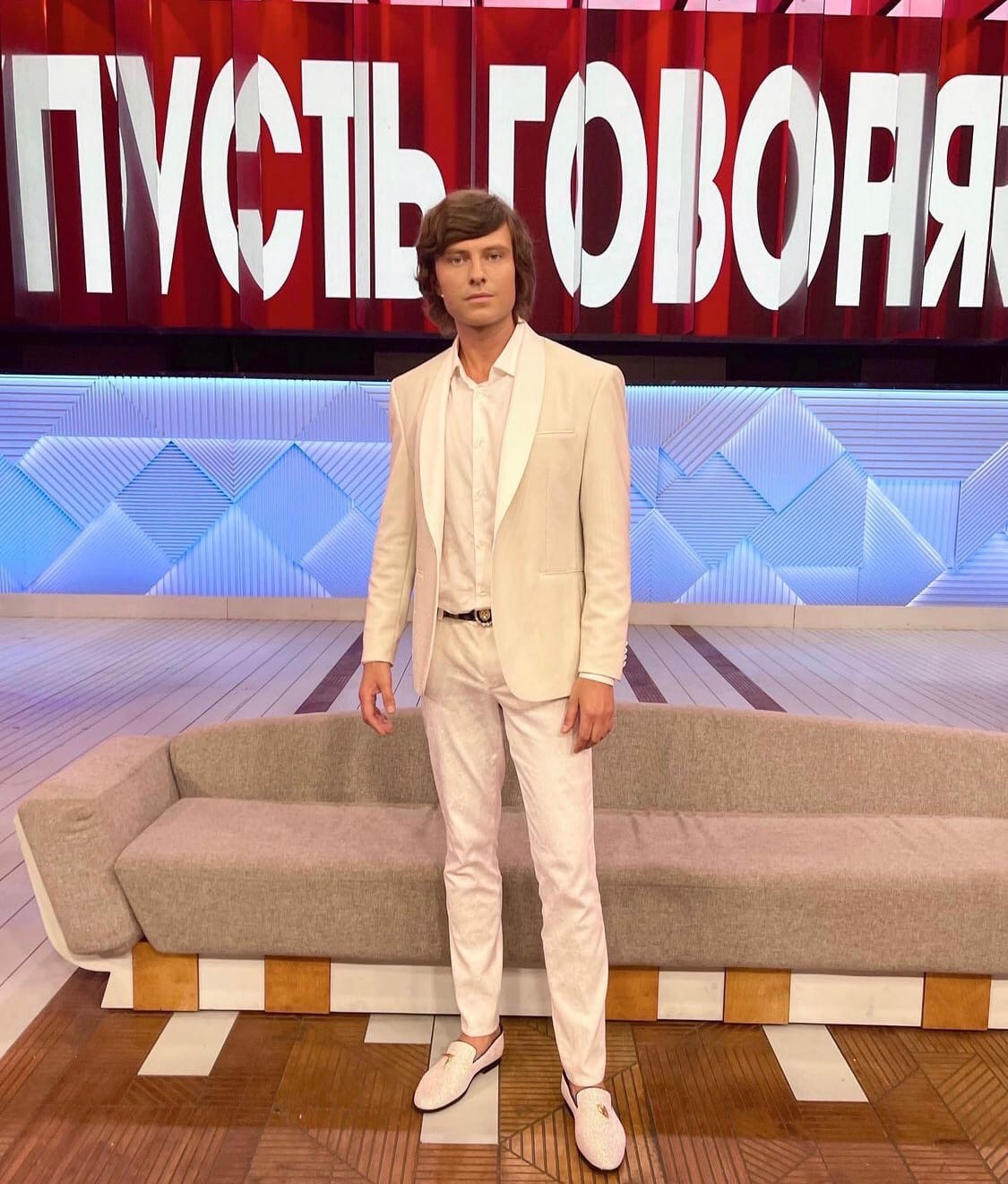 "Yes, I went to Moscow, I had to shoot two videos. There is still no sense in the US from me. They don't let me go to the hospital, but I constantly learn news about my wife's condition. And when she is more or less okay, I can We are still going to buy a house in Las Vegas until January, everyone was shown a rented mansion, "explained Prokhor.
By the way, Tatiana still has homes in Monaco, Mexico and Canada, but Chaliapin assures that he married for love.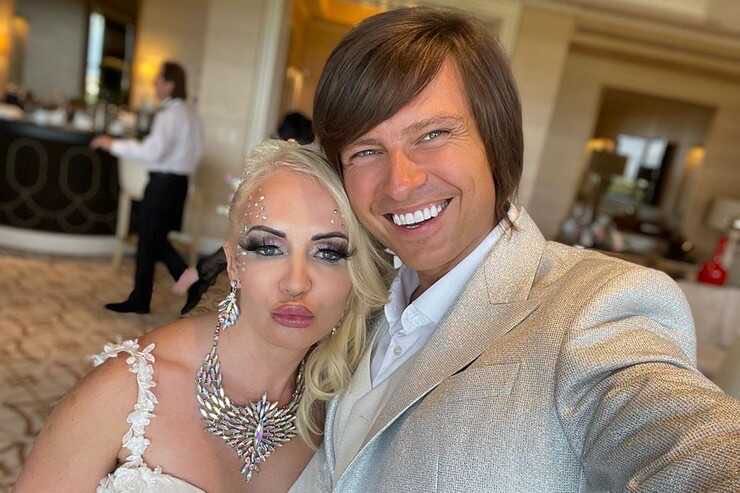 Article Categories:
Show Business