Singer, artist of the Gradsky Hall theater, graduate of Stas Namin's workshop GITIS 17 and finalist of the Voice show Elena Romanova announced her creative plans for the near future.
– Now and further releases of my songs are coming. Finally, the time has come, – she said in a conversation with reporters.
The first track was named "Forever", and in the English version it sounds like "Times will be better".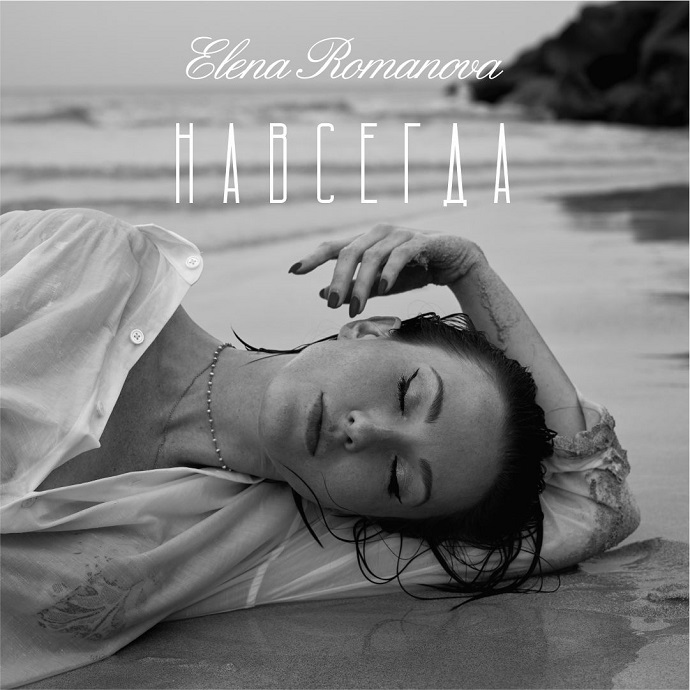 Miami has become a place of inspiration for the singer. The song was recorded at the recording studio of Elena's longtime friend – music producer, composer and head of the record label Rising Sun Music John Seda. He became the author of the music and lyrics in the English version.
The composition in the style of smooth jazz, saxophone solo was performed by the outstanding musician Jerry Martini from the legendary band Sly & the Family Stone, included in the Rock and Roll Hall of Fame.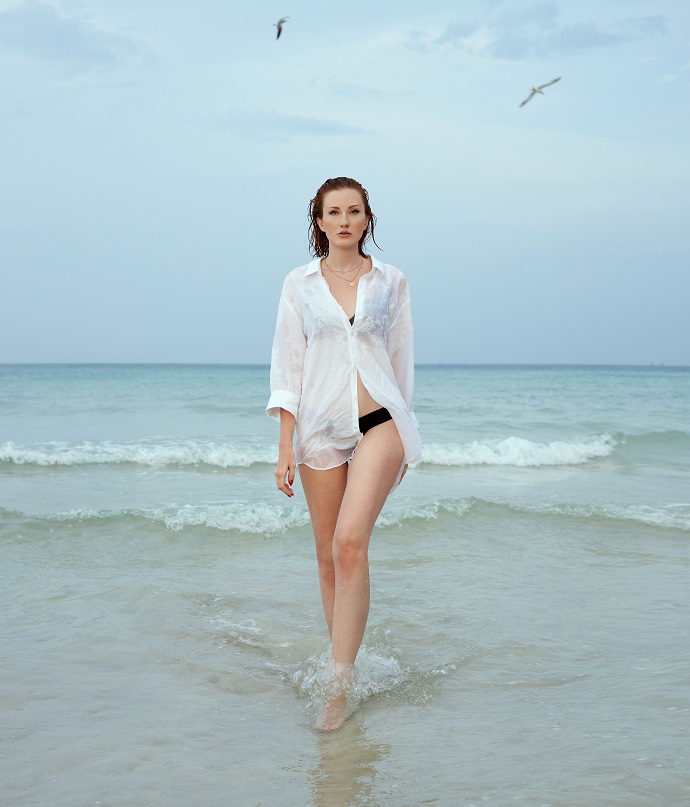 In addition, Elena revealed a small secret – about whom this song and those that follow.
"And these songs are addressed to a man who existed exclusively in my passionate desires," she said.
– All words and music are created in a touching, gentle melancholy. It's like a conversation with myself, a dream awake. They, these songs, do not wait and do not require an answer; they are an unknown love story, an illusion and perfection of feelings, the ideal of an image that I endow him with with a frantic desire to soar higher and feel those emotions that are so difficult to get in real life …
This song, as a prologue, is the beginning of my story about him. Forever or Times will be better.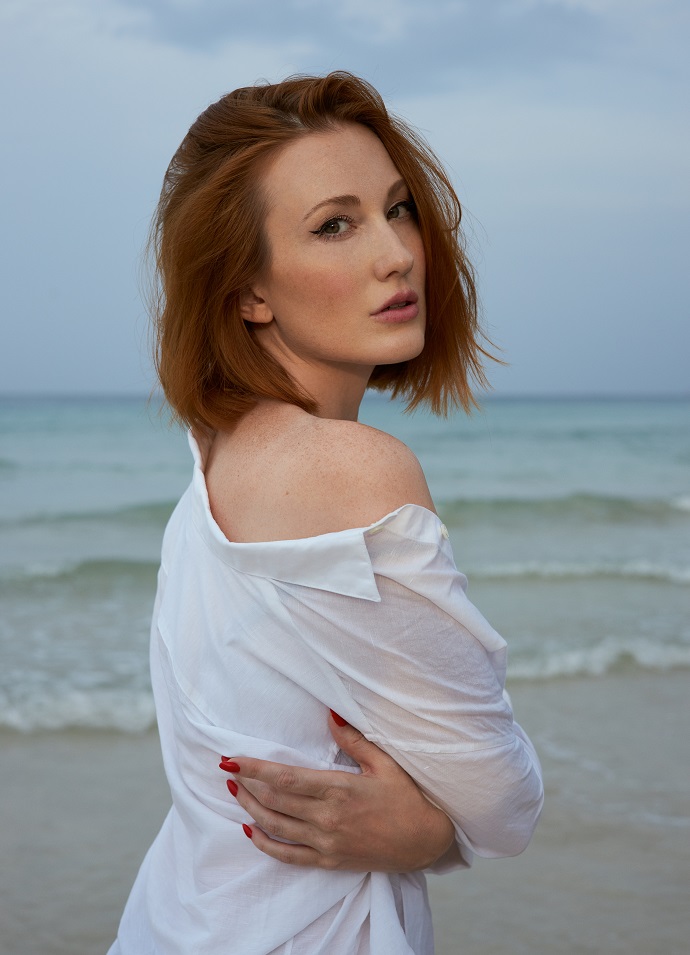 It should be added that the photo for the cover of the release was also filmed on the picturesque coast of the Atlantic Ocean together with photographer Victoria Savelyeva.
In addition, the Official Lyric Video has been filmed, which will soon be presented to the viewer.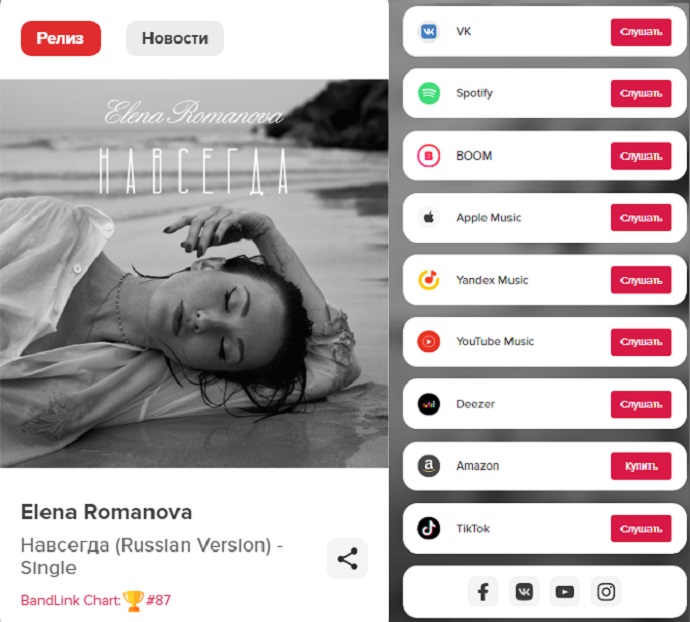 Article Categories:
Show Business