Pavel Danilin, political scientist and editor-in-chief of the Kremlin.org website, analyzed the first day of early elections in Russia and said that it is already possible to sum up the voting results, since the trend is clear. He expressed his opinion on his Facebook page.
- There will be no second rounds of gubernatorial elections in the EDG-2020; small - or rather new - parties performed to the extent of their efforts, and the experiment with them can already be considered successful; "United Russia", contrary to the hopes of the opposition, is going calmly and confidently, and the party of the so-called smart vote and the democratic coalition has failed miserably, - wrote Danilin.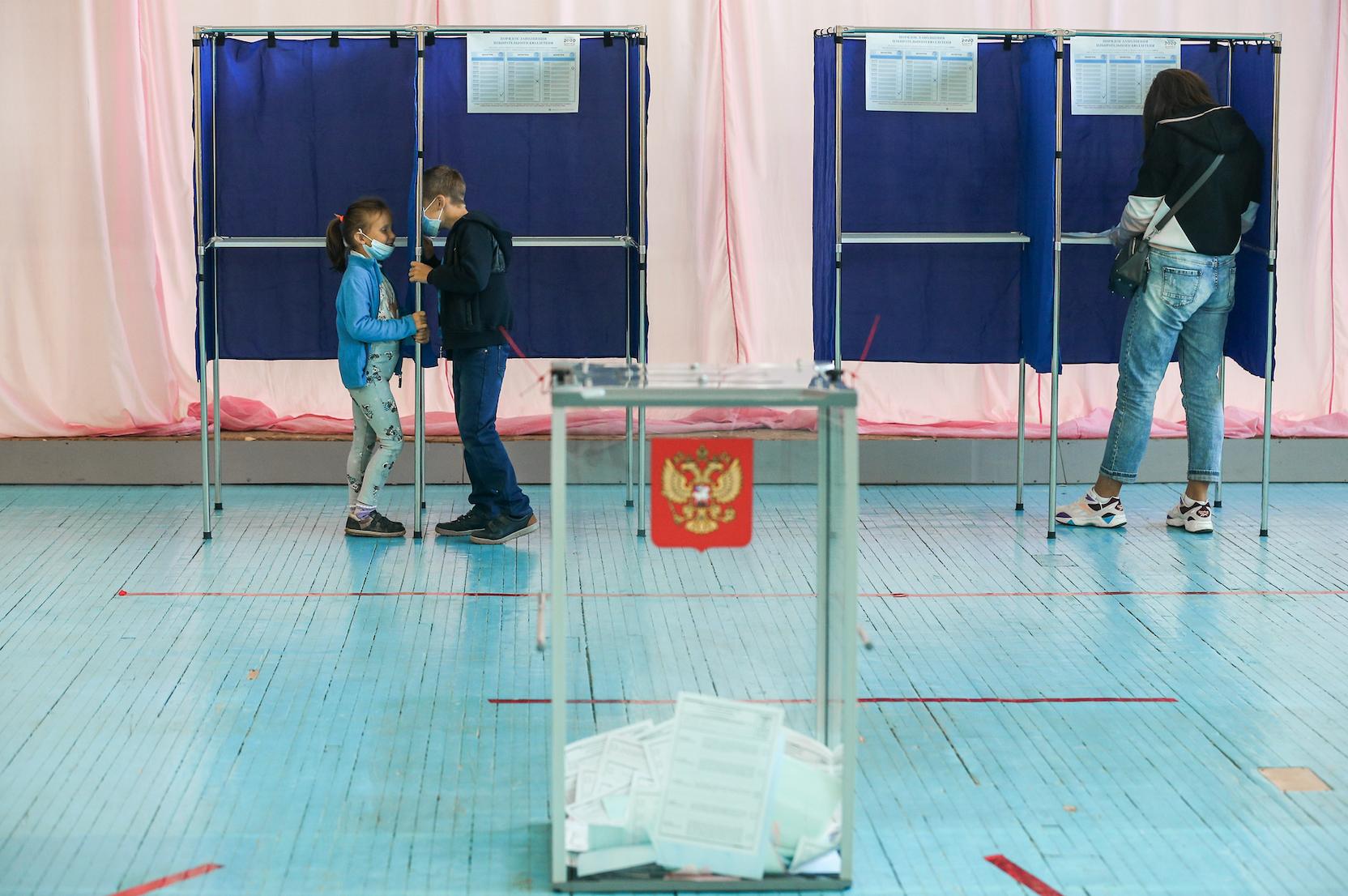 Observers indicated no significant irregularities in early elections
They record the interest in voting among voters.
He also noted that the organization of the elections this year does not cause massive criticism, and not so many violations were recorded as last year, only 548. According to the political scientist, this "figure is frankly miserable."
- Critics of the system said that people would not come, that people had seen enough of Belarus, that people did not care about regional elections, but it turned out nothing of the kind. Elections are important, they are not boring legitimization of local elite layouts by electoral instruments, - added the expert.
He also noted the low performance of the Communist Party and predicted her fall to third place. But the LDPR's chances of becoming the second party in Russia have increased this year, Danilin notes.
Earlier, Life reported on complaints from residents of the Ulyanovsk region. They talked about the campaigning from the Communist Party via SMS on the eve of the elections. "Independent Public Monitoring" has already turned to the police with a request to investigate the incident.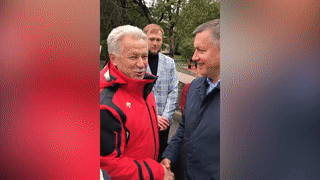 "Looking in one direction." The communists began to cooperate with the acting head of the Irkutsk region, without waiting for the election results - video
Igor Kobzev and the deputy from the Communist Party of the Russian Federation together inspected the progress of work on the improvement of Irkutsk.
Recall that on September 13, over nine thousand election campaigns of all levels in 83 constituent entities of the Russian Federation will take place in the country. 156 thousand candidates for elections, or 91% of candidates, were registered. According to the head of the Central Election Commission Ella Pamfilova, registration was denied to just over 8,000 candidates, or 4.8%. By the decision of the CEC, early voting is held on September 11 and 12.
In Voronezh, law enforcement officers did not allow the violator to disrupt the work of the PEC

today at 17:00

The Public Chamber told about the results of checking possible violations during early voting

today at 16:50

Clinical trials of coronavirus vaccine resume in UK

today at 16:47
Article Categories:
Politics