Alena Shishkova and model Masha Trotsko were previously inseparable friends, but they suddenly stopped communicating. Nothing is known about the reasons for the discord, but Trotsko retained a good impression of Timati's former lover and even decided to intercede for her.
Many reproach Alena for abusing plastic, it is obvious that she changed her nose, increased her lips and corrected her cheekbones. In addition, she has grown her teeth. Well, the fans considered it a "bell" for Shishkova to "go crazy" to improve her appearance.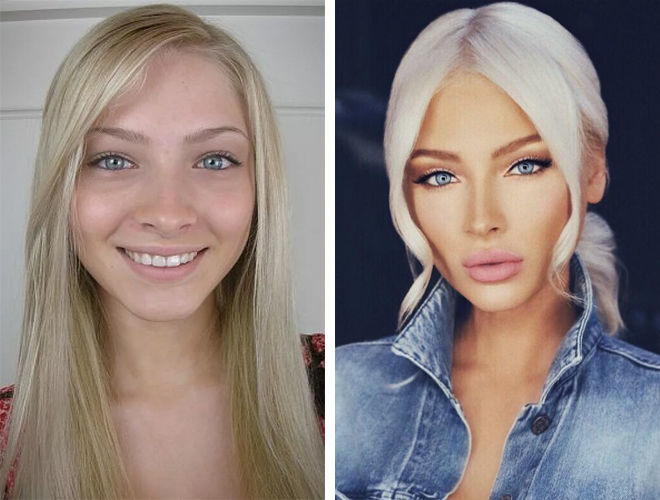 Maria Trotsko assured that the model really had medical indications for manipulating the teeth. "In relation to teeth, in fact, there are medical indications. Alena has a difficult path that she does not tolerate for everyone to see. She had serious operations, a pin was placed … These are personal things. I see that she goes through all this with dignity and does not complains, "Trotsko shared.
She also noted that Shishkova is a very modest, kind, but reserved person. "Alena is an introvert and a very private person … If she talked about herself more, then people would have a different impression – a more positive one. Because she is honest and kind … She does not hype, does not strive for popularity. along the line of life, then everything is very worthy for her, "- said Maria.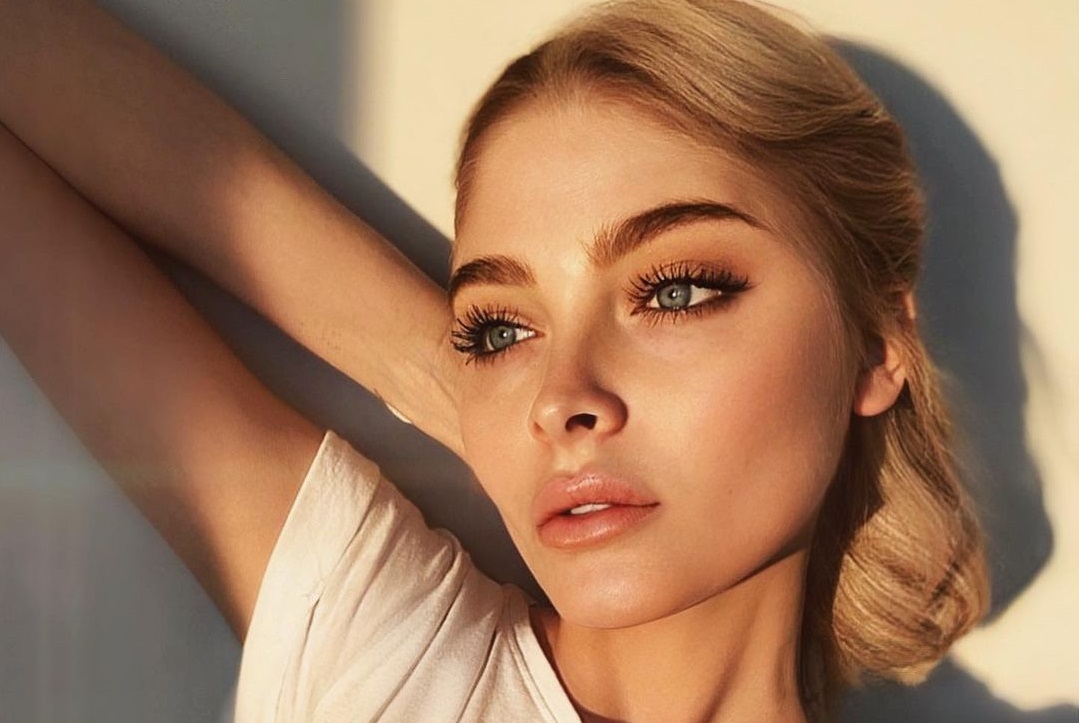 Below we suggest recalling what Alena Shishkova was in childhood, youth, and also in the early years of the beginning of a romantic relationship with Timati.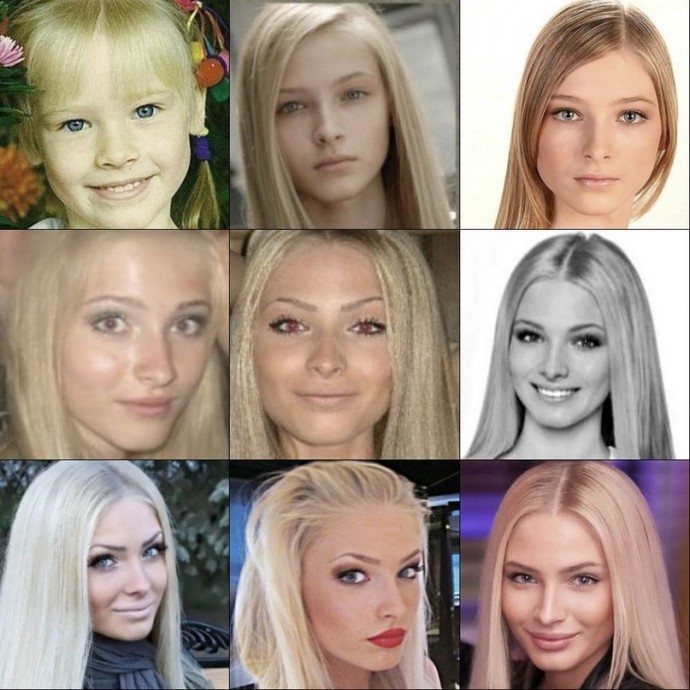 Article Categories:
Show Business