The other day, the youngest son of Maria Mironova Fedor turned 2 years old. At the time of birth, the actress was 45 years old. Then the majority condemned the actress, noting that such a late pregnancy is fraught with dangers and subsequent health problems. Mironova admitted that, indeed, it was not easy for her to bear the baby, but she hoped and believed in good things.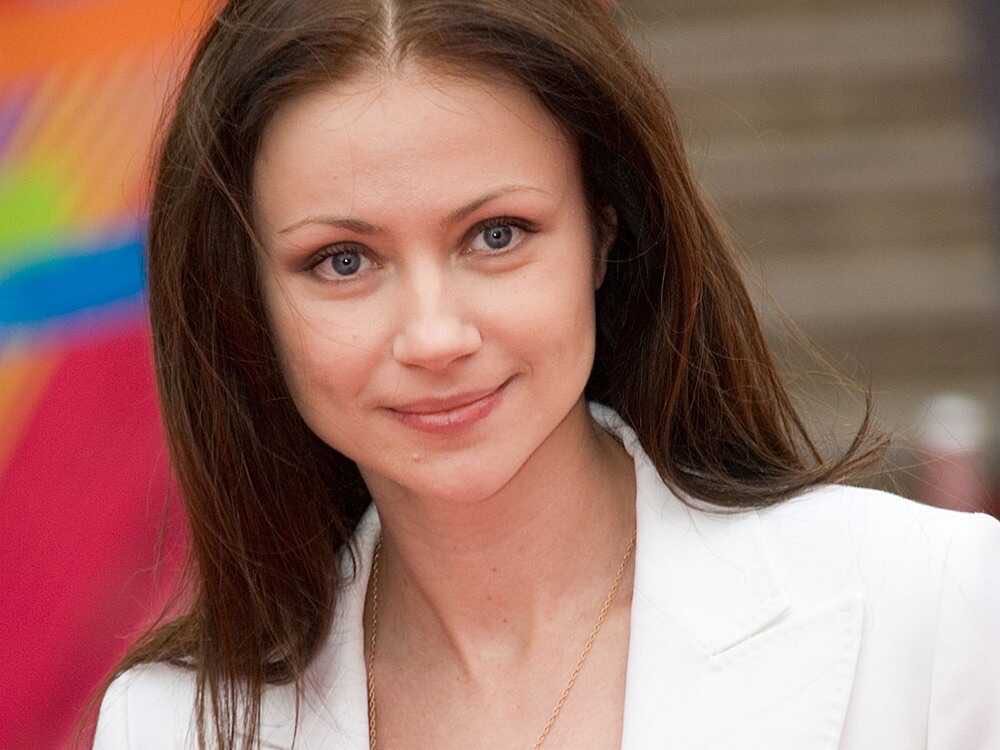 "There were dangers due to age and health. But again, two doctors watched me during pregnancy. One of my fears fully confirmed. And the second – denied and ultimately proved his case! He believed that everything would turn out fine. And I believed it too. It is important what you believe. It will be given to you by faith. Many times I was convinced: everything is so. I confess, physically it was not easy. But I try not to concentrate on the cons. Not because I don't see them and I'm an idiot, but because this is my conscious choice. I choose a positive-constructive perspective. Happiness is also our choice. And indeed, as in the same advertising slogan that we talked about: we need to do what makes us happy, "the actress shared.
According to Mironova, she did not even have a thought to terminate a late pregnancy.
"When she gave birth to Fedya, people wrote indignantly:" Everything has its time. " I had a question for them: "Do you think that if God sends a child, you need to get rid of him just because you are over forty?" I took pregnancy as a gift from God. Fedor, by the way, is translated as – God's gift. I understood: if they sent him, then they would give him strength, "Maria summed up.
Recall that the artist has an eldest son, Andrei, who is 27 years older than his younger brother.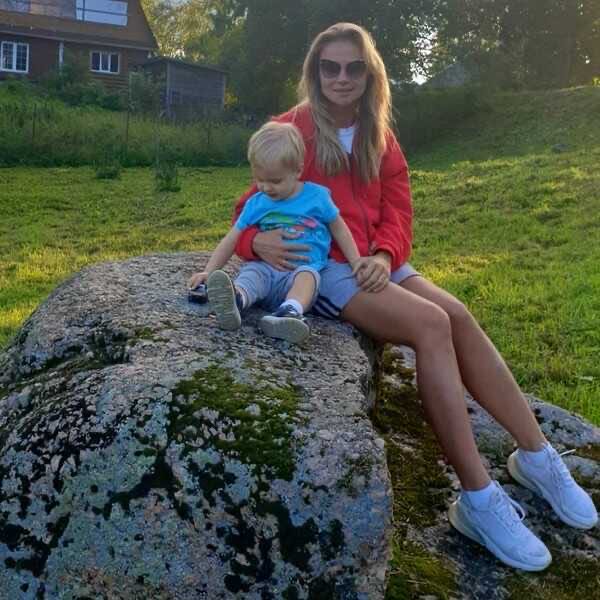 Article Categories:
Show Business