The scandalous ballerina Anastasia Volochkova admitted that she had found another lover. According to the artist, he is young and sexy.
"In the first person, I want to say that I really have a romantic relationship with a handsome and sexy man right now. He has nothing to do with show business. He loves me very much and it is mutual … ", – Anastasia shared.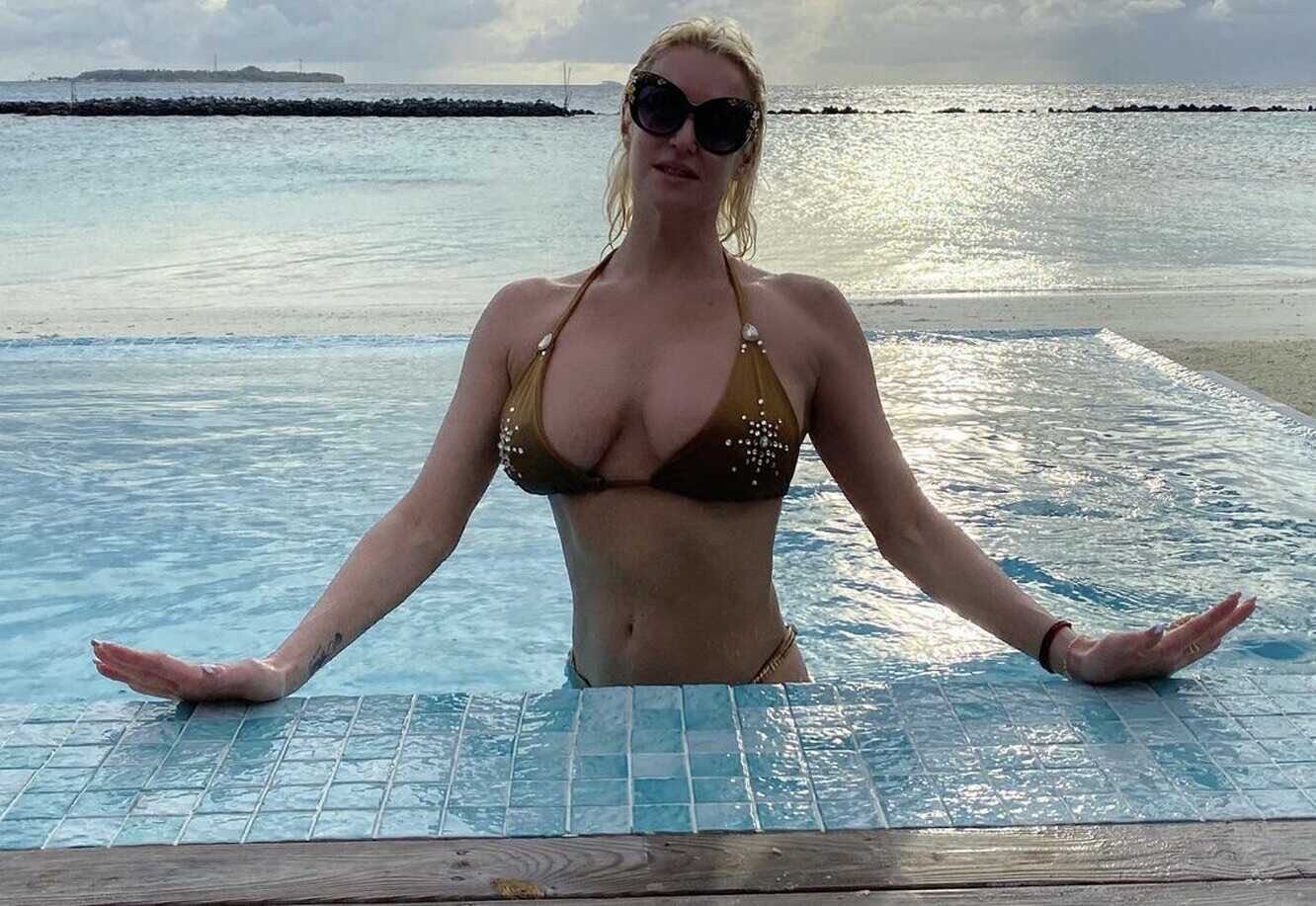 She noted that the new boyfriend treats her like jewels and showered with gifts, but in general, she is always in a relationship, because she cannot be without attention and frequent sex.
"I always have a relationship, that's the way I am! Beautiful, luxurious and always surrounded by male attention. I can't live without it. I got used to falling asleep and waking up with a loved one in the same bed. My man treats me like a jewel. This is a great joy! I want to leave this space for myself. Be happy for me without envy. Many women dream about this … so that everything is harmonious, so that there is bright, frequent sex. I have it, I wish you the same, "concluded Volochkova.
Subscribers noted that "somewhere they have already heard all this," but many were glad for the ballerina.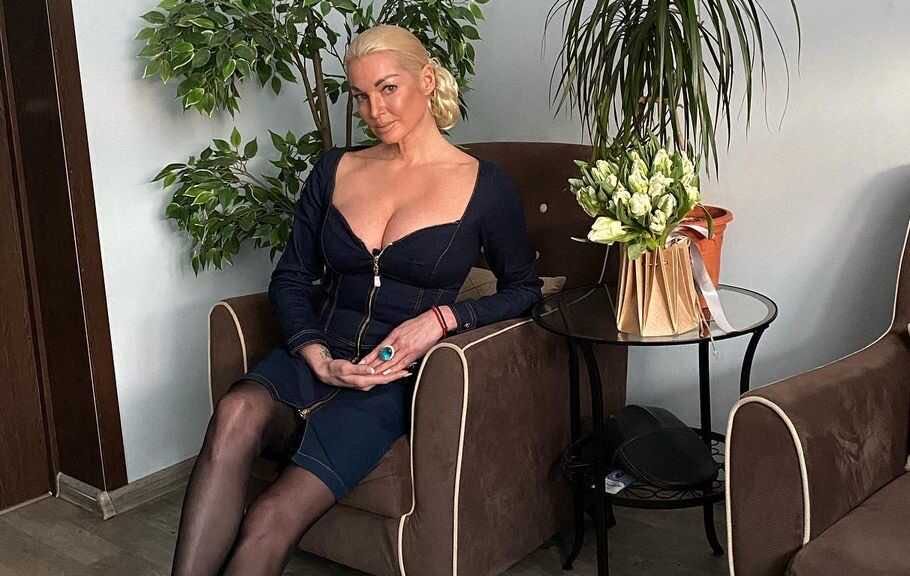 Article Categories:
Show Business