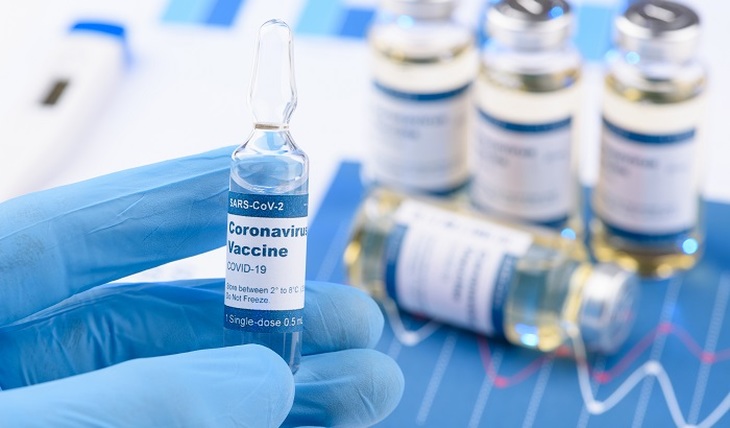 British scientists have begun testing a promising drug that stops the disease COVID-19.
Researchers from University College London claim that the new drug will provide rapid immunity after a person has been exposed. Ten test participants have already received two consecutive doses of the drug. In total, more than 1200 people in different countries will participate in drug trials.
The drug should provide instant and long-term, from 6 months to a year, protection for patients who are already too late to vaccinate. It will be given primarily as an emergency treatment in hospitals and nursing homes, which will significantly reduce the spread of the virus.
Antibody used in the medicine AZD7442 was developed by the specialists of the company "AstraZeneca".
Scientists believe that treatment with antibodies will be a life-saving alternative for those patients who cannot benefit from the vaccine for health reasons.
Virologist Dr.Katherine Hawlihan, who leads the testing of the promising drug, says the combination of antibodies can neutralize the coronavirus and quench outbreaks in nursing homes and educational institutions.
Nikolay Ivanov
Photo: AdobeStock
Article Categories:
Politics