Three days have passed since the celebration of the anniversary of Renata Litvinova, but discussions on this topic do not cease on the network. Now new details of the fun event have come to light.
For the party, the actress chose the Grace bistro restaurant, located on the Patriarchs. The birthday party turned out to be excessively noisy, which was extremely disliked by the locals, whose apartments are located in some proximity to the establishment.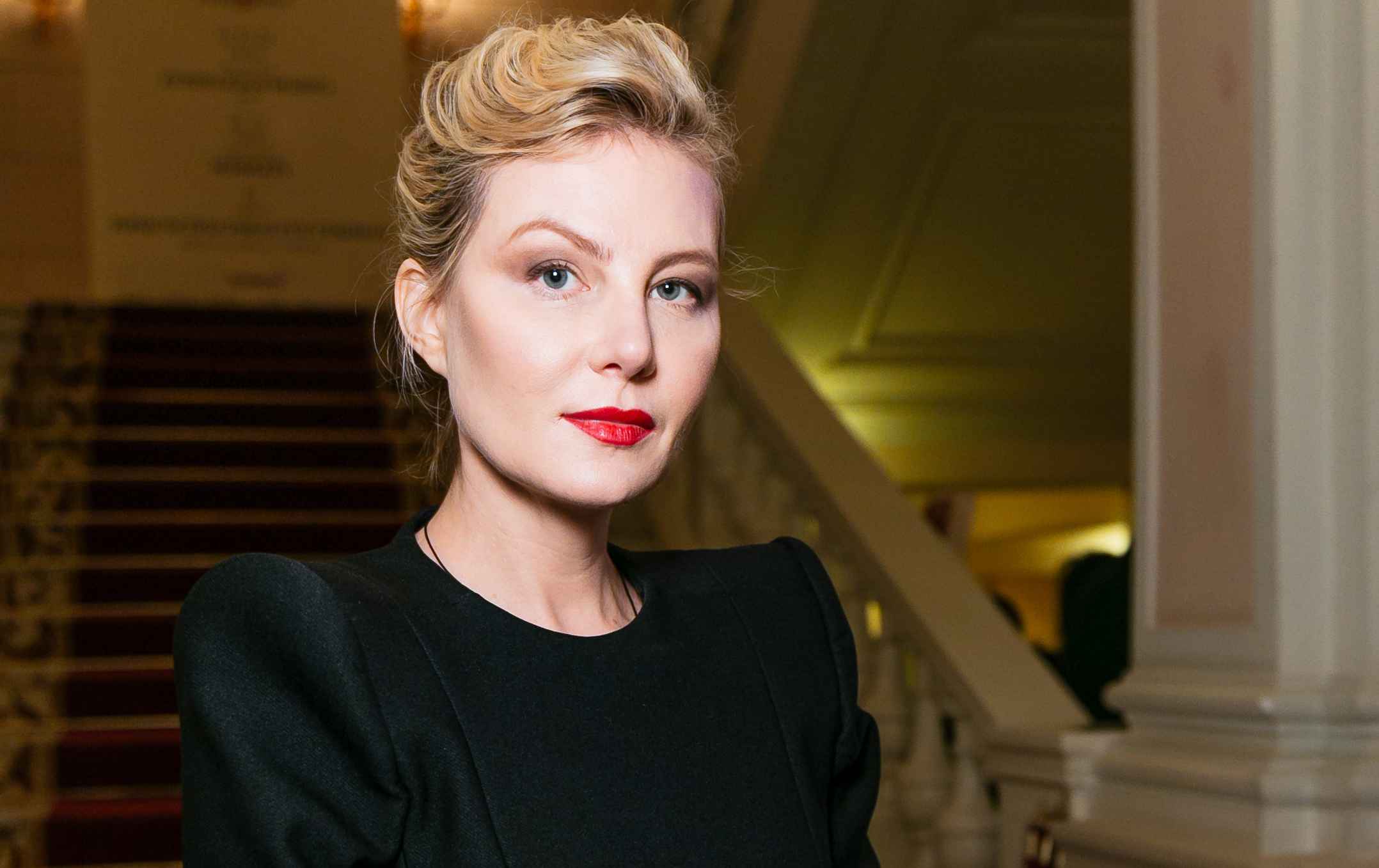 The audience did not appreciate the performances of a close friend of Renata Zemfira and the piano playing of one of the guests.
During the evening, the police came here twice to calm the birthday girl and her guests. As a result, judging by the stories of some "residents of the city", Litvinova simply escaped through the back door of the restaurant, hiding from the police officers between garbage cans and boxes.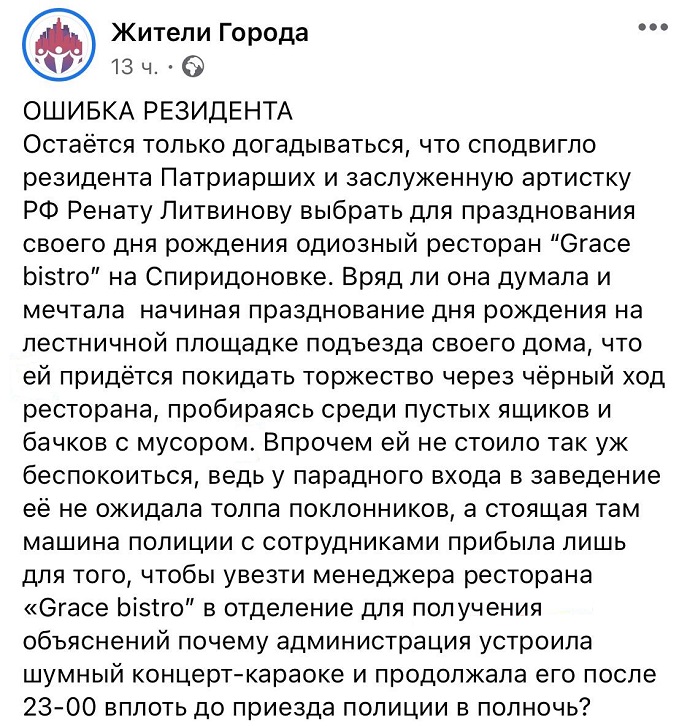 Surely this was not what she dreamed of when she dressed up for the evening, but she had to take such measures so as not to be face to face with the policemen who were waiting for her at the front door.
It turned out that the celebration continued loudly after 23:00, which is prohibited by law. As a result, the administrators had to be responsible for everything and explain themselves in the department.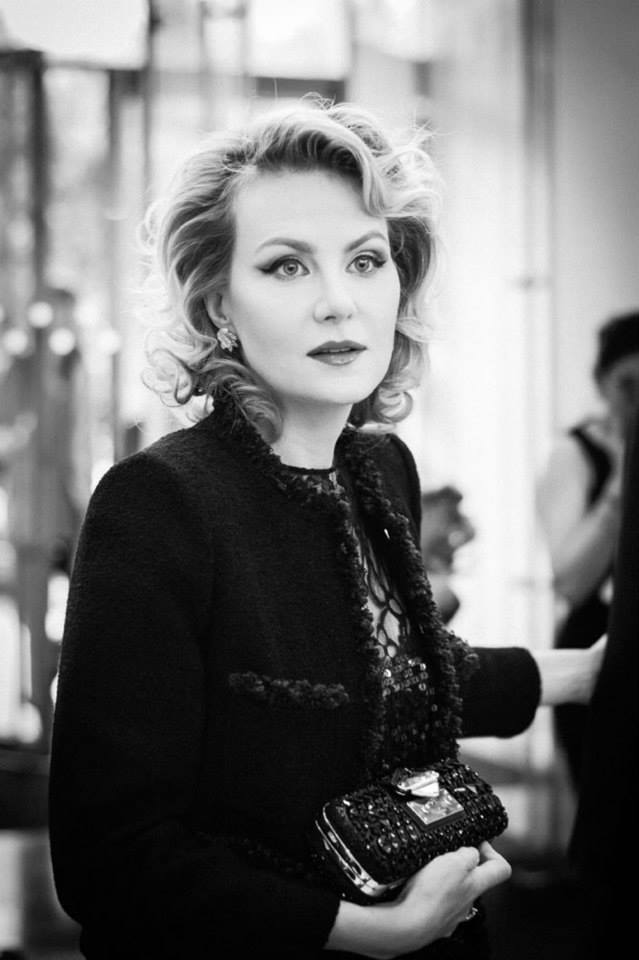 Article Categories:
Show Business