Recall that the other day Margarita Simonyan on the air of the federal channel made a statement about the sexual orientation of Maxim Galkin. This had a stunning effect, the humorist's friends and comrades rushed to defend his honor.
Even Philip Kirkorov spoke out, reproaching Simonyan and noting that she not only humiliated the Galkin spouses, but it would also affect their children when they find out what rumors are circulating about their parents, whether they even want to return to Russia, where they go to school and interact with peers. And in general, the singer urged the journalist and her colleagues not to split society.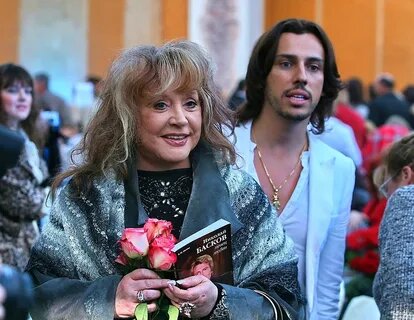 Simonyan did not remain silent and answered Kirkorov in a rather rude manner, again hurting the feelings of a noble family.
"And your former relatives, Philip, shit this society right in the mouth. I don't know if you like it that way. There are various sexual perversions. But the Russian people are somehow uncomfortable, "Margarita wrote on the social network.
By the way, the "Russian people" did not like Simonyan's statement. The public urged the journalist to stop this "public farce".
"Enough already, she is overacting", "Even if Galkin is gay, why exaggerate this topic?", "This is too much, it would be wiser not to answer anything at all", "Kirkorov is right, it's none of her business! Already some kind of rudeness has begun!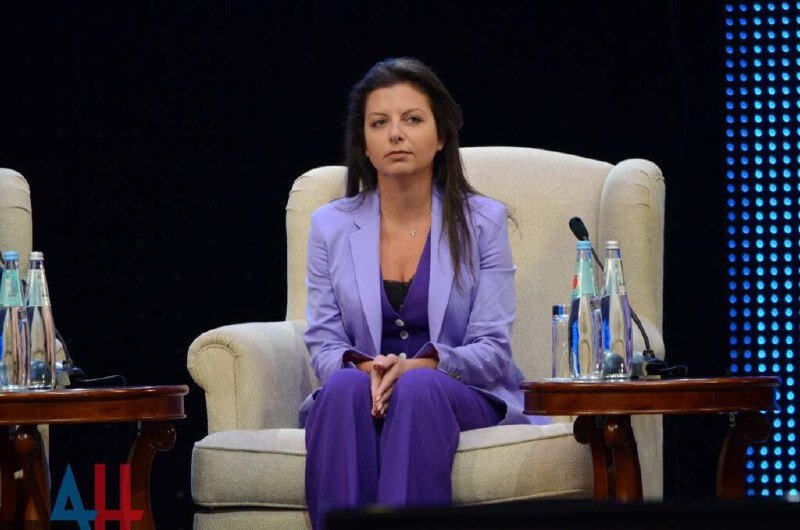 Article Categories:
Show Business