It became known that all performances with Danila Kozlovsky, scheduled for October, have been canceled. The theater said that the reason for the cancellation was the health problems of one of the artists and stressed that the coronavirus had nothing to do with it.
Later it turned out that Danila Kozlovsky received a serious leg injury, and therefore will not be able to play until the end of the month. The actor himself has not yet commented on the news about his health.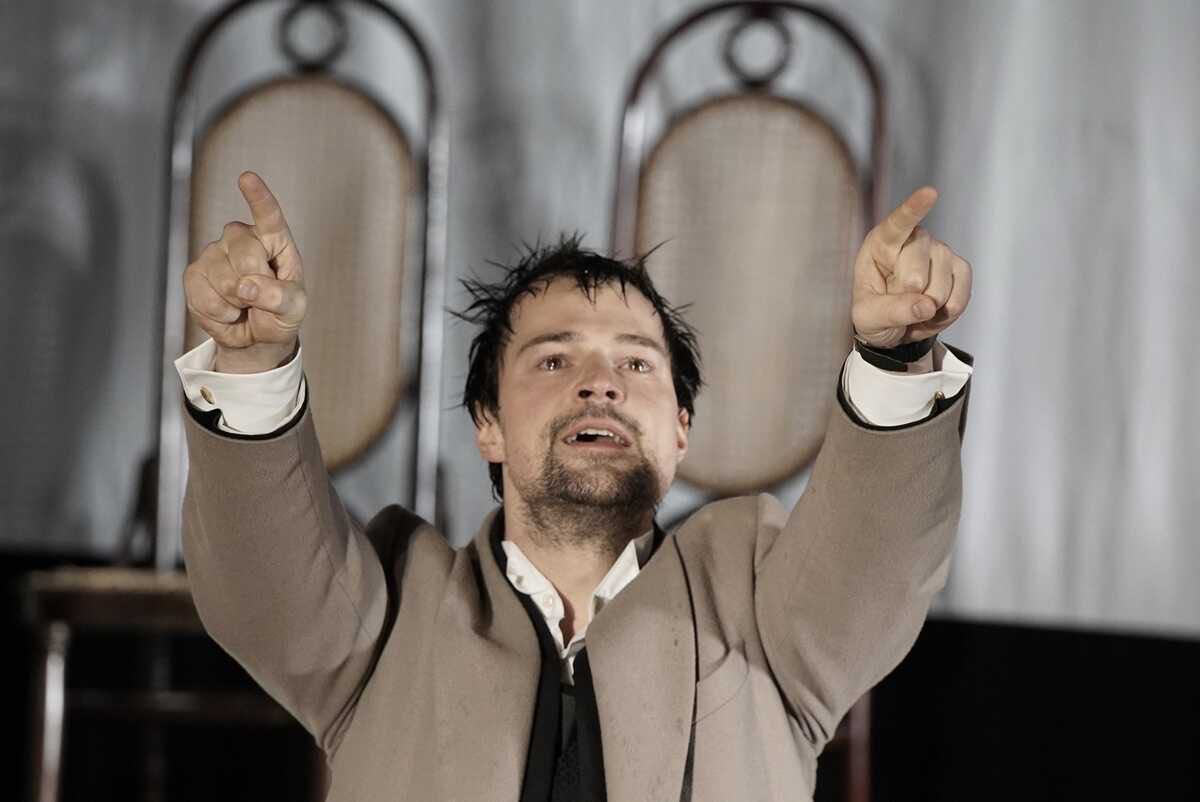 By the way, just a few days ago, the artist pinched Oksana Akinshina at the wedding of a mutual friend, it is possible that he was injured there, dancing on the courage. Now Kozlovsky will return to the stage only in mid-December.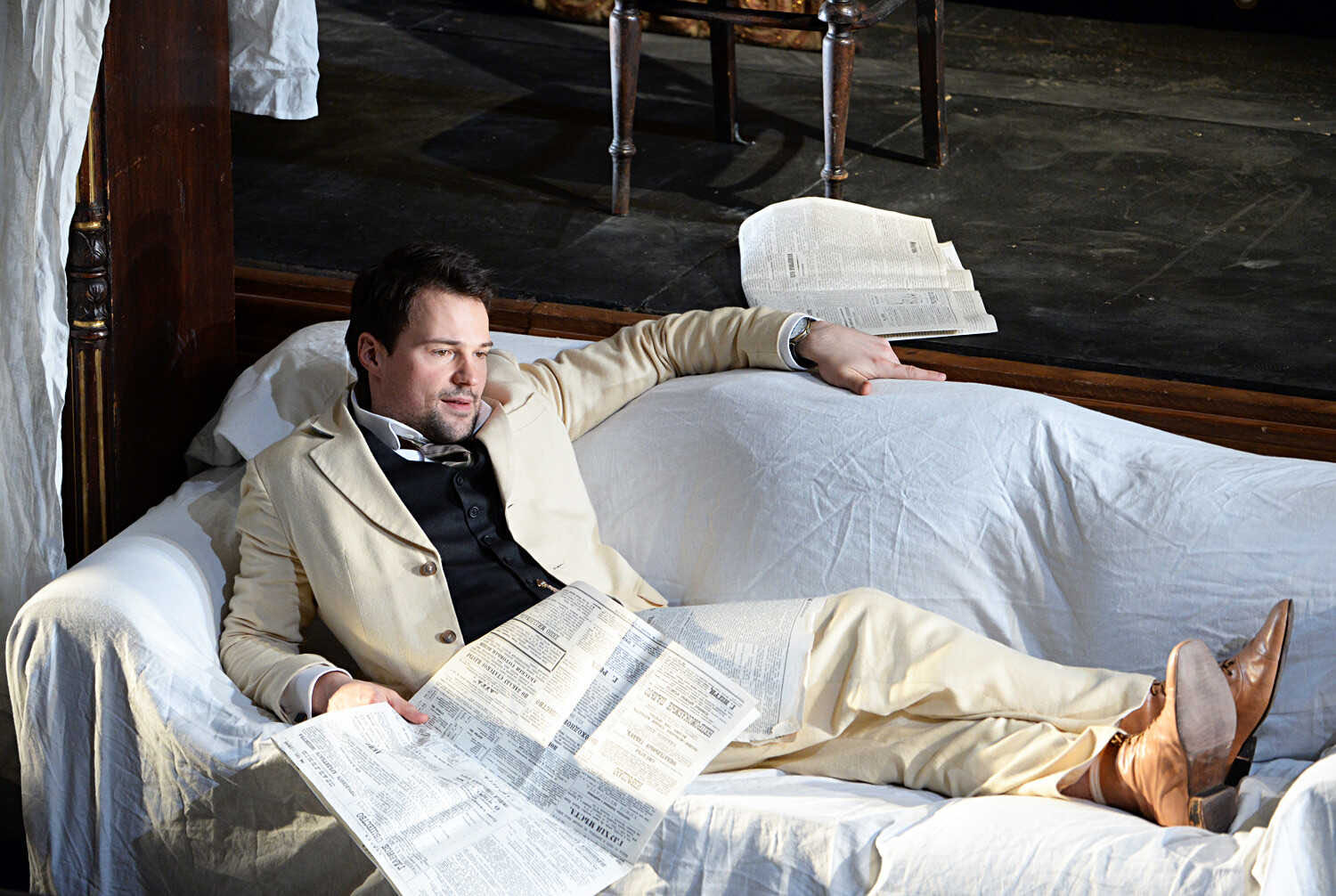 Article Categories:
Show Business