The actors of the Zaitsev sisters – Elena and Tatiana, appeared in the studio of Lera Kudryavtseva's show "Secret for a Million", where they discussed personal topics. The presenter did not become modest and asked a provocative question: why are they called a Swedish family when only Tatiana is married.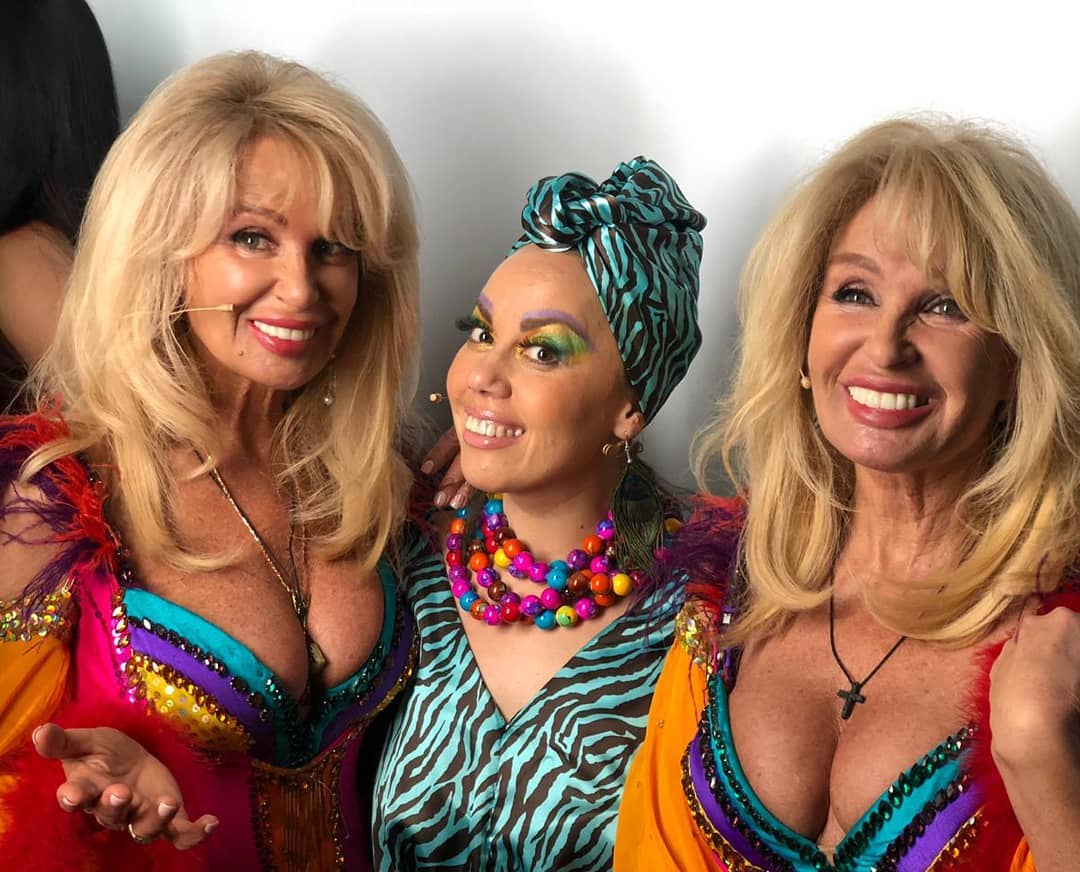 The answer surprised the whole studio, it turns out that my sister is not greedy, and shares her husband with Elena: "We have only one husband, our husband is common. No one has such husbands as I have. He fell in love with Lena as with my sister. But the three of us have never lived. "
We are talking about the second chosen one of Tatiana – Nika Vissokovsky. Russian by origin, the man lives and works in the United States, is the producer of the Zaitsev sisters.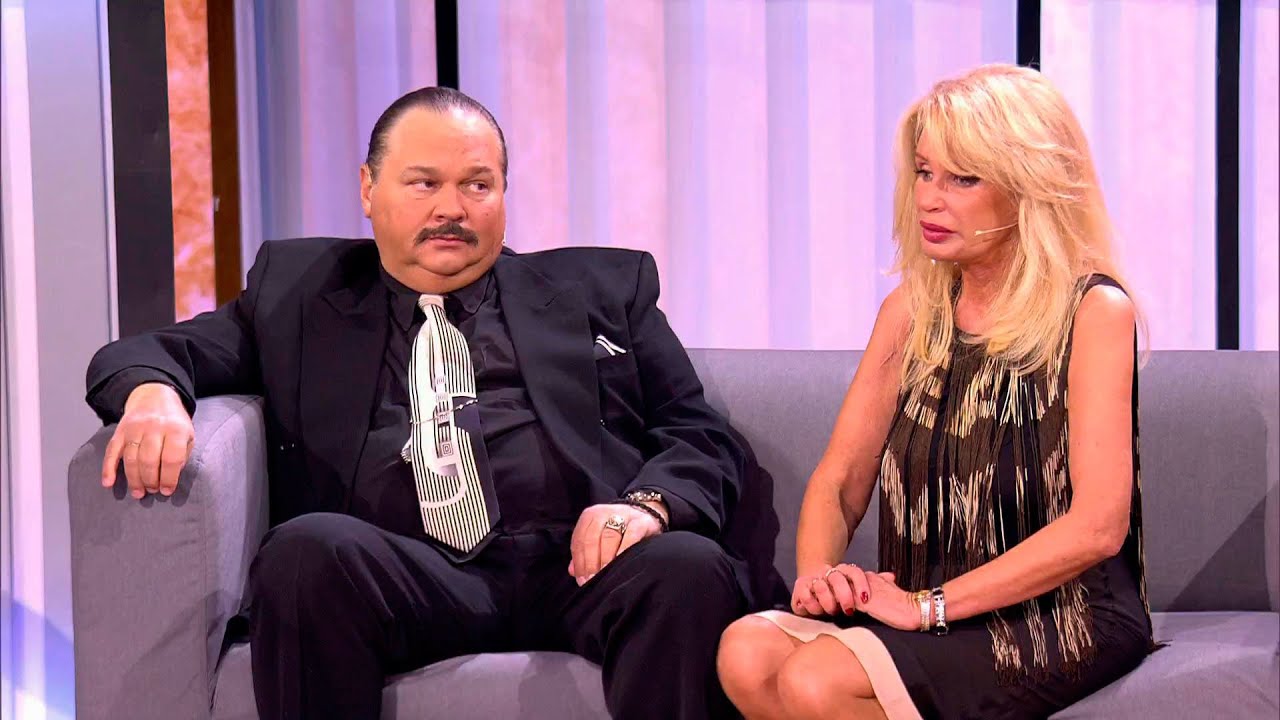 Article Categories:
Show Business