The youngest daughter of Valery Meladze is 18 years old. Arina is the youngest of the singer's three daughters, born in a marriage with the first wife of the performer Irina Malukhina. Albina Dzhanbaeva became the second wife of the singer, who bore him two sons. Arina complained on Instagram about her "luck". The girl broke her neck.
"Great start to the new year! Break your neck on Christmas," – said Arina in Stories.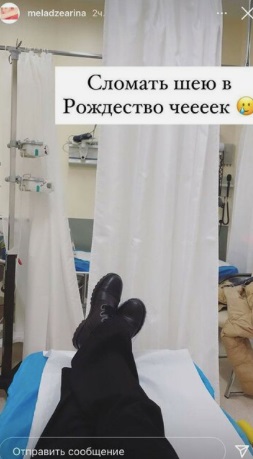 Under what circumstances this happened is unknown. Arina shared a few footage from the hospital, as she was hospitalized. No official comments have yet been received from either Arina or her father.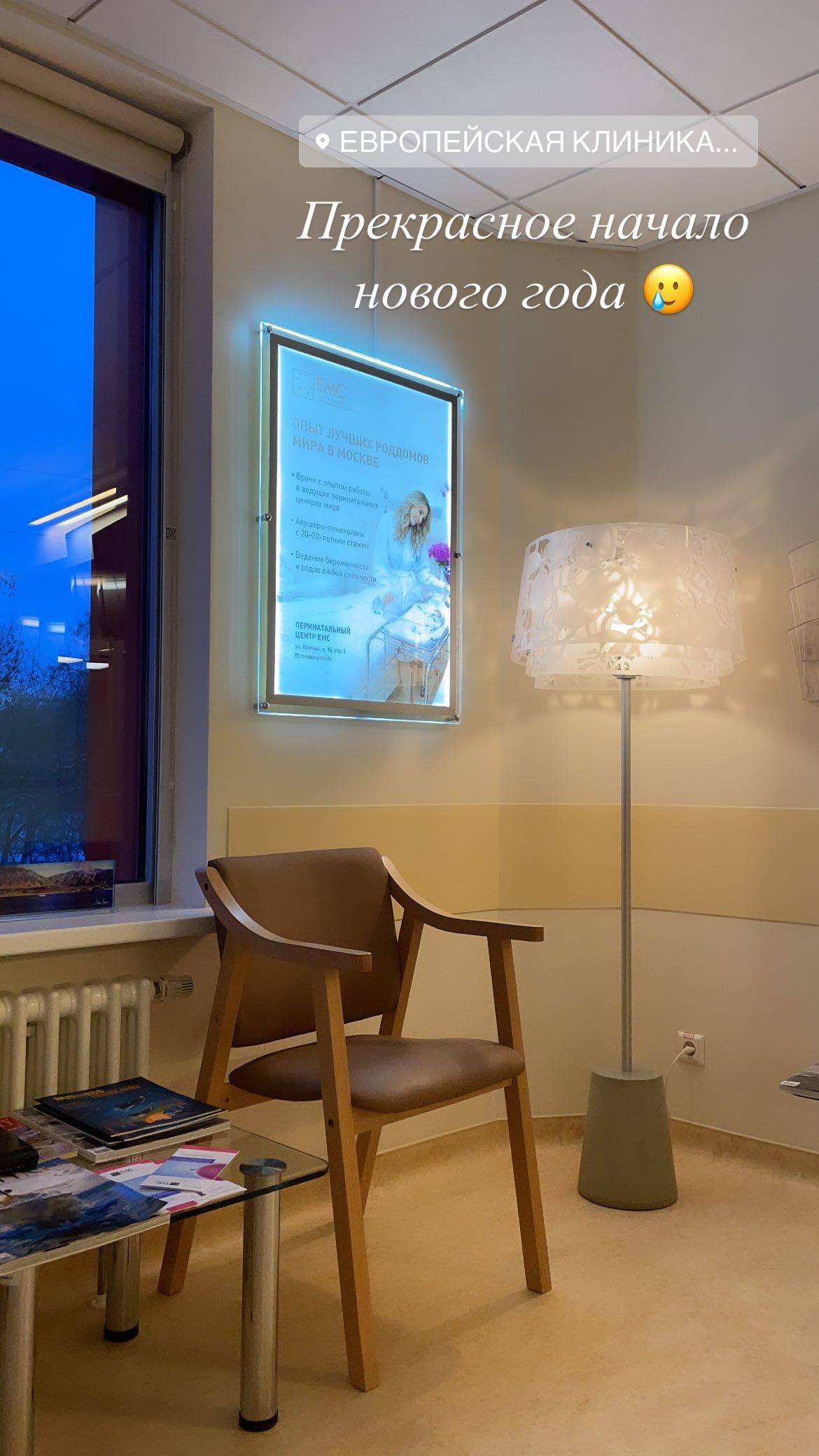 Article Categories:
Show Business