Not much time has passed since the old incident in "Coffeemania", where his younger brother Kirill actively worked with Kokorin and Mamaev with his fists. After leaving the colony, Alexander Kokorin returned to football and was no longer seen in something incriminating, but his 19-year-old brother liked the criminal fame.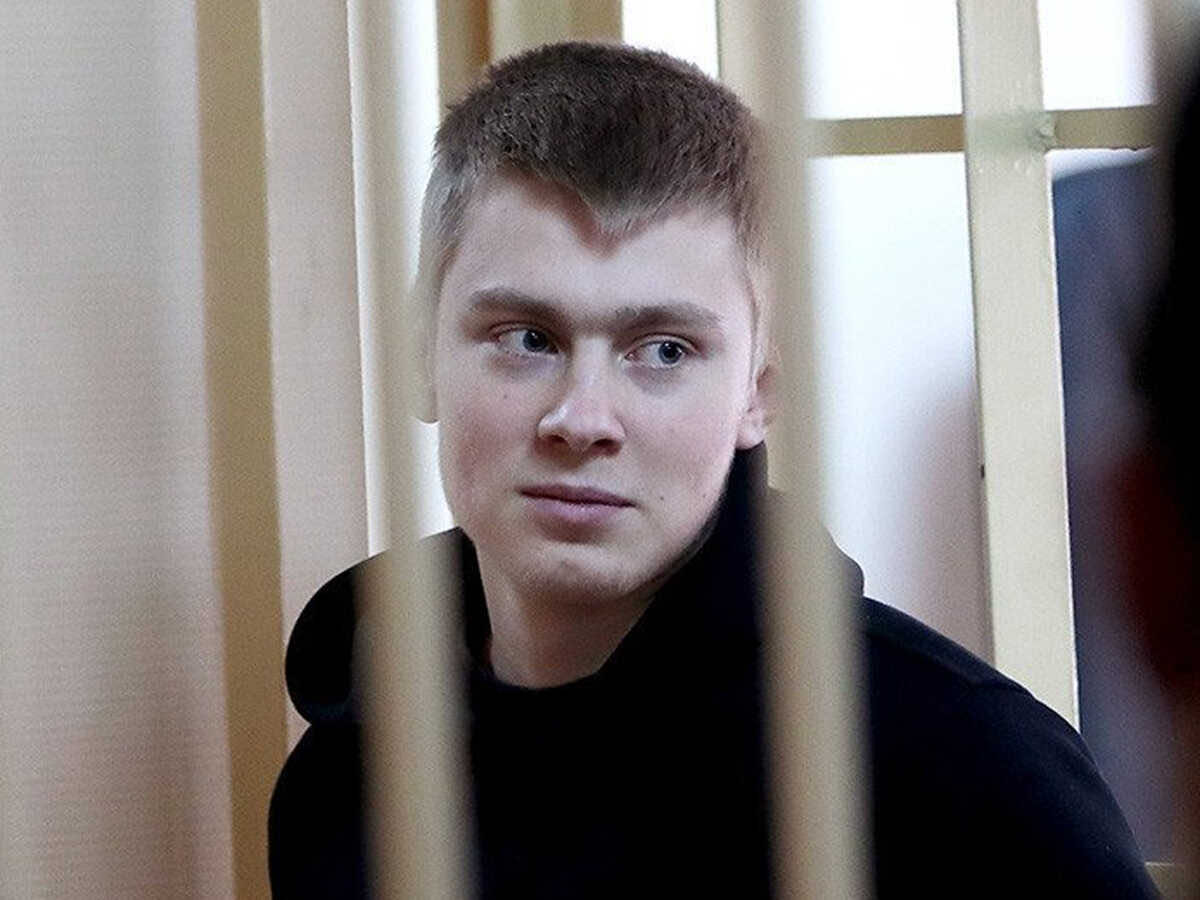 Today it became known that the guy decided to repeat the feat. Being drunk, together with his friend Karen Grigoryan, who is already under recognizance not to leave for counterfeiting banknotes, Kirill came to the restaurant. But bad luck, a new restriction for public catering has now been introduced in Moscow – to let only those vaccinated against coronavirus in the presence of a QR code. Drunk friends, as expected, did not have the required documents. But they decided to infiltrate the establishment, having entered into a fight with the restaurant employees. As a result, the fighters were taken to the police.
Older brother Alexander has already gone to support a relative. By the way, Kirill is the footballer's half-brother. The guy tries to play football at an amateur club sponsored by his father. But everyone notes that he is very lazy and football is clearly not his passion. He drives around Moscow in a luxurious Mercedes. He was expelled from the university six months after admission, and he "studied" on a commercial basis. At the institute, he practically did not appear, and in his defense he brought a fake certificate.
"Last year he came to us, but we kicked him out the same year. For academic failure. Kirill Kirillovich. It was such a miracle. He was enrolled on a paid basis on August 4, 17th year. I emphasize, on a paid basis. At the Faculty of Public Administration and Financial Control. He received a reprimand on December 18, 1917 for missing classes without good reason. And on February 21, 18, he was expelled from the university for academic failure and forgery of documents, "the rector of the university said earlier.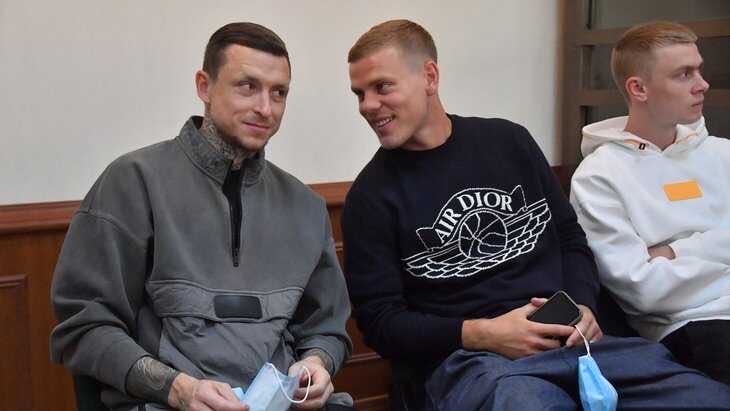 Article Categories:
Show Business