Everyone already knows that Yuri Galtsev has been living in two families for several years. He has a young mistress – actress Maria Nasyrova, who is almost the same age as the humorist's daughter.
Outwardly, he himself has changed a lot for the sake of his girlfriend, who already managed to give birth to his child in 2015, which bears his last name.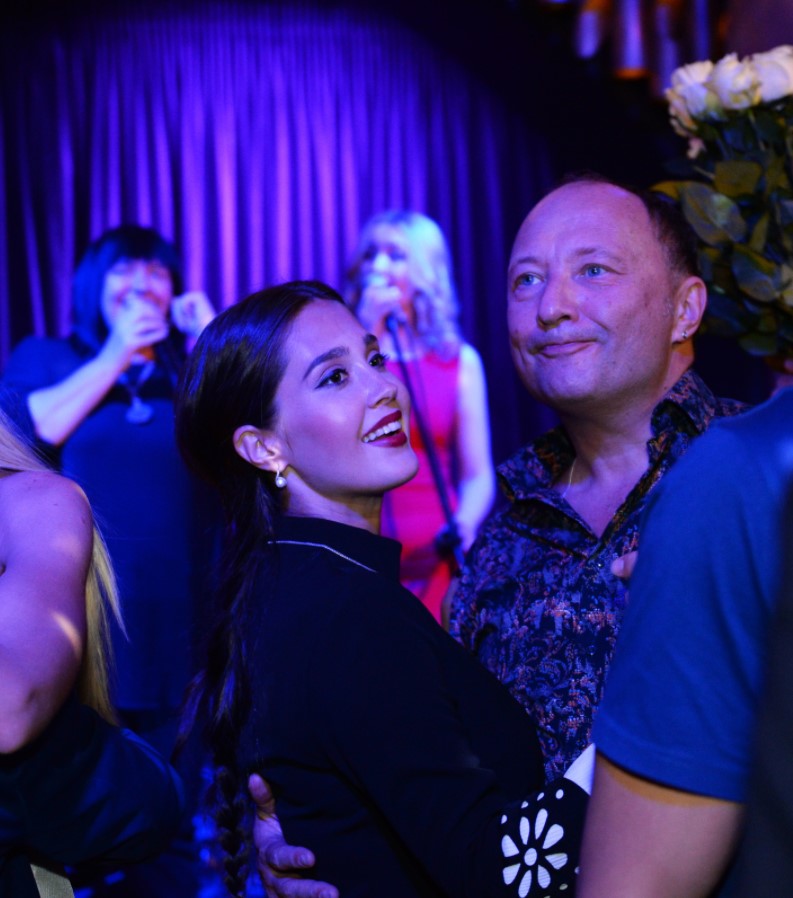 It is noteworthy that Galtsev's legal wife, Irina Rakshina, is aware of his adventures, but at the same time does not arrange scandals and does not run to file for divorce. Many people ask her if she thinks that in the end everything will end in the same way as Petrosyan's and Stepanenko's.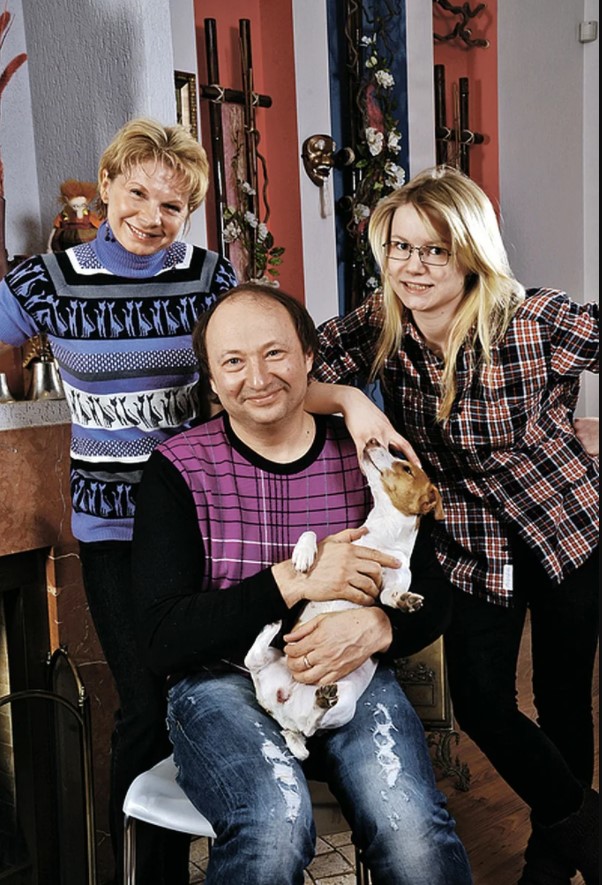 Irina calmly answered reporters: "I'm not jealous. And I'm not afraid that we will end, like Petrosyan and Stepanenko. Completely different situations. Well, Petrosyan divorced for the sake of a young one. This is his life. His karma. "
Recently, Yuri even bought an apartment in a new building for the actress and the illegitimate son of Gleb and registered it in equal shares for himself, Maria and the child.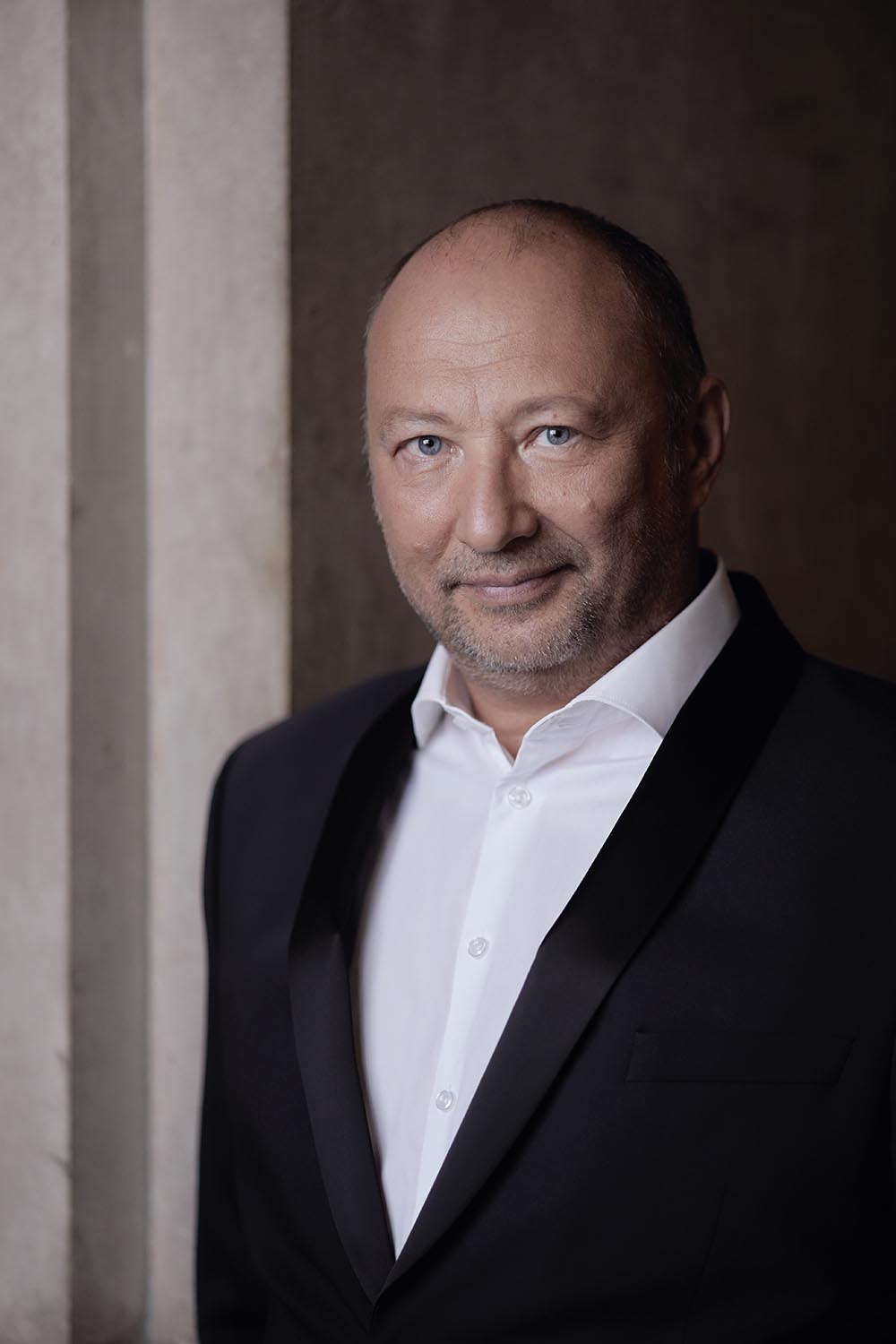 Article Categories:
Show Business