Yesterday Vyacheslav Malafeev announced that he was divorcing his wife, Ekaterina. The footballer did not talk about the reasons for the separation, briefly informing that you cannot build happiness on the fragments. By the way, it became known about the problems in the family at the beginning of October, but then they made up for a short time.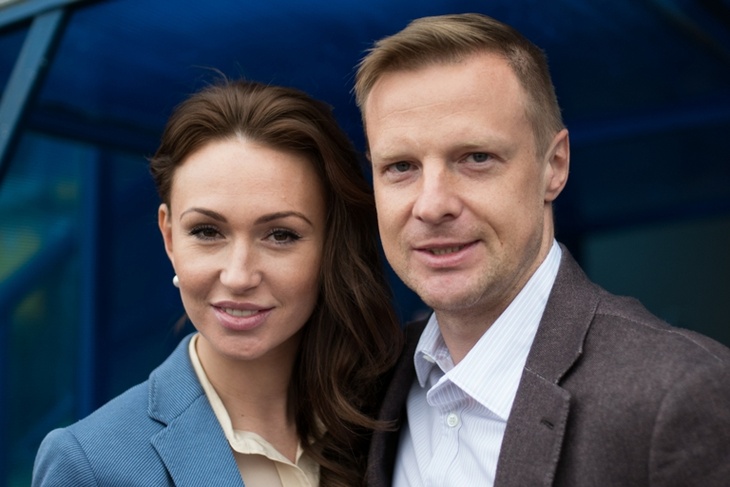 Catherine also does not want to comment on the situation, asking her not to disturb her. "Has gone into silence for an indefinite time. Please do not overwhelm my direct. I have an important start. I was heading for this year. Everything is not easy here – from the weather to early wakes. Concentration and attitude are important. Thank you," the woman said.
Well, divorce is a good time to start.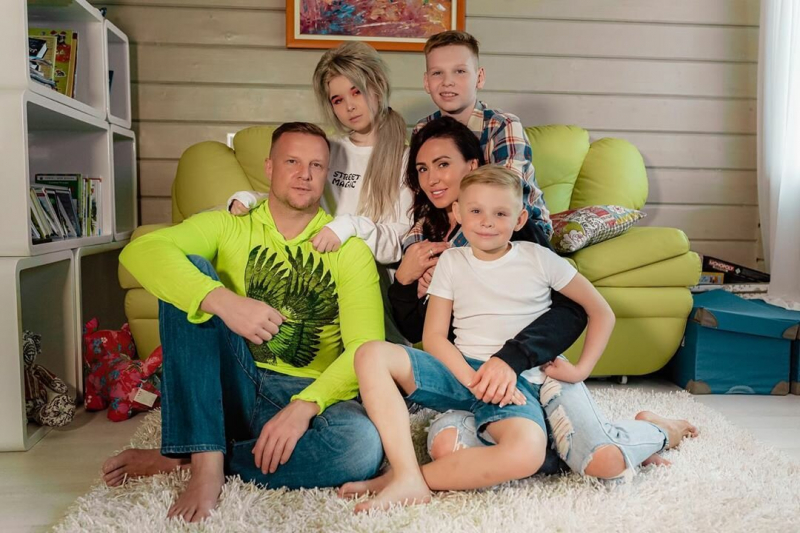 Article Categories:
Show Business