The fifth wife of actor Mikhail Efremov, Sofya Kruglikova, admitted that she was barely making ends meet. It's hard for a woman to raise three children from an artist alone, but she is not going to turn to friends and family for support.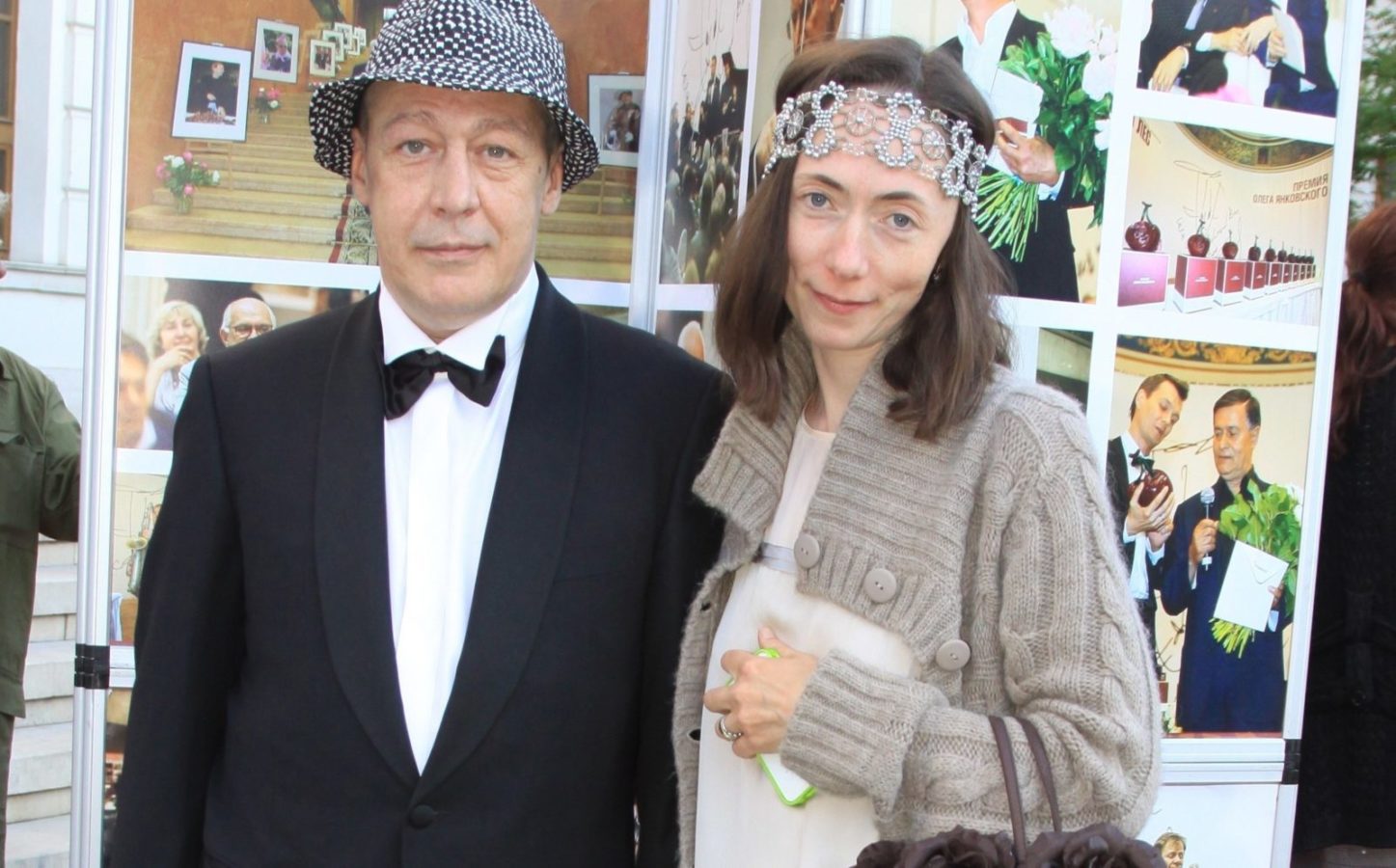 The mother of his heirs does not receive any money from Efremov, she earns everything herself. After the scandal with Mikhail, Sophia generally ceased to appear in plain sight.
She hates journalists and especially questions about the fatal road accident, because of which the spouse was imprisoned for almost 8 years, about how he feels.
Kruglikova admitted that she was practically not interested in the fate of her once beloved husband. The most important thing today is to feed three children. And even if she is accused of excessive pride, she does not intend to humiliate herself and ask for help.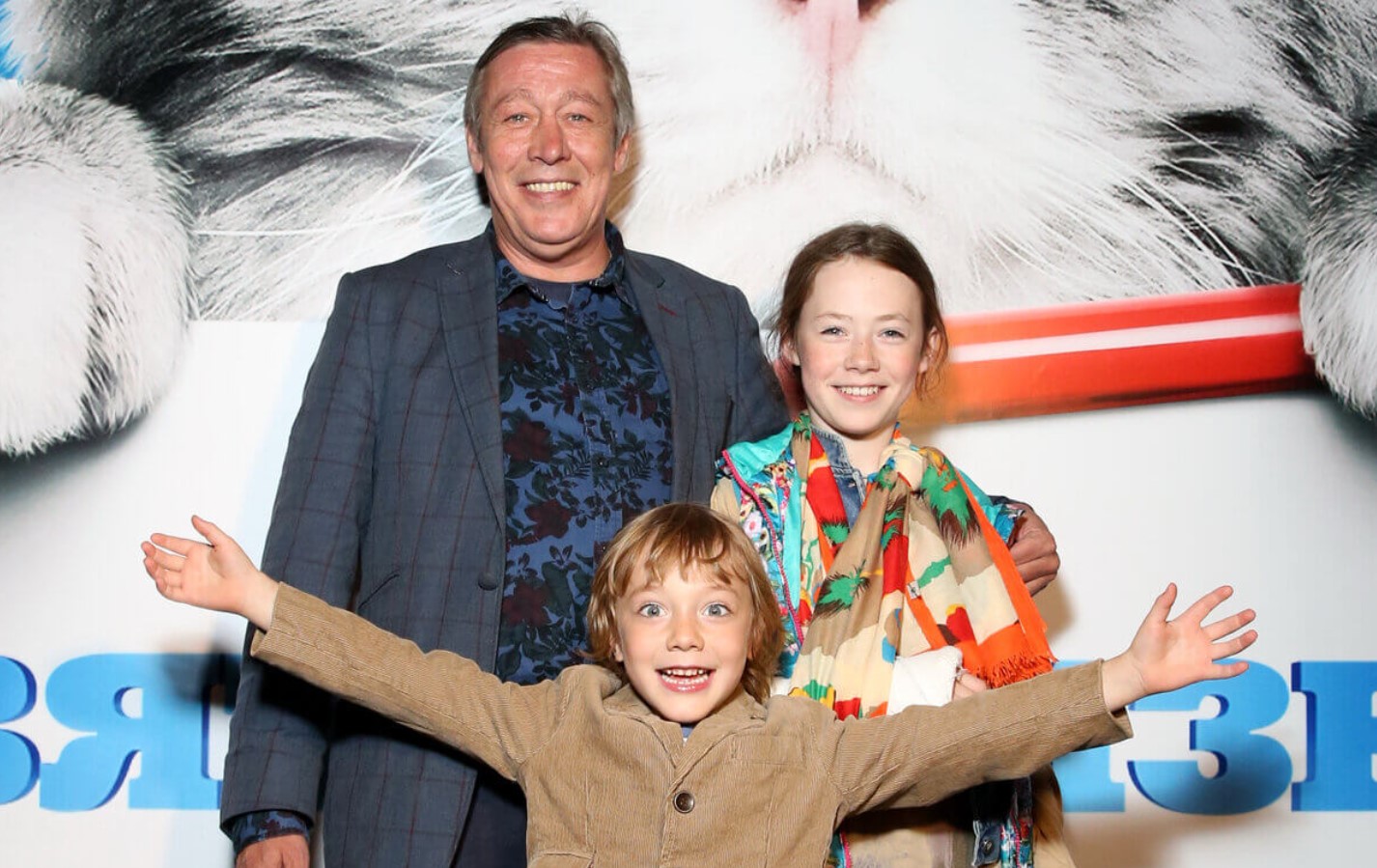 Article Categories:
Show Business