Only recently it became known that 37-year-old Prokhor Chaliapin remarried. His chosen one was 42-year-old millionaire Tatiana Claudia Davis. The wedding ceremony took place in Las Vegas and cost 15 million rubles. Not very much by the standards of Elena Blinovskaya.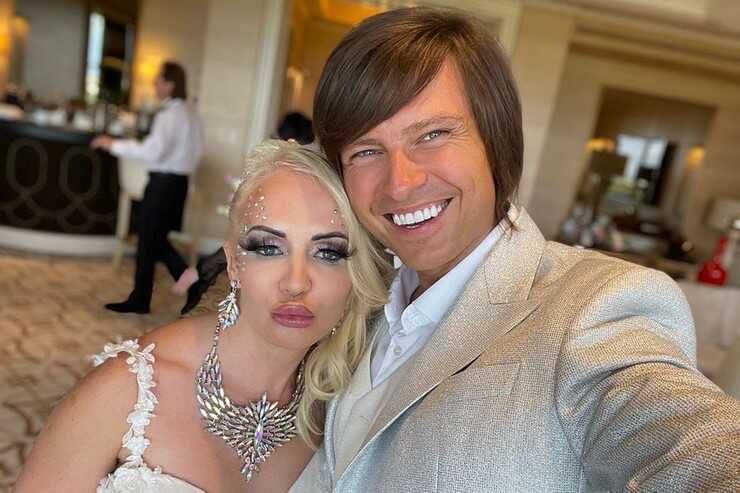 But the consequences of the holiday turned out to be sad. The newly-made wife of Chaliapin contracted the coronavirus during the celebration. Soon, the oxygen level in her blood dropped dramatically, and the doctors placed the woman under mechanical ventilation. Her parents were also in the clinic. Tatiana is reported to be in serious condition, with 80% of her lungs affected.
By the way, according to Prokhor, this is his first real wedding, played not for the sake of PR.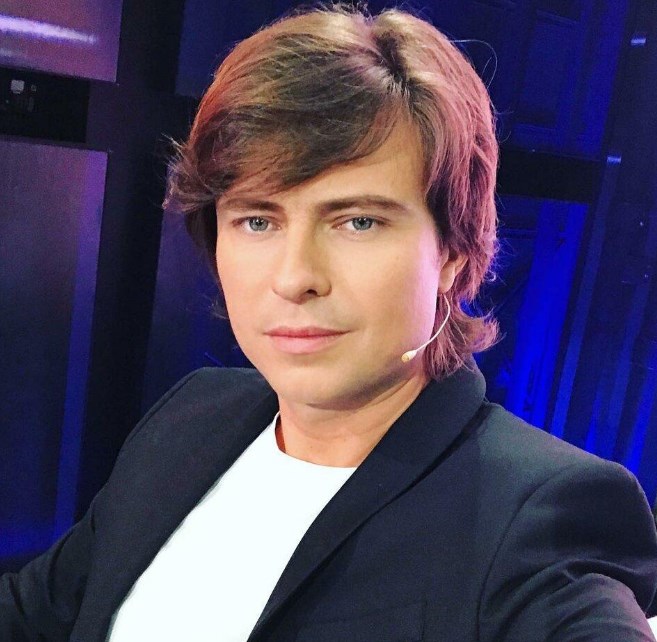 Article Categories:
Show Business