Immediately after the news of the sudden death of Mikhail Zelensky, his third wife Mila Rubinchik did not get in touch and even deleted her Instagram account.
But Andrei Malakhov managed to persuade her to talk on the air of the program "Live" and tell how it all happened. The psychologist spoke via Internet connection, she did not come to the studio.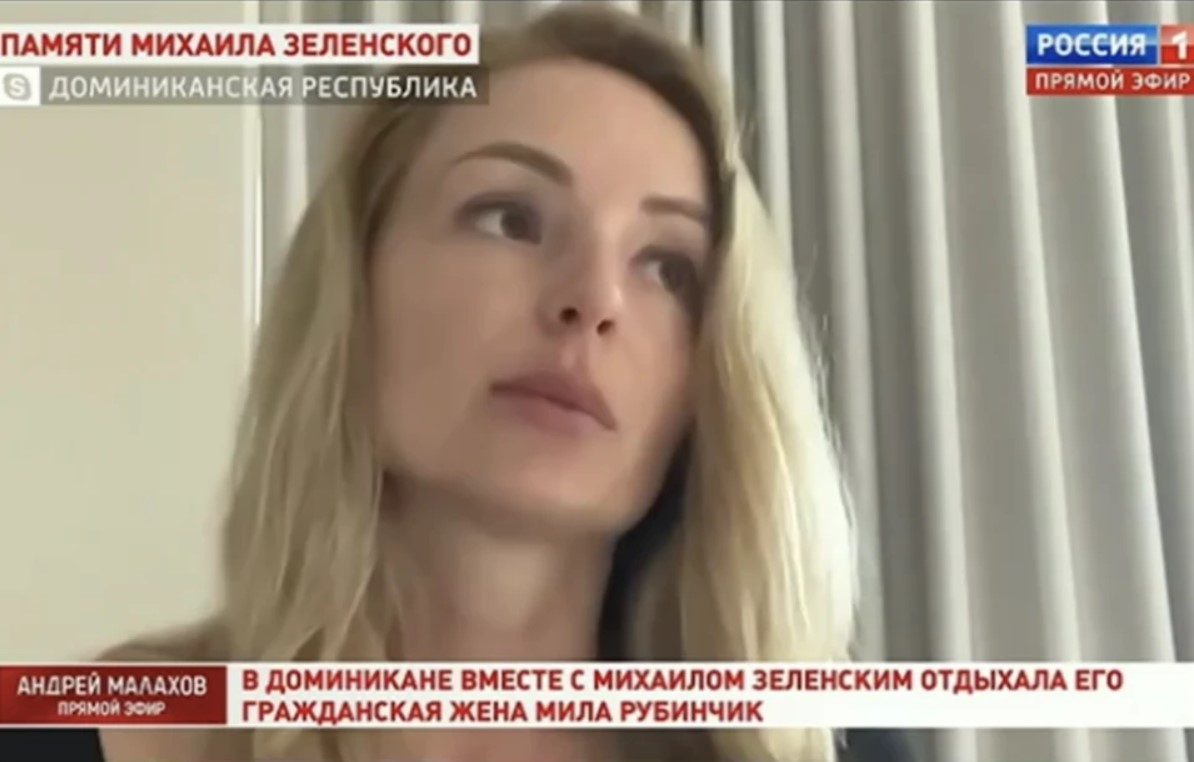 The tearful woman voiced the details of the tragedy: "Everything happened suddenly, there was no reason … I was there, everything happened before my eyes. Misha became ill, his condition worsened. We got to the first-aid post, everything happened there … right at the entrance. The ambulance tried to get there as quickly as possible, the doctors did everything they could."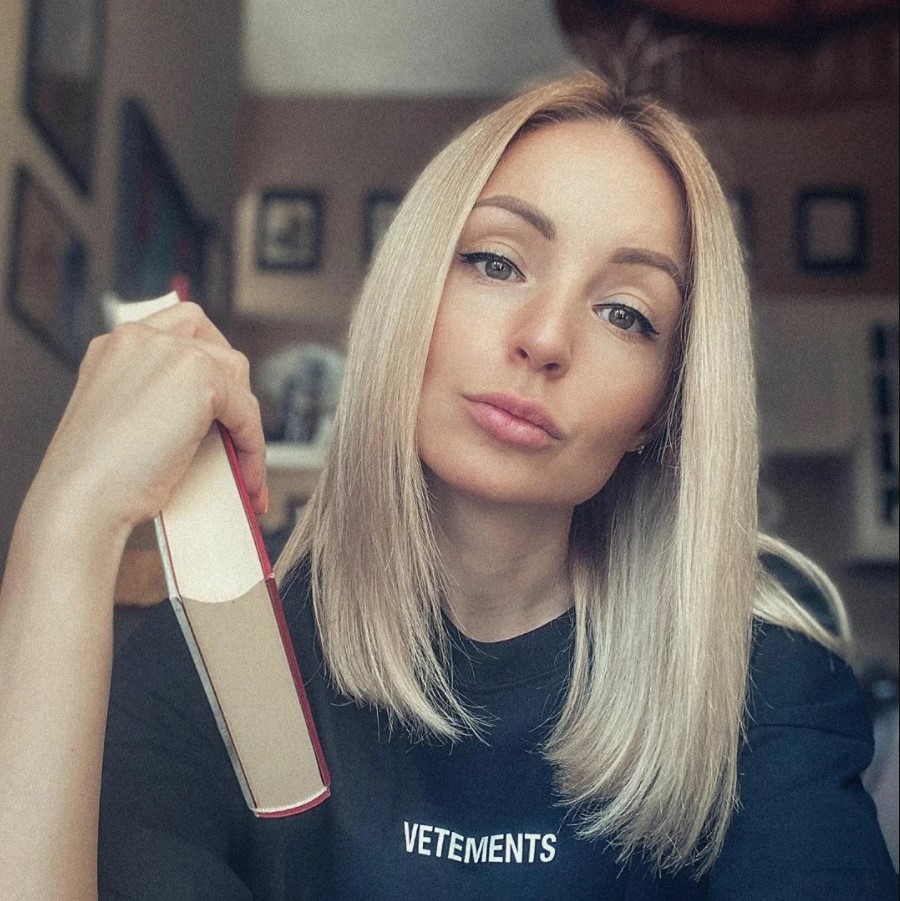 Mila named the possible causes of the death of the TV presenter: "What reason – a heart attack or a stroke – no longer plays a role. He smoked, yes, perhaps it affected the work of blood vessels. Even work could influence, because Misha loved the work more than himself, he gave himself 200% to it.
Earlier, the public attacked Rubinchik and began to blame her for Zelensky's death. Later, his friend got in touch and noted that Mikhail did not really care about his health, he smoked a lot and worked.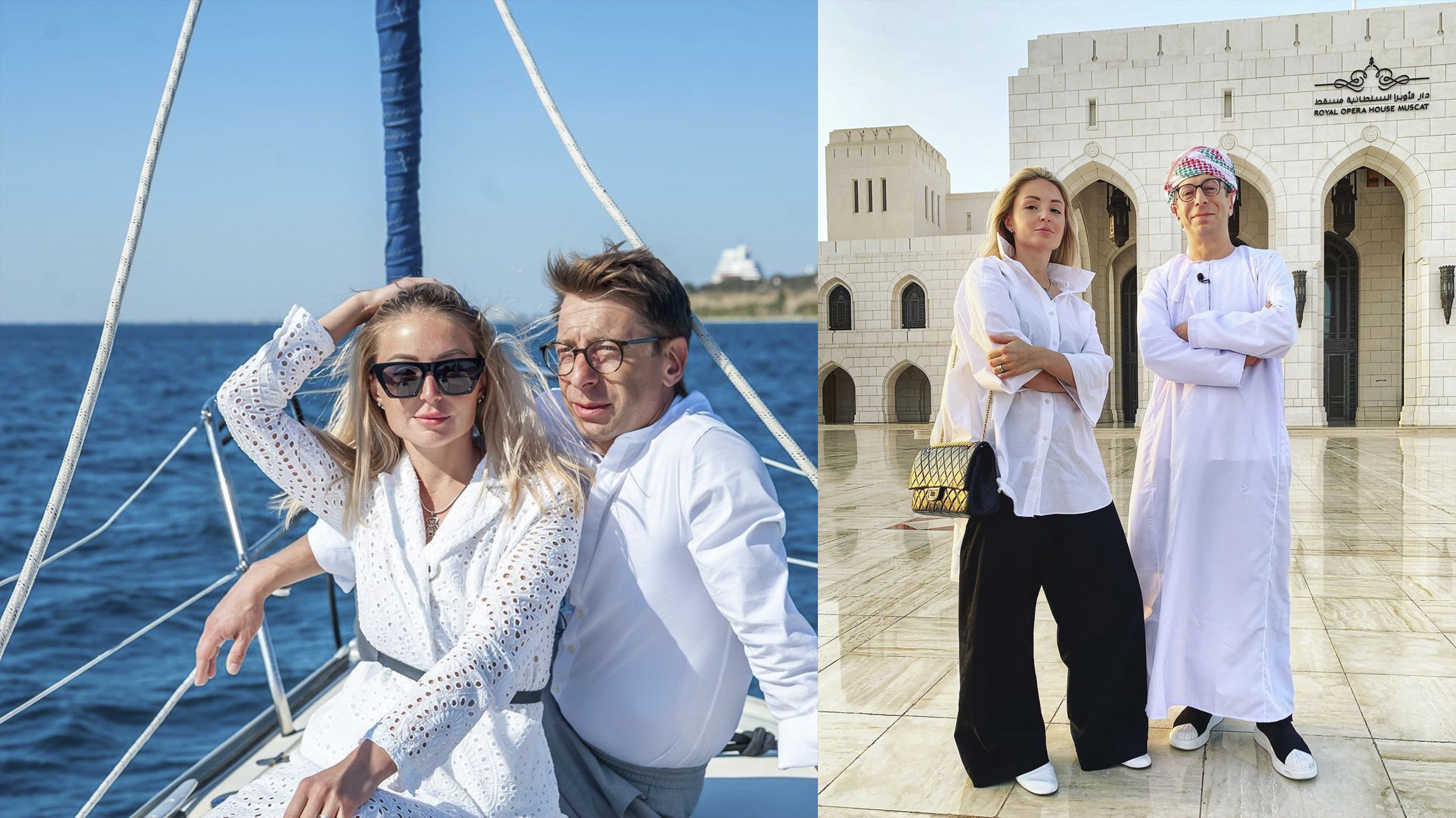 Article Categories:
Show Business