As soon as the topic of harassment and the intimate relationship of Elena Proklova with Oleg Tabakov subsided, they remembered this again. The actress and wife of Boris Shcherbakov, Tatyana Bronzova, suddenly decided to intercede for her colleague.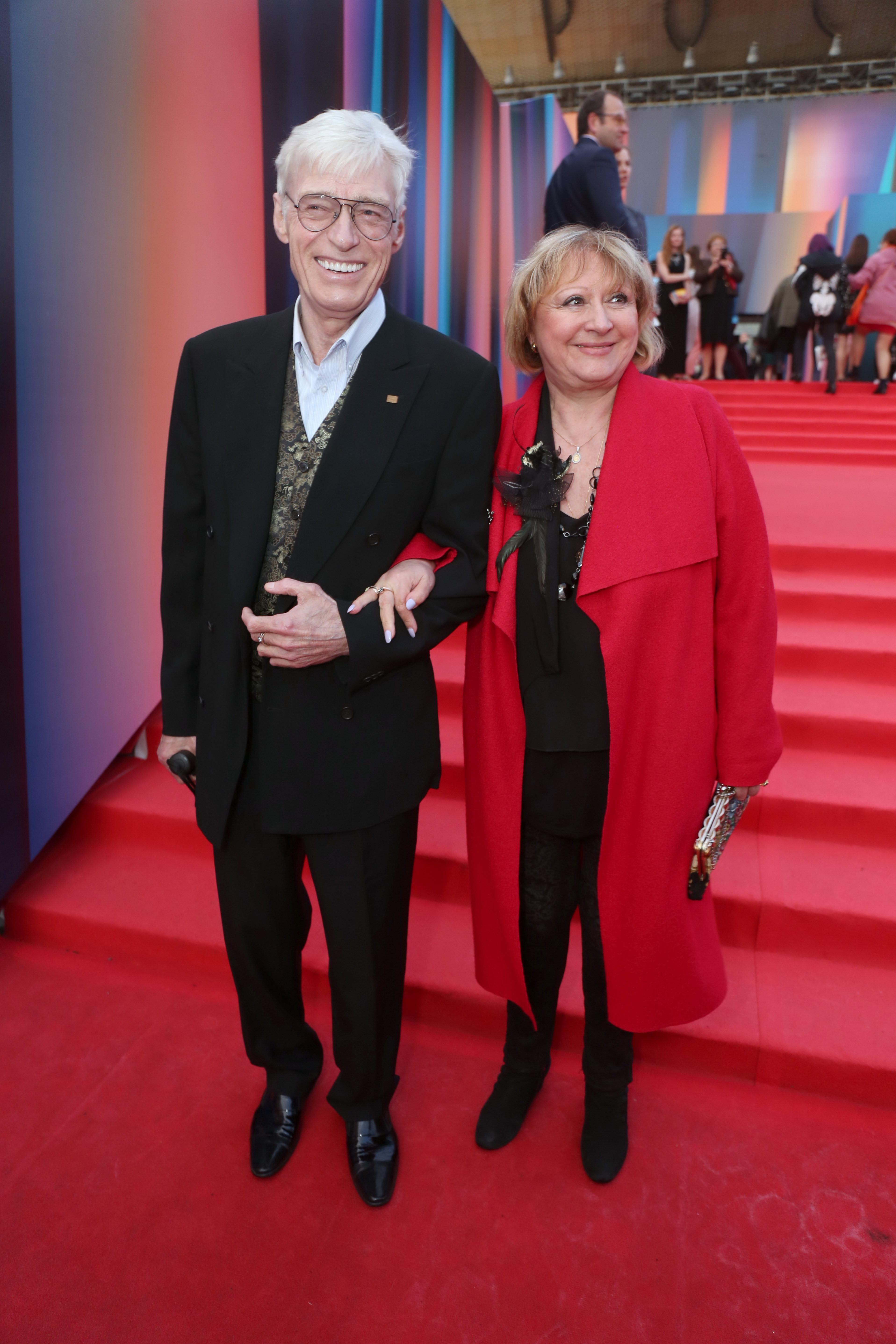 All of this is true, she said: "I think it's time to tell the truth. In those years, if Elena had said, they simply would not believe her. And now, not everyone believes. His young wife was also his student. Oleg Pavlovich is a talented artist, activist, organizer. This is given to him. Now there are few such people, but he is a lover of young women. "
And she added: "In our theater environment, not everything is clean. She was still quite a girl. "
Earlier, Proklova said that when she was only 15 years old, she experienced harassment and an intimate relationship with Tabakov.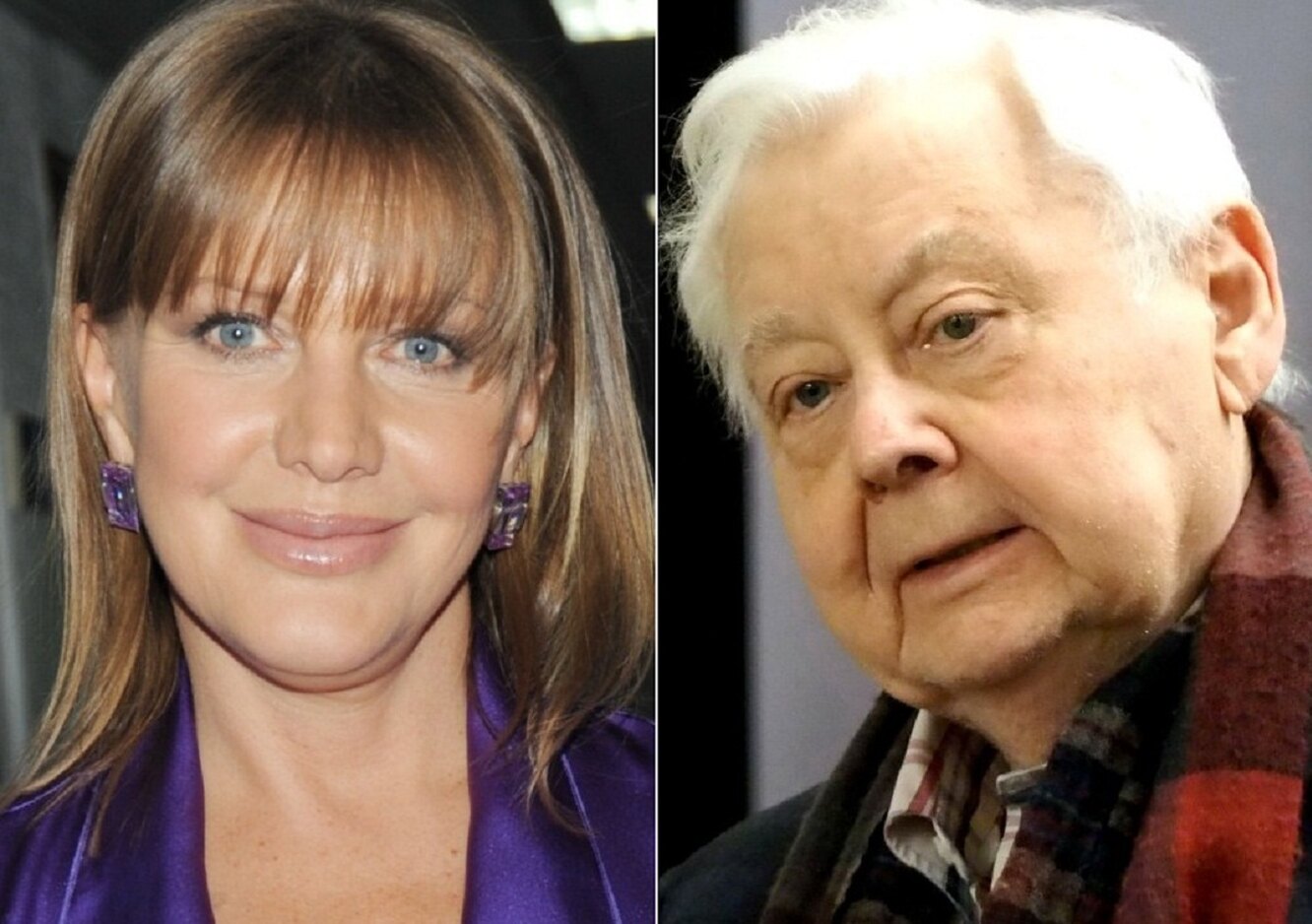 Article Categories:
Show Business