Ekaterina Belotserkovskaya has been living for 10 months with an acute sense of loss and cannot come to her senses. She admits on the network that she misses Boris Grachevsky a lot, and published pictures with her husband in stories, adding the text: "We were happy … I was loved … Thank you for everything … I love you and will love you forever …".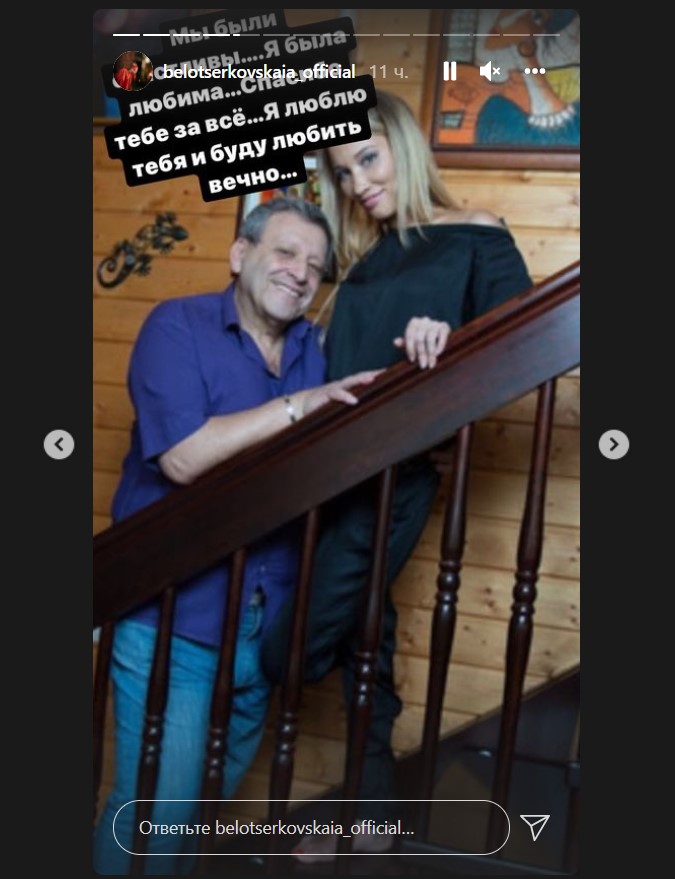 We will remind, the creator of the children's program "Yeralash" died in January 2021 from complications caused by the coronavirus. In 2020, Boris and Catherine had a son, Philip.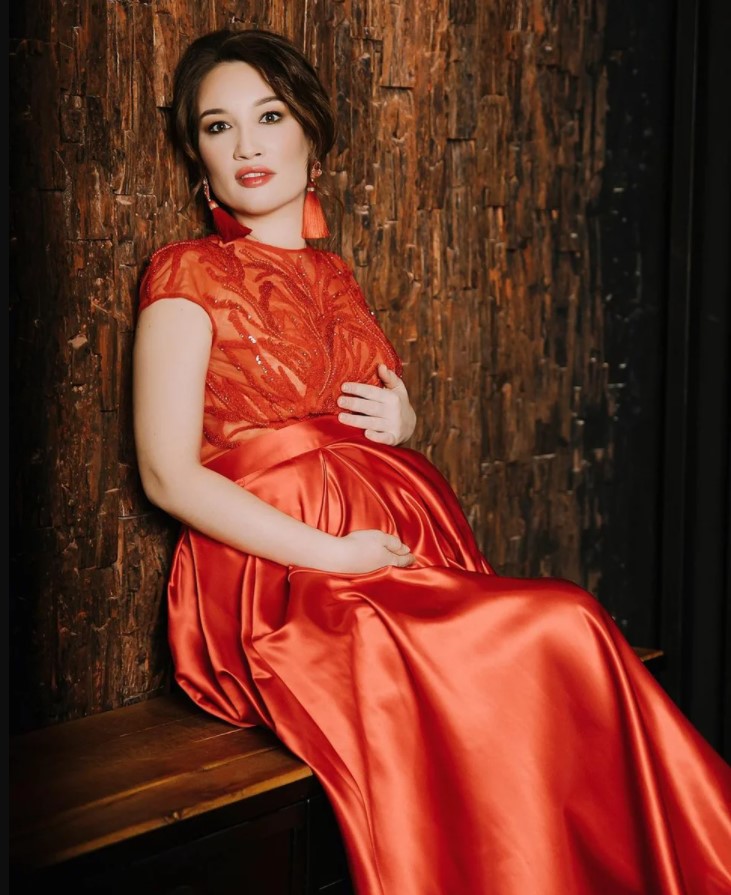 Now Belotserkovsky is having a very difficult period in his life. In addition to suffering from the loss of her husband, she is forced to run around the courts. Grachevsky's friend demands from her 18.5 million rubles, which he allegedly lent to Boris. This amount includes the interest on the debt.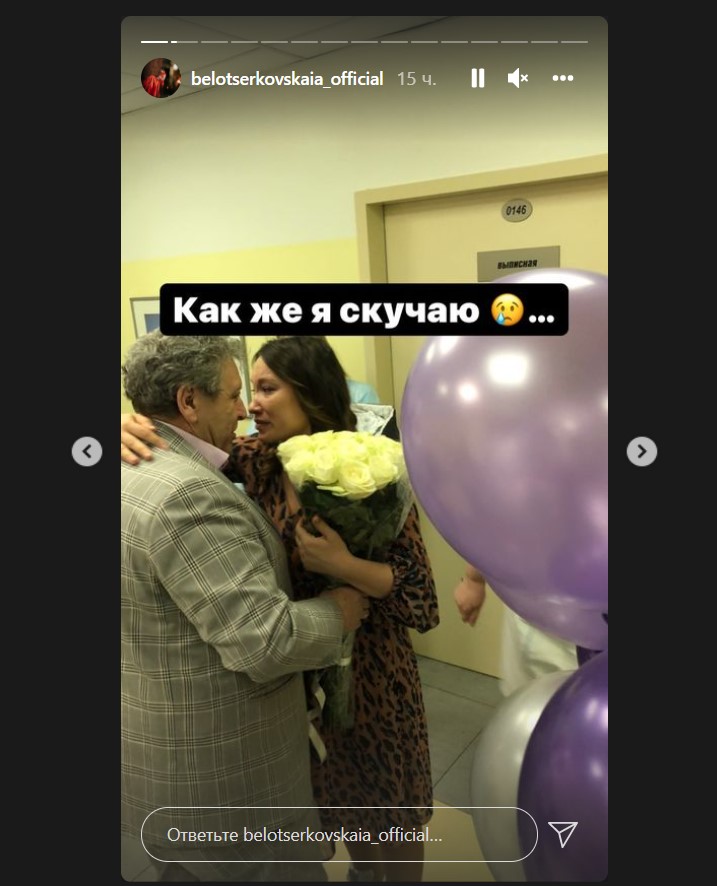 Article Categories:
Show Business