The wife of the famous singer Alexander Malinin, Olga Zarubina, is tired of a series of sad events in her life. The artist decided to tell about this on the network and get moral support from people.
Recently, the singer almost died due to the coronavirus and still cannot recover. Problems began with the nervous system, which have not yet been cured: "I have both panic attacks and depression now. I drink sedatives, but so far to no avail. "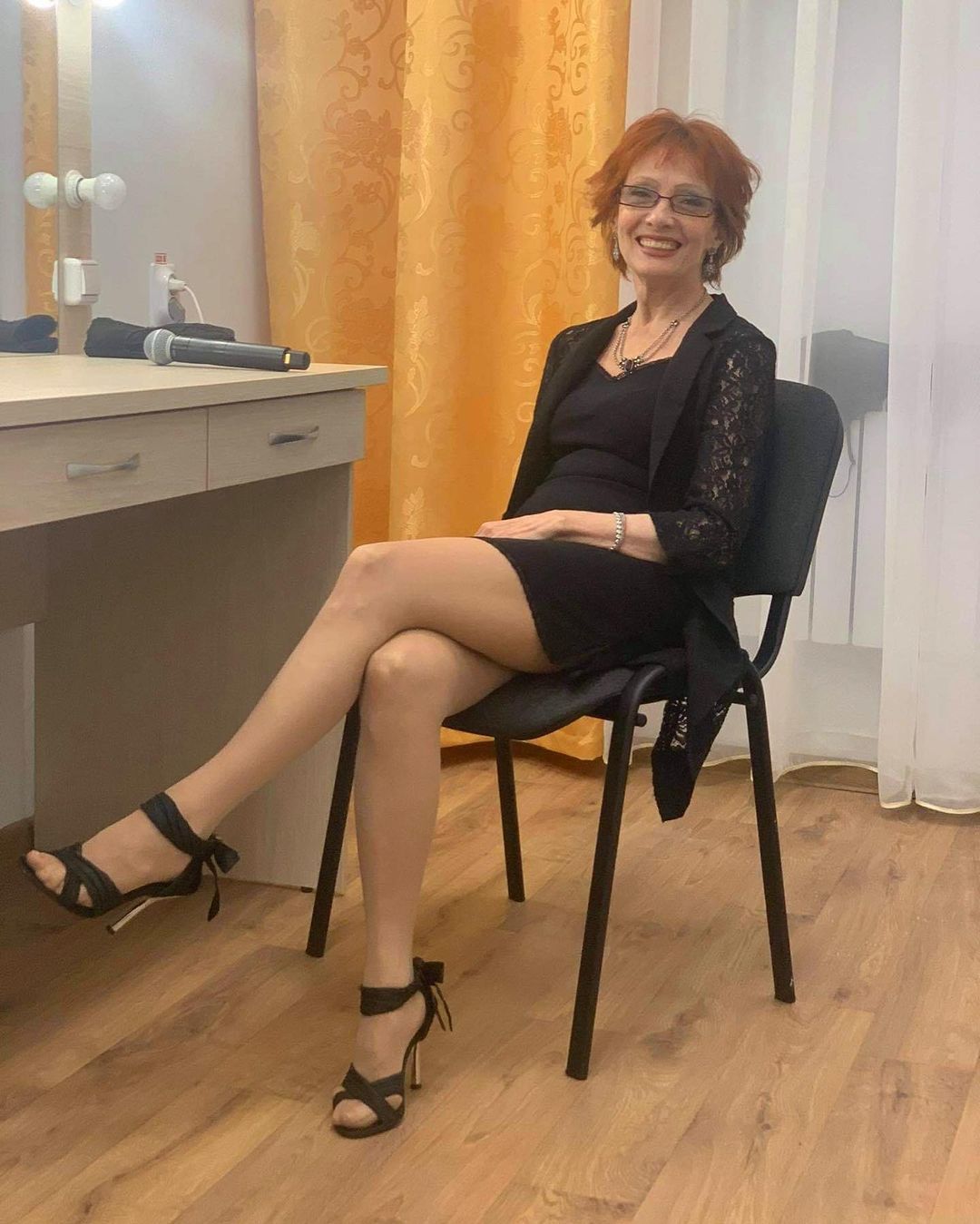 But the negative life did not end there. Zarubina's beloved pet died – a dog named Bucks: "I'm crying and can't stop. My beloved child is gone. " Olga said that it is very scary when this happens right in front of your eyes. The day the dog passed away, she called one of the most difficult in her life.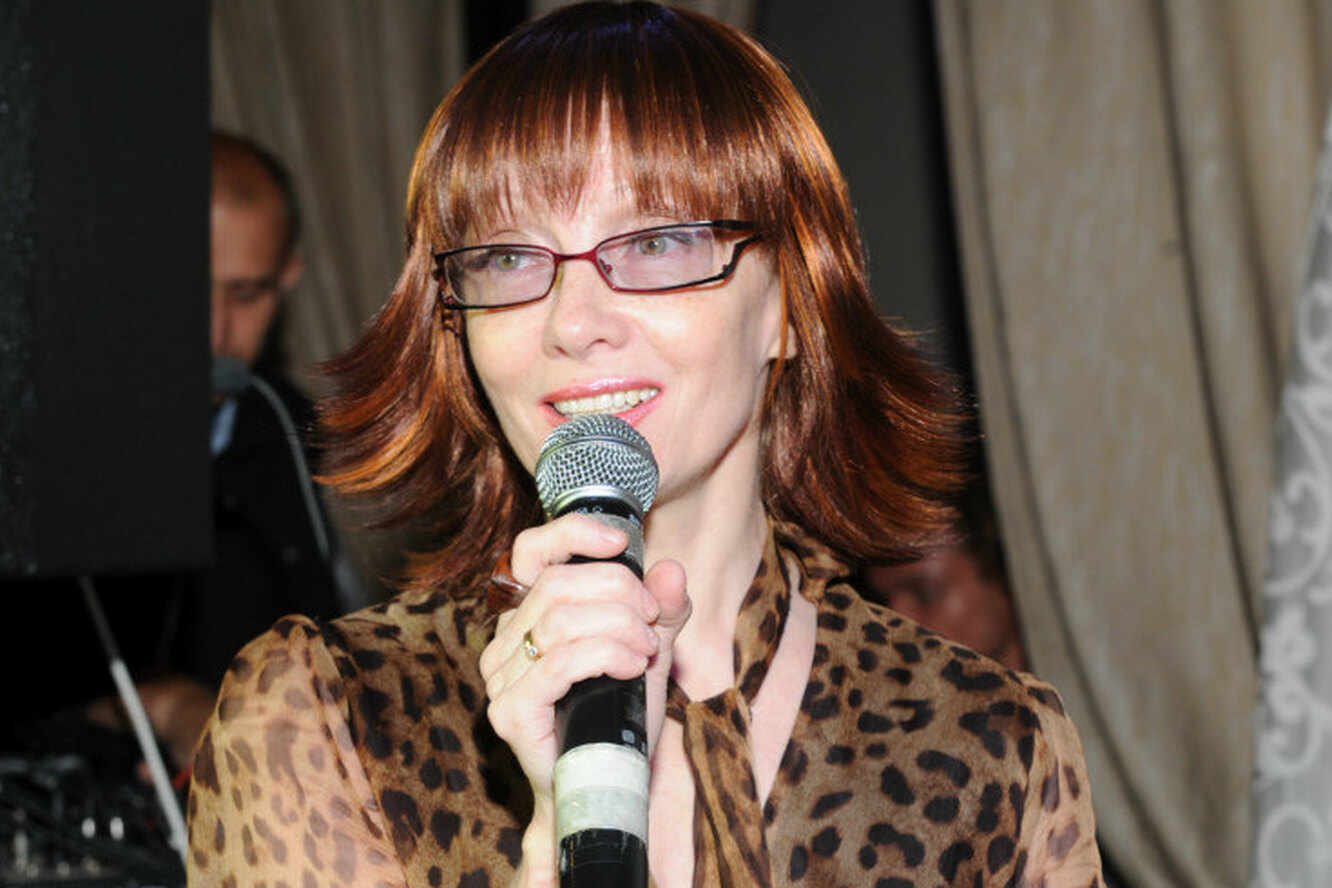 Article Categories:
Show Business