Yesterday, the body of businessman Vladimir Lyakishev was found on the technical floor of one of the capital's skyscrapers. He was engaged in the restaurant business and was one of the founders of the network of Moscow cafes "The Culinary Shop of the Karavaev Brothers". According to preliminary data, the millionaire shot himself with a gun and was drunk at that moment.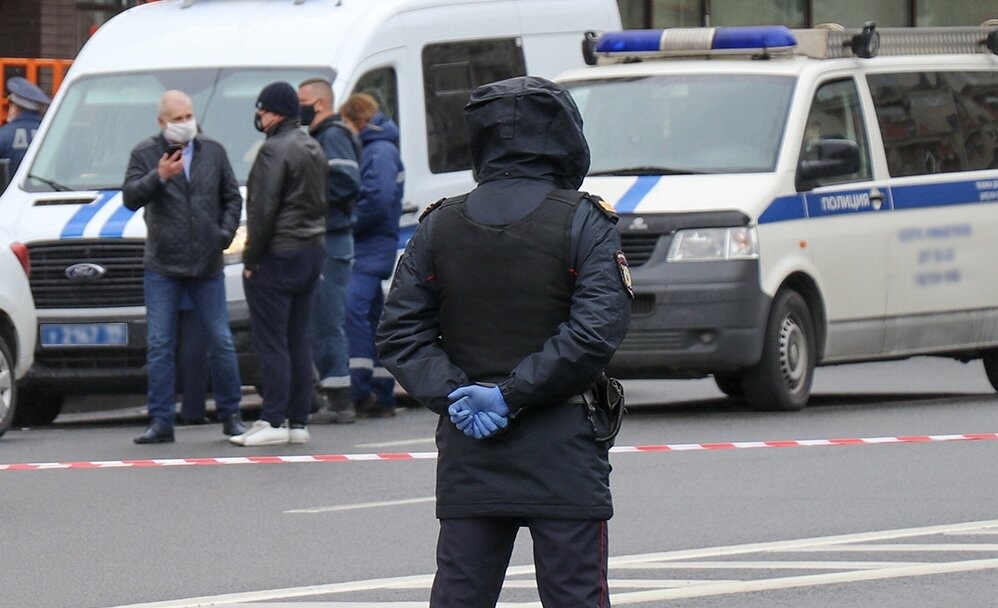 Now the investigation is interrogating the wife of the deceased, who assures that the woman is to blame for everything. More precisely, her husband's mistress. According to the widow, Lyakishev had a girlfriend on the side. The missus knew about this, but decided not to divorce or leave, but to close her eyes to this matter and "forget" about her rival.
The same one twisted Vladimir as she wanted, and recently borrowed money from him – 300 thousand rubles, and returned only 100 and then with a fight. Like, it was this situation that unsettled the businessman. The wife admitted that a week ago Lyakishev had already tried to settle scores with his life drunk, but nothing happened. Well, on the day of the tragedy, he and his wife drank champagne at home and "covered" him. He took the gun and went to the front door. His wife allegedly tried to stop him, but he hit her and left the apartment. Three hours later, the woman went in search and found Vladimir's body in a pool of blood on the 16th floor. Why did she wait at home for a long three hours and did not call the police, knowing that the missus went somewhere in a deranged state with a gun – it is not clear.
The widow also said that Lyakishev's problems with alcohol had recently worsened, and in February he was even coded, but his sober life did not last long.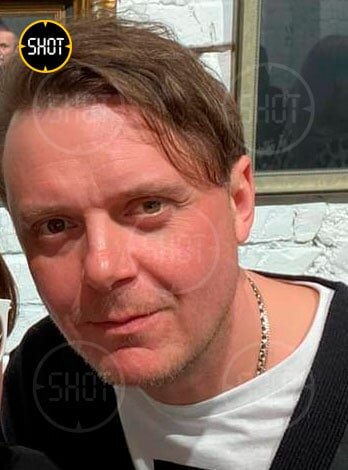 Article Categories:
Show Business