Pyotr Mamonov died in July this year, after which his widow Olga Ivanovna was left without a livelihood. To improve the situation, the woman began to sell the artist's things. So, an advertisement for the sale of his screen for a projector has been posted on the Internet.
"The size of the canvas is 4×7 meters. The professional screen was bought in Germany for Pyotr Mamonov's theatrical program "Grandfather Peter and the Hares". He did not participate in other productions. Bargaining is possible ", – stated in the announcement. The thing is estimated at 400 thousand rubles.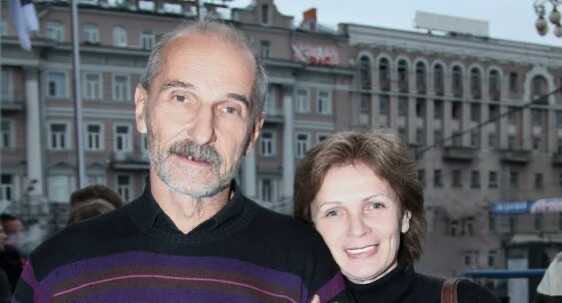 The widow of the founder of "Sounds of Mu" is outraged that some believe that the musician left her with millions in her arms. According to Olga Ivanovna, she barely makes ends meet. In the last years of Mamonov's life, they lived very modestly, they sometimes did not have the money to pay for electricity.
"When they wrote about Petya:" Another Moscow millionaire has died: a giant mansion on Verey, three Mercedes cars, a Moscow apartment in Bolshoy Karetny… ", I was outraged. We need to calm down about his wealth. He was a beggar, an honest man. He would not have been Mamonov if he had been rich … In recent years we have lived hard, hard. All the time under the threat of power outages for non-payment, "Olga shared.
The artist's pets, cats and dogs, which he brought home out of pity, also live with the woman.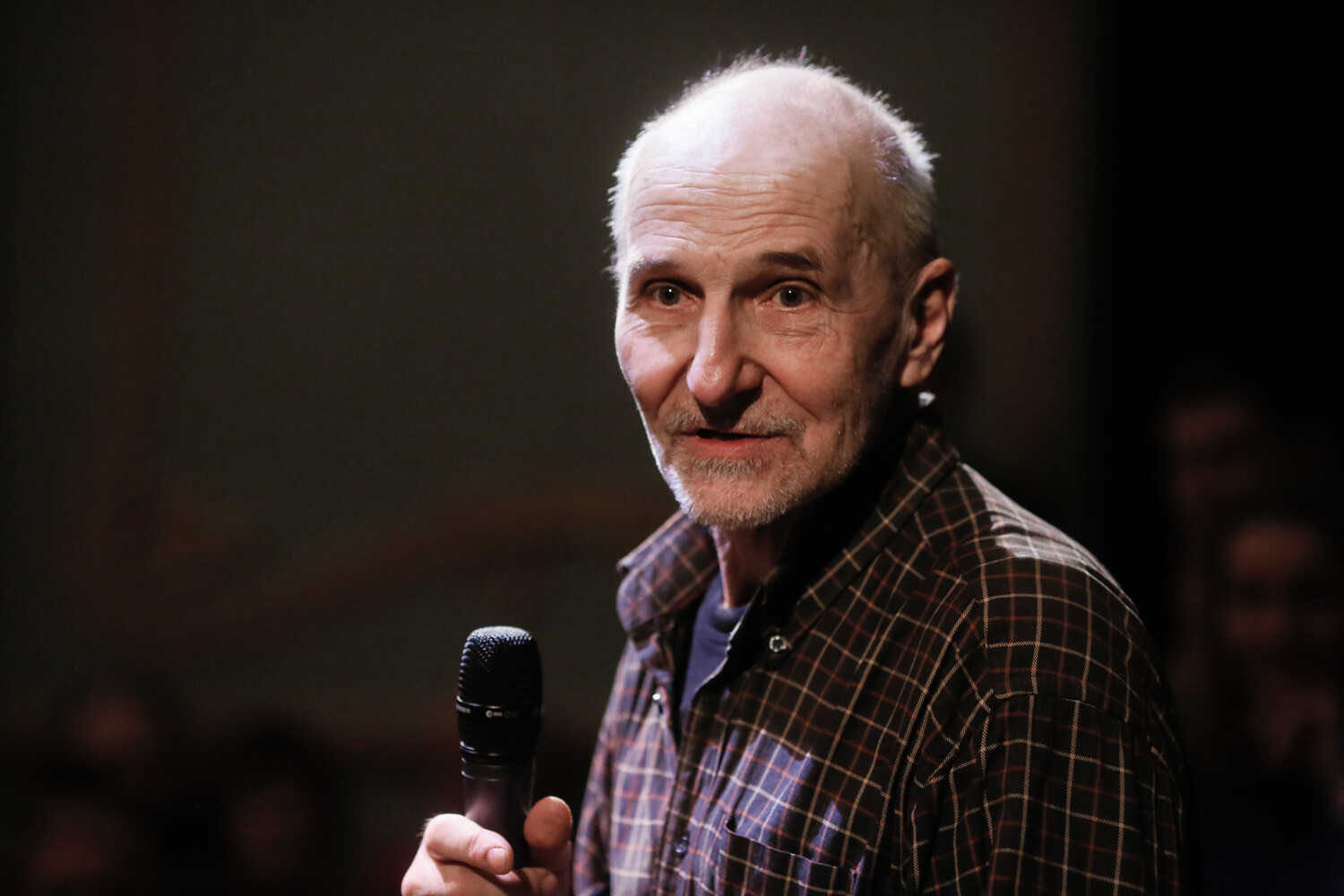 Article Categories:
Show Business