As expected, after the death of Boris Grachevsky, people appeared who called themselves illegitimate children, claiming inheritance. So, in the history of the producer and creator of "Yeralash" there is still one such copy – Maxim Krasikov.
The man assures that he is the heir of Grachevsky, and he did not communicate with him, allegedly because of the prohibition of his mother. Belotserkovskaya treats the newly-born relative of her late husband with distrust.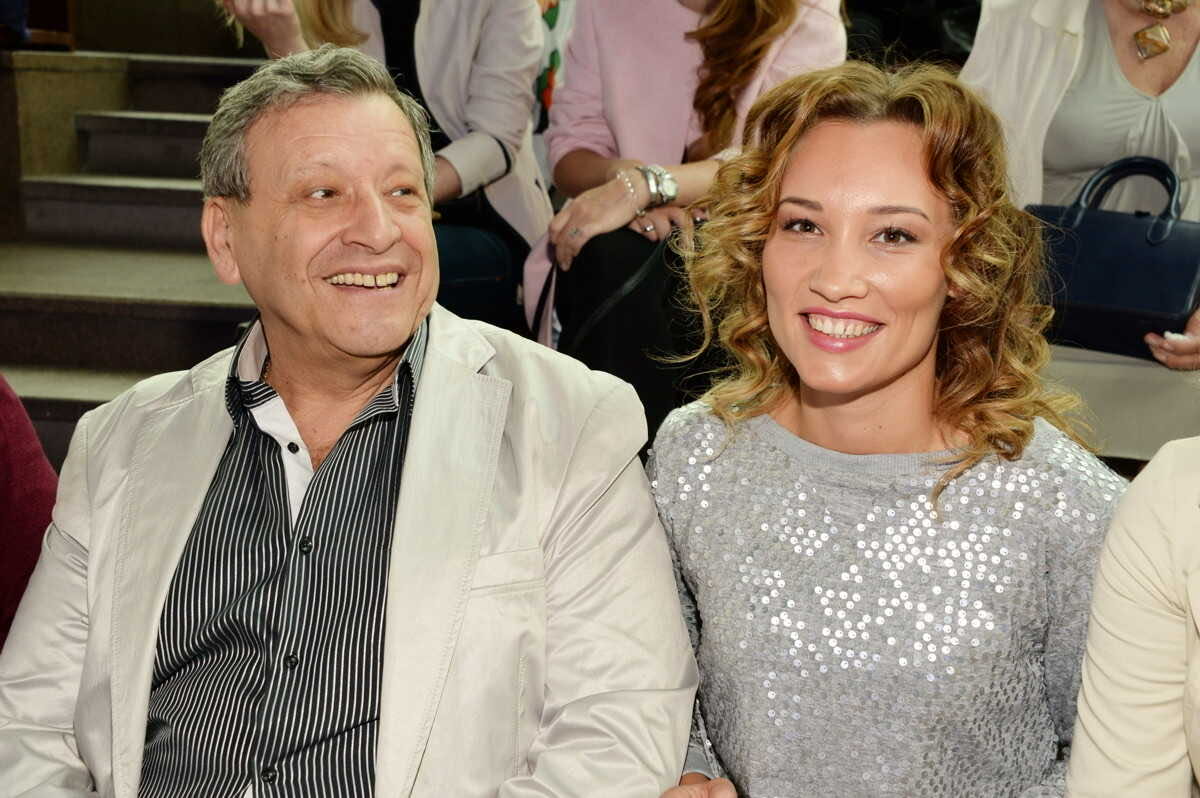 "From Borin's words I know that this is not his son. Of course, I did not hold a candle, but I argue logically. When a person is announced on the day of death, initially comes not to the family, but to the TV and from there declares that he is a son … Here the line is already blurred for me. I am a very loyal person. Perhaps she would even have accepted it. But when they cross the line, I don't open the door, "the widow said.
Krasikov tried to contact Ekaterina by phone, but she did not answer.
"He called me – I didn't answer. Then I wrote … But I don't want to talk anymore. You see, he says that my mother forbade me to meet with my father. Let's not make each other laugh? Can a mother forbid communication at this age? Moreover, he says that he studied at VGIK. You were in the same building with your father, you would come to him and say: "I am your son!" Boris is not the person who would answer: "Get out!" He would accept. Do you know why he is not like Borya? Borin's son would not go on television. And I will not allow anyone to catch a hype on the death of my husband. It hurts for me, "Belotserkovskaya said.
Recall that Boris Grachevsky has four children left. A daughter and a son from his first marriage, a daughter from a second, and a little son from Catherine. The producer did not maintain a relationship with the eldest heiress, since she could not forgive him for leaving the family.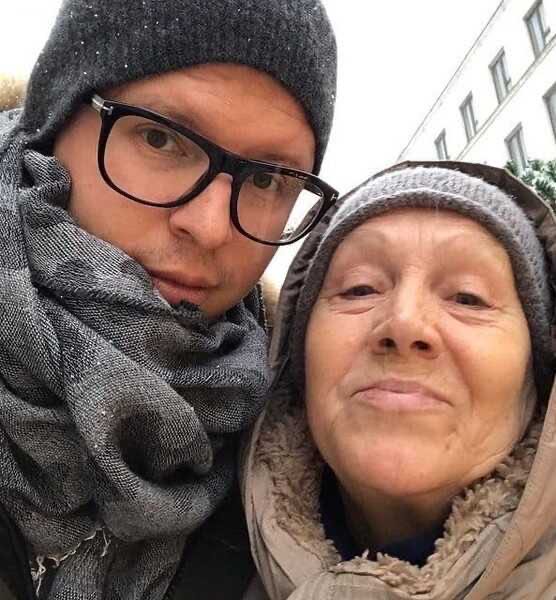 Article Categories:
Show Business