Boris Grachevsky died a year ago, and today a monument was unveiled on his grave. The ceremony was attended by friends, colleagues and fans of the director, as well as his widow Ekaterina Belotserkovskaya and second wife Anna.
The wife of the deceased was inconsolable and cried all the time.
"Thanks to everyone for pulling me through a difficult moment. I didn't know then what would happen next, but they helped me and said: "Let's deal with the monument." They helped with every agreement, with every line! "Ekaterina said in tears.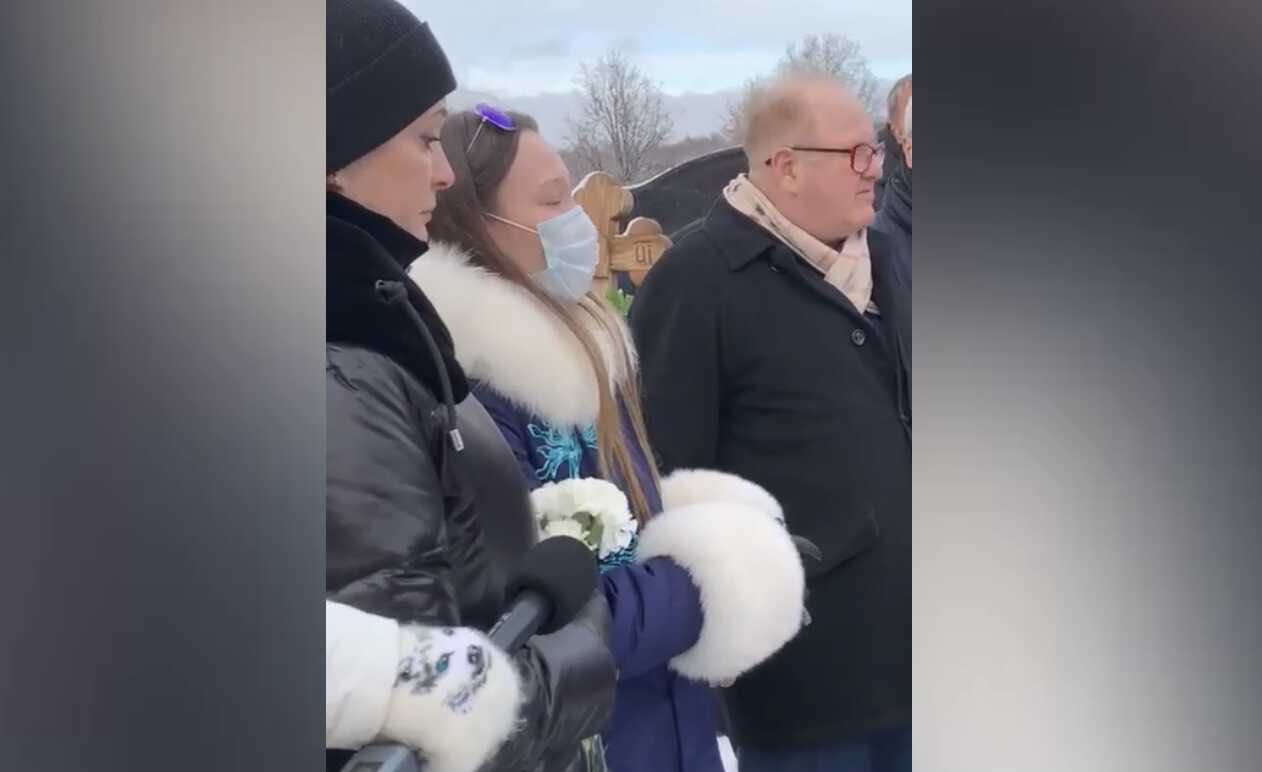 Belotserkovskaya came up with the design of the monument herself, consulting with relatives. So, it captures the smiling Boris Grachevsky, as well as the camera and symbols of his main brainchild, the Yeralash newsreel.
Recall that the director died due to coronavirus. When he got to the hospital, many, like himself, did not take it very seriously. He even went live from the ward and, despite his illness, tried to joke. But, literally a few days later, Grachevsky's condition deteriorated sharply, he was in a coma for a long time, and died without regaining consciousness.
After the death of her husband, Belotserkovsky had to literally fight for his inheritance: suddenly the first wife of the deceased appeared, whom he divorced almost 20 years ago, and demanded her share. Recently it became known that she lost the court.
But with the rights to Yeralash, things are more complicated, the co-owner of the company arbitrarily took possession of Ekaterina's share and does not intend to share it with anyone. In turn, Grachevsky's widow told how she lived the first year without her husband.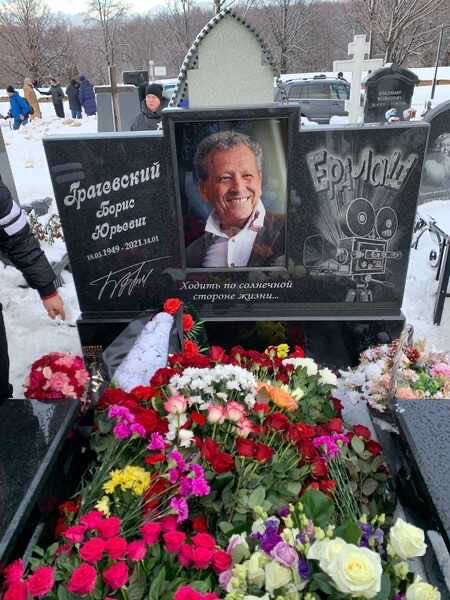 Article Categories:
Show Business