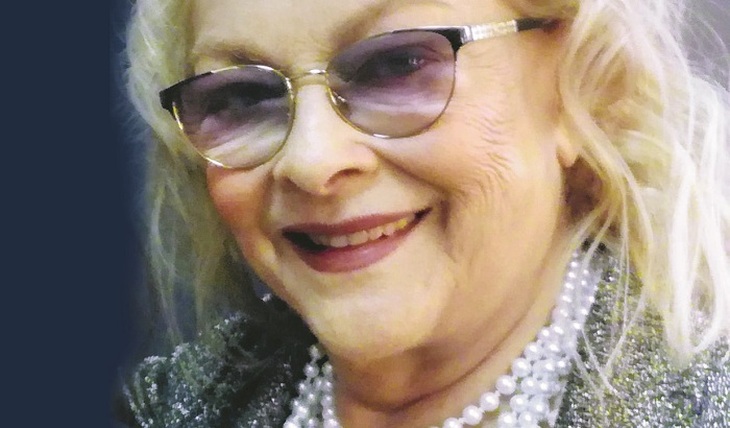 Barbara Brylska – 80: love and tragedy of the famous actress
We fell in love with Barbara Brylska overnight, when the film "The Irony of Fate, or Enjoy Your Bath!" For all viewers, the actress will forever remain the heroine from that film. Many people think that Barbara is the same as Nadia – gentle, vulnerable, modest. But this is far from the case …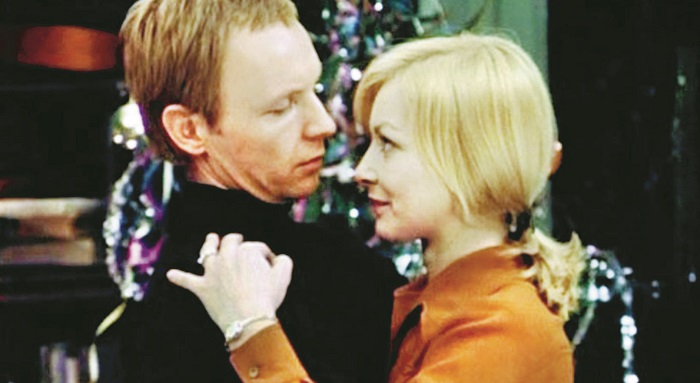 Firstly, Mrs. Brylska is a great cook. Unlike her on-screen heroine. Secondly, she is temperamental, sharp, straightforward. Not at all like Nadya Sheveleva. For a word, the actress does not climb into her pocket, calls everything by its proper names, sometimes even uses unprintable vocabulary. So, about her age, Brylska says that this is "complete disgusting":
– My soul does not grow old!
But Barbara is even more unlike Nadia in relation to men. According to the Polish actress, she never had a romance if she did not feel real feelings for her chosen one. But Nadya Sheveleva really did not like Hippolyt.
"It's better to be alone than with someone who doesn't meet your expectations one hundred percent," says Mrs. Brylska.
She herself always lived like that. I really fell in love several times, but it was a crazy passion! ..
THREE LAWYERS
Each personal story of the actress is like a plot for a film. In one, she, being a married woman, fell in love with an 18-year-old boy, in another, she destroyed the mother of her beloved, in the third she endured her husband's betrayal for 18 years …
Her first husband was a mathematician Jan Borovets… According to Barbara, he was her first man, and she also became his first woman. However, their relationship was doomed, and the couple felt it from the very beginning. True, the actress was not going to get divorced. But suddenly fell madly in love with the actor Jerzy Zelnik… He then barely turned 18, he was five years younger than the actress, but this did not interfere with their feelings. The novel was crazy. It was Barbara who brought Jerzy to the film "Pharaoh", which made her a star.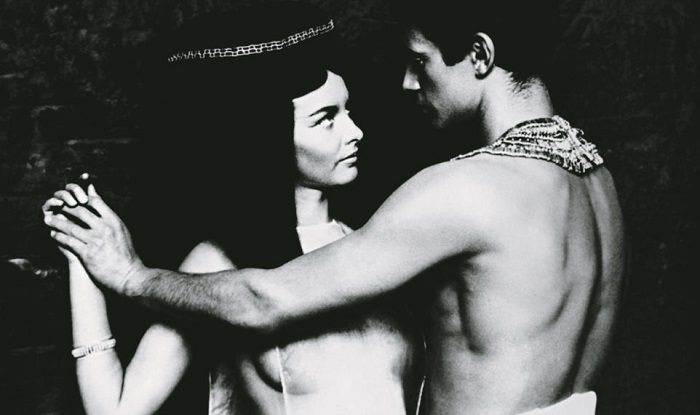 The actress was torn between her lover and her husband for a long time, but then she realized: it was no longer possible to live like this – and broke the connection with Jerzy. But that's what Barbara always does. If he cuts, then from the shoulder, if he burns bridges, then without looking back. Barbara returned to her husband, but the marriage broke up anyway.
Actor Slobodan Dimitrievich, with whom Barbara played in the German film "White Wolves", she calls the love of her life. Their romance was happy and could develop into a lasting union, but Slobodan's mother intervened in the matter. The woman wanted a rich bride for her son, besides, she was not at all satisfied with the origin of Barbara. The couple had to part.
The second husband of the actress was a gynecologist Ludwig Cosmal… They lived together for 18 years, but, according to Brylskaya, her husband simply destroyed her psychologically.
"He was unworthy of me. He used all my strength, all my love, not to mention the money, – says the artist.
Among other things, Ludwig could not pass by beautiful women. As a result, the couple divorced. During their life together, the couple had two children: son Ludwig and daughter Barbara. The most difficult tragedy in the life of the actress is connected with her daughter. In 1993, 20-year-old Basya – a beauty, model and aspiring actress – died in a car accident.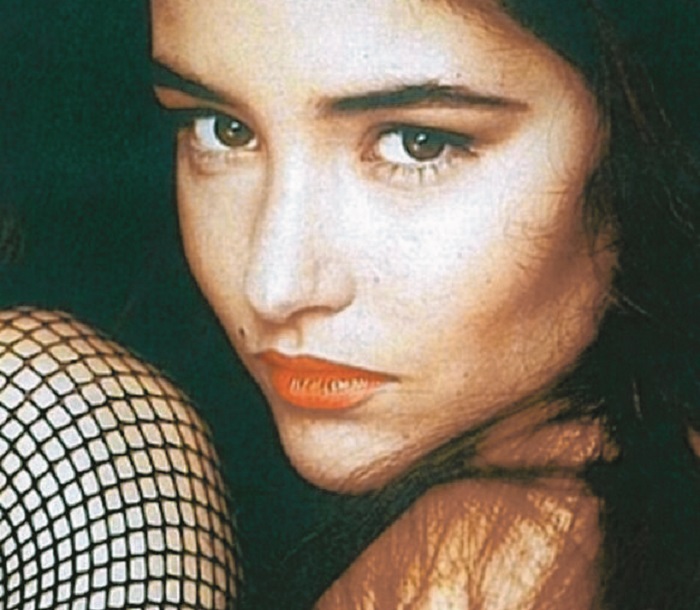 After her death, Barbara did not leave the house for three years.
– I was ashamed to look people in the eyes, – she recalls, – because I am alive, but my daughter is not …
"LIVE TODAY"
After a divorce from Ludwig, Barbara decided: that's it, no more men! Enough suffering from her. Today she is engaged in a dacha, her son, and two grandchildren: Shimon and Yakub. It was on them that the actress threw out all her unspent love and tenderness.
The actress practically does not act in films anymore. More often than not, Barbara refuses long grueling filming – she wants to be as close to her family as possible. For 15 years, she starred in just a few films. By the way, mostly Russian.
Many people think that Barbara Brylska starred in our film only in The Irony of Fate. But she worked with our directors before and after. She even starred in such an experimental movie as Down House. Or in a picture Igor Ugolnikov "Casus Belli", where she played the role of a woman detective who, at the request of a man, watches over his wife. With pleasure Barbara played in the film Andrey Kravchuk "Admiral". Moreover, the director did not even know what happened then on the set! During one of the scenes, Brylska was supposed to fall, but fell so hard that she lost consciousness for a few seconds. She did not tell anyone about this and played the scene to the end.
Psychologists say that all people can be divided into two groups. Some believe that they already had all the best, and they always look back, remembering the past years. Others think that all the best is yet to come and only look ahead. But Barbara Brylska lives for today.
– I try not to run further than next week, – says the actress. – Sometimes I think about the past. But these are not very funny thoughts, I confess. The past very often hurts the soul, the nerves. So I trained myself to live what I have now …
Article Categories:
Show Business