Recently Nastya Ivleeva presented her controversial drag queen show "Royal Cobras", where men dressed as women are dancing on the stage.
This is not to say that such projects are terribly popular in our country, which means it is necessary to draw attention to this, especially since Ivleeva invested her own money in the project.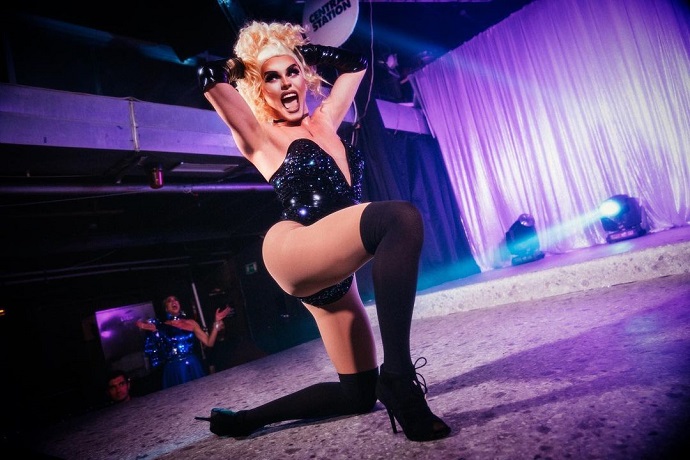 So, today, the "best friend" Ksenia Sobchak, with whom Nastya arranged a passionate "hickey" right on the stage, went into action.
I must say that this is not the first time for Sobchak. Once she demonstrated something similar to Tina Kandelaki.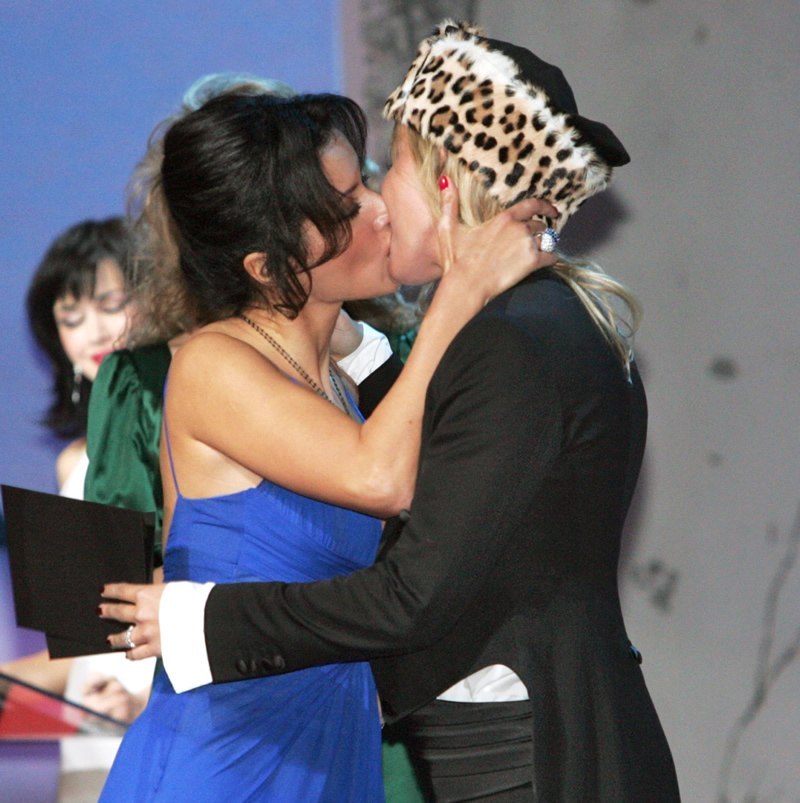 In general, just the glory of Madonna and Britney Spears does not give anyone peace. Here and here – white Ivleeva is Britney and black Sobchak is Madonna.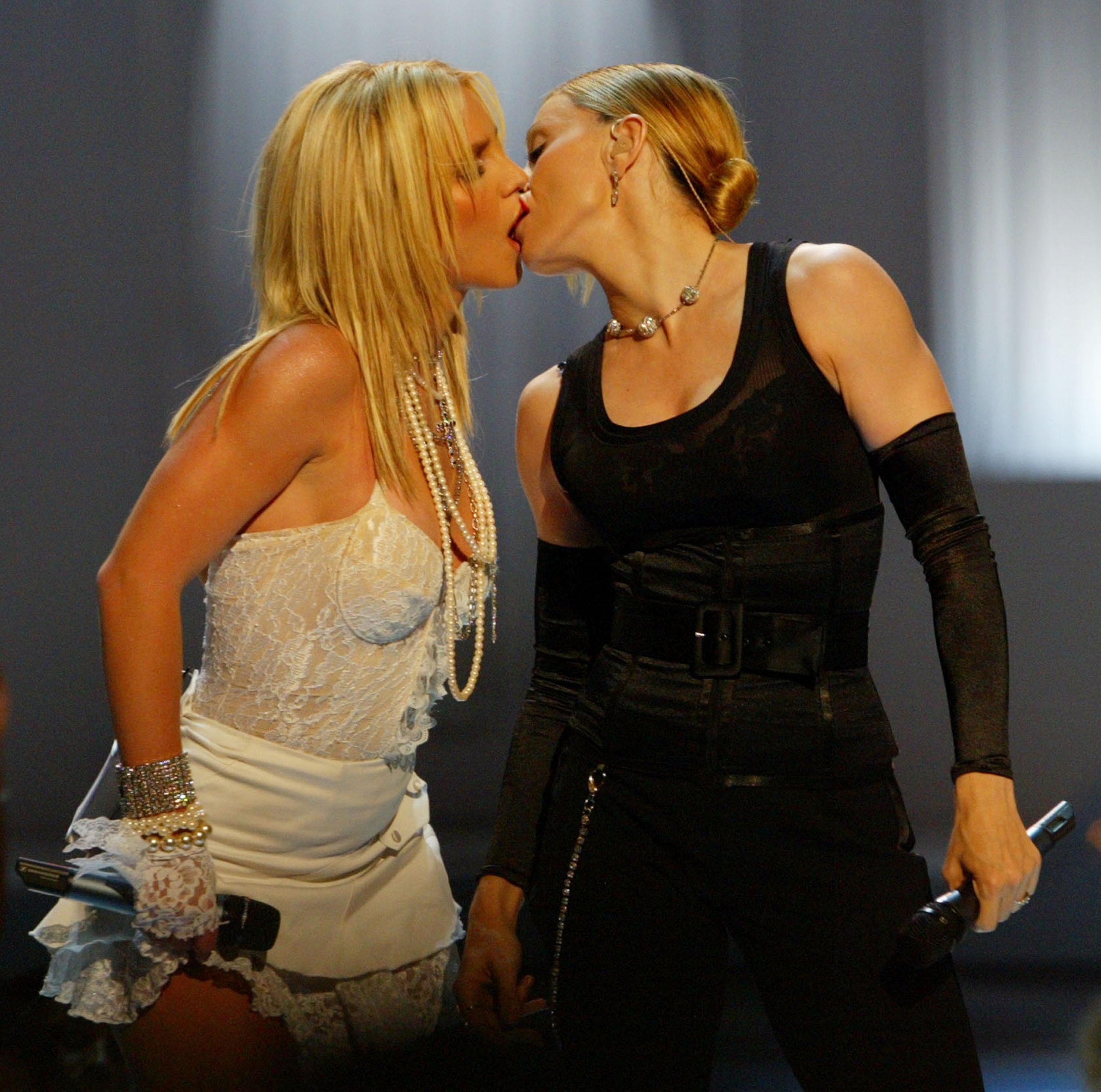 The question is different – will this kiss violate the law on the promotion of homosexuality?
Article Categories:
Show Business