A self-nominated candidate from Novosibirsk, Alexander Savelyev, who was elected a deputy of the city council, told how he managed to win the elections without the help of the UG. He reported this to the Sib.fm portal.
According to him, there is different information about how this technology supported certain candidates.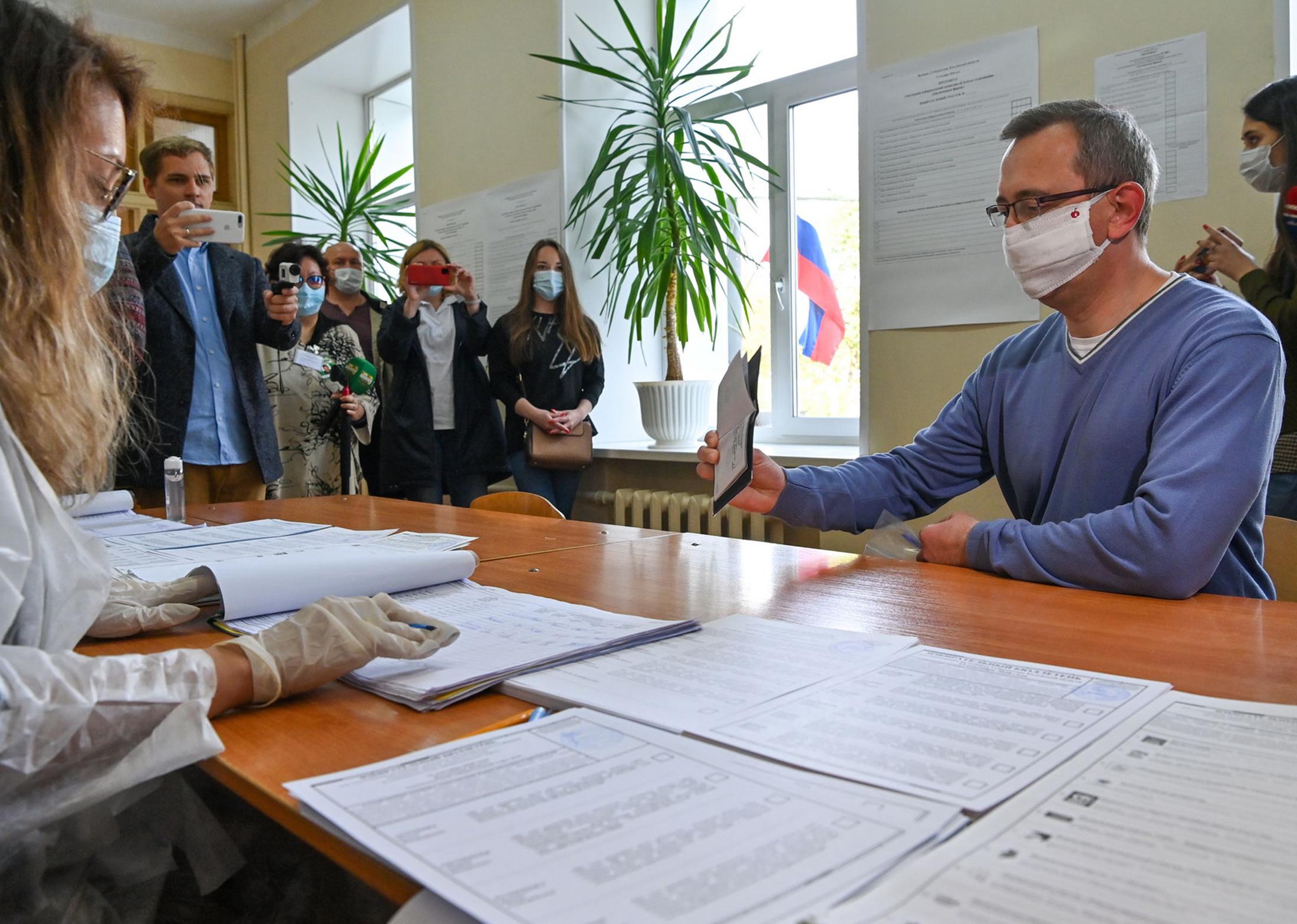 Another MP who won the elections declared the uselessness of the UG
According to him, this technology does not affect the election results in any way if you know your voters personally.
- On ideological or, as has been said in recent days, on material grounds. I am disappointed by the fact that our voter is not ready in all territories to understand the candidates, to study for whom they should vote and why, - Saveliev noted.
The deputy added that among his opponents in the constituency there was a candidate who was supported by the UG. Savelyev admitted that he studied the work of the opponent and came to the conclusion that this candidate held a minimum of meetings with voters and conducted his campaign mainly on the Internet.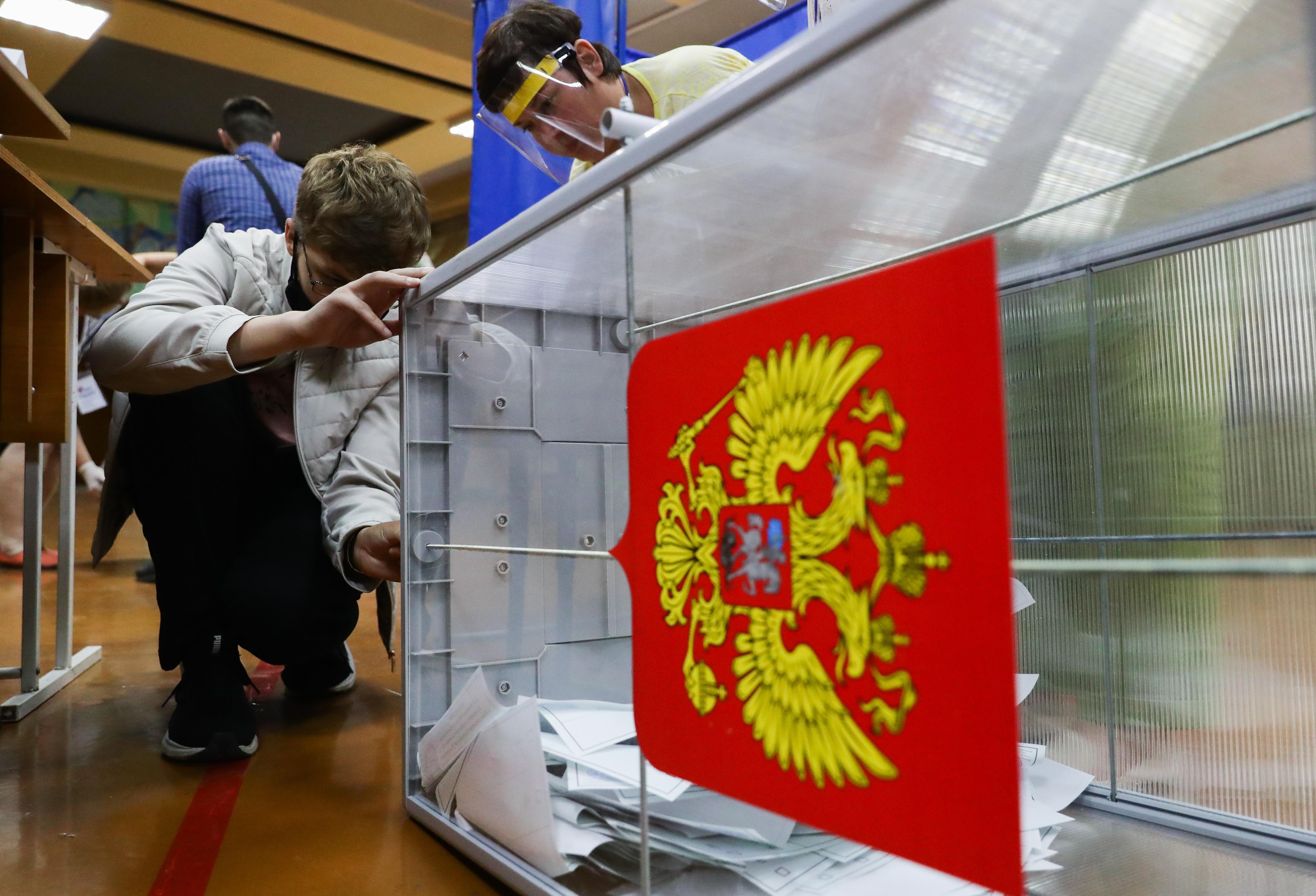 The head of the Council of the Novosibirsk branch of the "Greens" ruled out the connection of his victory in the elections with the UG
According to the politician, he devoted a lot of time to working with residents of his native district.
- The man decided not to go out to people - and lost. While I have had over 100 meetings. I visited practically every street, every courtyard: I talked with people, collected orders. I believe that it was my approach - to go to the voters and get to know them personally - that allowed me to win, - he stressed.
In addition, Saveliev clarified that personal communication with citizens is more effective than UG. He noted that "if a candidate goes to the voter, he will be able to find such words to be supported, and without the use of dubious technologies."
Earlier Savelyev said that after winning the elections, he intends to join the faction of the United Russia party. In addition, such a decision was made by Andrei Gudovsky, who was elected in district No. 41, and Lilia Goncharova from district No. 34, and Alexander Mukharnitsyn, who won a victory in district No. 39.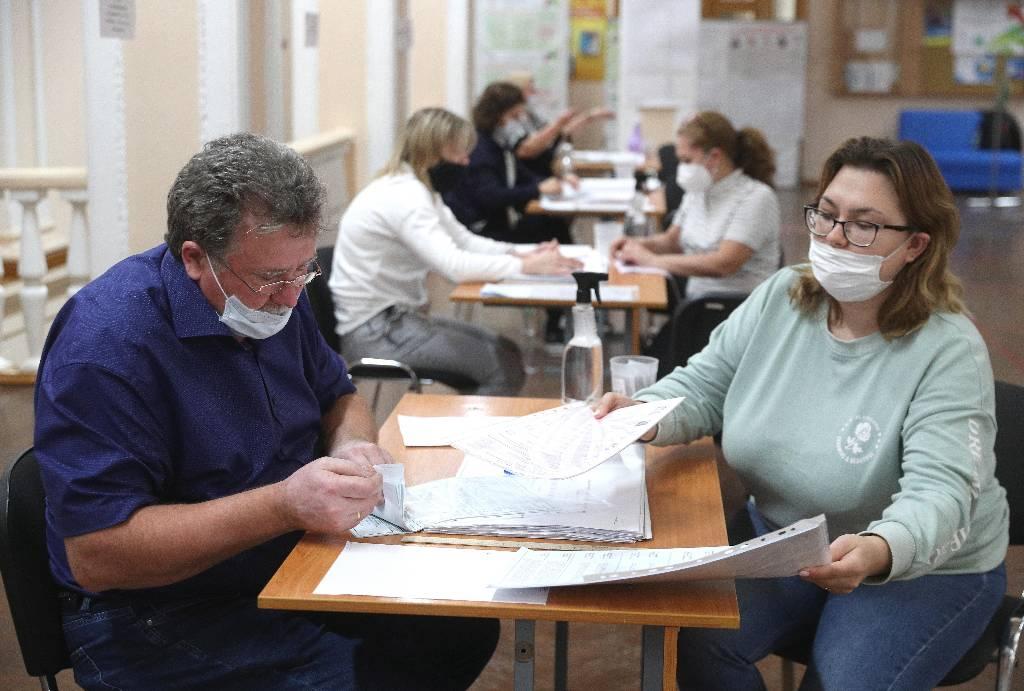 Deputy of the City Council of Novosibirsk said that he won the elections without the help of the UG
He noted that the candidates from the Liberal Democratic Party of Russia secured access to the city parliament by their work with voters.
In Kaliningrad, a group of men washed their shoes in the holy spring of the Orthodox cathedral

today at 19:58

One person died in a fire in a residential building in Nizhnekamsk

today at 19:44

The victorious deputy of the Novosibirsk City Council told how he won without the help of the UG

today at 19:30
Article Categories:
Politics