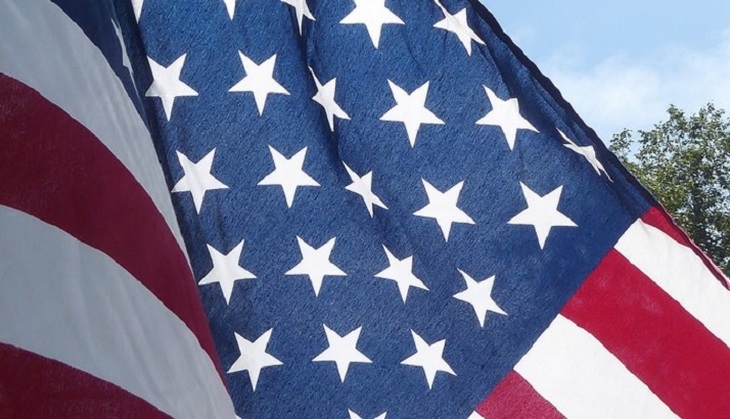 Taliban switch to funding from America.
US National Security Assistant Jake Sullivan has already announced the sending of aid to the Afghan people. Medicines and foodstuffs will begin to flow to Kabul. Financial assistance will be provided if the Taliban fulfills their promise to refrain from mass terror.
Washington is ready to pay big money for the safe return of the remaining US citizens from Afghanistan. If the Taliban behave well, the Americans will consider the possibility of economic support for the new Afghan regime.
The Washington administration is spreading the thesis about the need to help the Taliban in order to limit the influence of Russia and China on them. Now the Taliban are constantly negotiating with representatives of the United States and Great Britain, the British are also trying to get their people who remained there from Kabul.
Among the conditions that the Taliban will put forward to the West, there may be a refusal to support the rebellious Panjshir Valley, now the Taliban have cut off communication with it by turning off the Internet. However, the leaders of the uprising are set for a long battle, they said that all these years they have accumulated weapons and ammunition with which their warehouses are crammed.
Nikolay Ivanov
Photo: Pixabay.com
Article Categories:
Politics