The Federal communications Commission, the US officially announced, Chinese companies Huawei and ZTE threats to national security of the United States.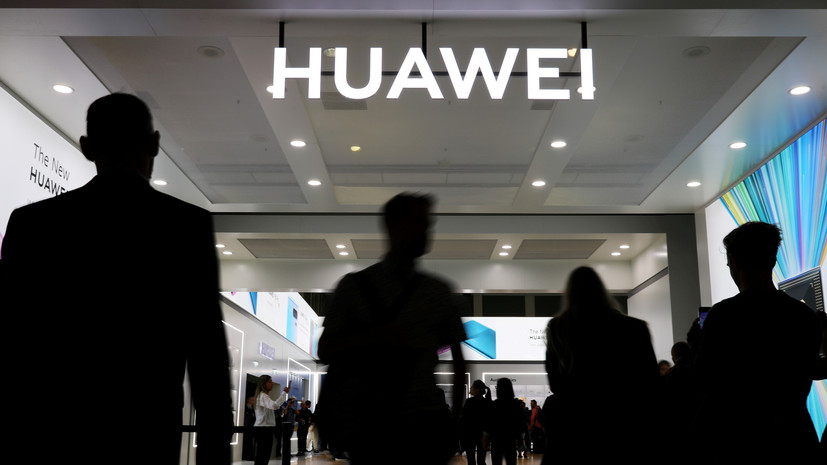 This was reported on the website of the American Department.
"Huawei Technologies Company (Huawei) and ZTE Corporation (ZTE), and their parent and subsidiary companies and divisions, subject to FCC declared in November 2019 a ban on support for General services to purchase equipment or services from companies that represent a threat to national security", — reads the statement of the regulator.
It is clarified that instructions that are "based on a large database of evidence," Bureau of the FCC has made Huawei and ZTE to the list of security threats to telecommunication networks the United States and the American future, associated with the 5G.
Earlier, the US Secretary of state Mike Pompeo said that Washington will continue to impose restrictions on the export of American goods to Chinese company Huawei.
Error in the text? Highlight it and press "Ctrl + Enter"
Add RT to the list of your sources
Article Categories:
Politics