39-year-old businesswoman and ex-star of Dom-2 Alena Vodonaeva made a statement on the blog. She admitted that it is more and more difficult for her to monitor her appearance, age goes on and changes appear on her face more and more clearly. If earlier Vodonaeva fought with this on her own and with caring cosmetics, now heavy artillery was used.
On Instagram, Alena shared that she started working with cosmetologists, everything will be serious, with beauty injections and other delights.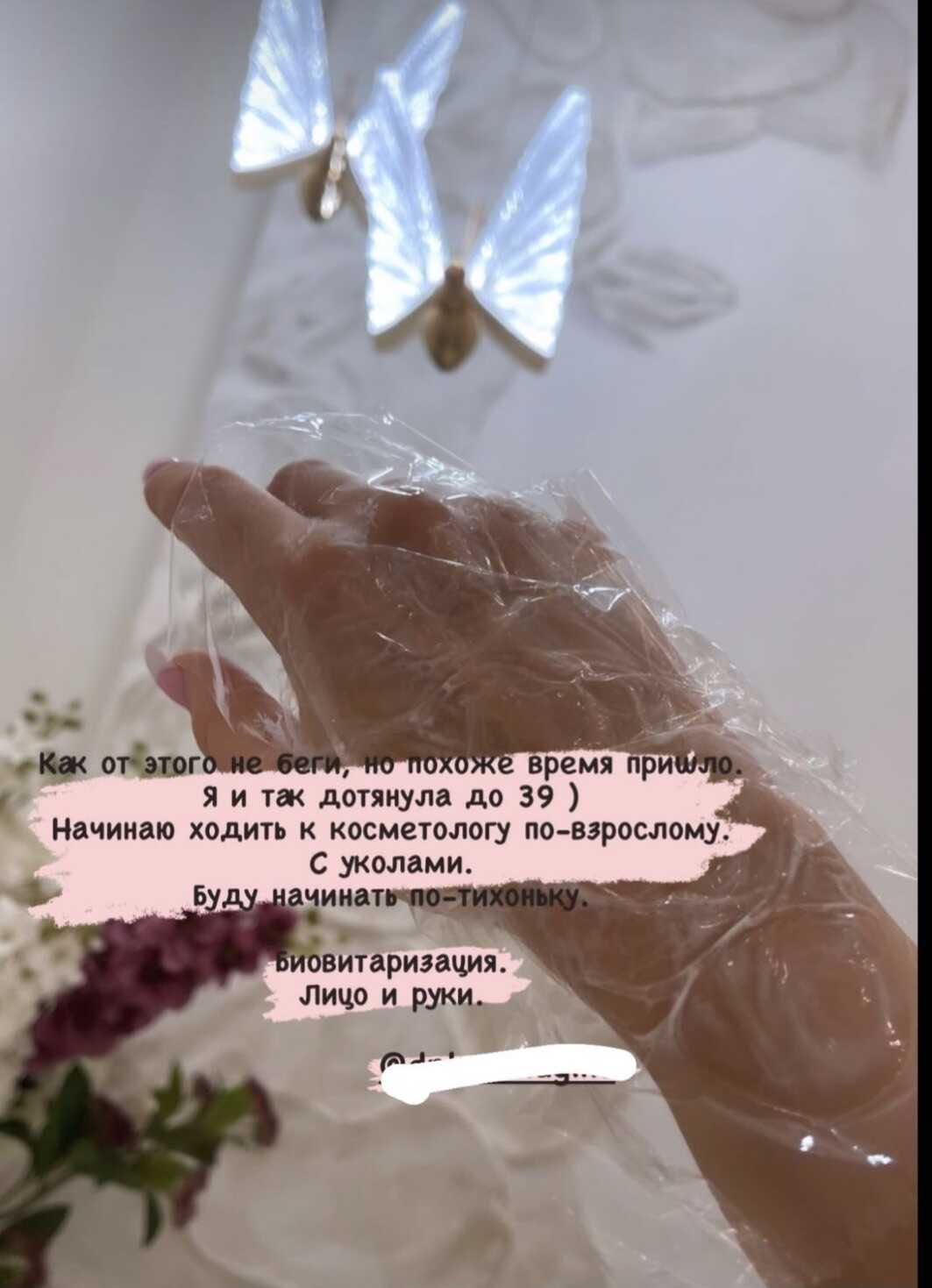 "Don't run away from this, but it looks like the time has come. I have already reached 39. I start going to a beautician in an adult way, with injections, "the businesswoman informed her audience.
To begin with, Vodonaeva decided on biorevitalization of the face and hands. But, there are doubts that a woman "started" only now, they say that she has been doing beauty procedures for herself for a long time, especially since, as a rule, at her age it is too late to start with biorevitalization. So, most likely, this loud statement is just another advertisement for the clinic.
And recently Alena told naive subscribers that she had a gift.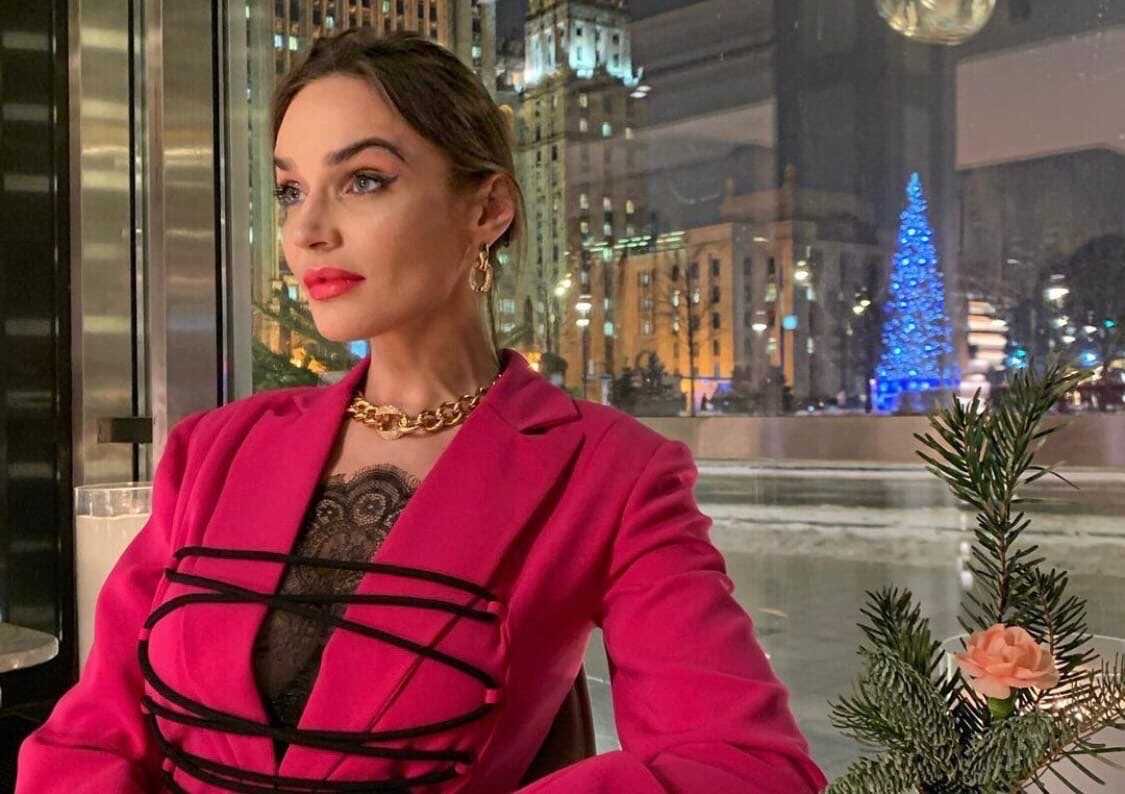 Article Categories:
Show Business