Pavel Volya's recent proposals to Laysan Utyasheva about the birth of a third child provoked talk that, in fact, Lyasechka is already pregnant, and this is such a warming up of the audience.
Naturally, when Utyasheva had another interview, she was asked to comment on these actions of her husband, and in general to share her plans in this regard.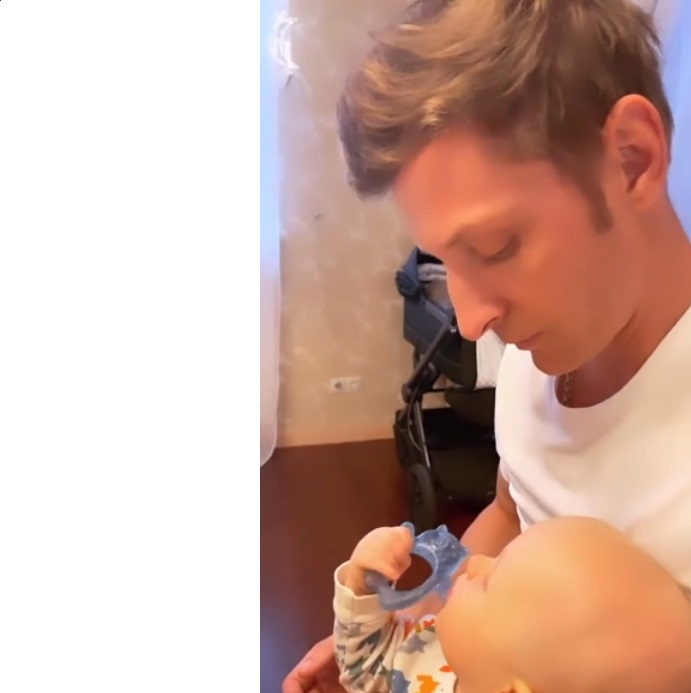 So, if you believe Laysan, then she is only thinking about the appearance of a child, but, in any case, she is not ready to discuss it.
Considering that Laysan is now preparing for the premiere of her new dance program, the third child will most likely wait.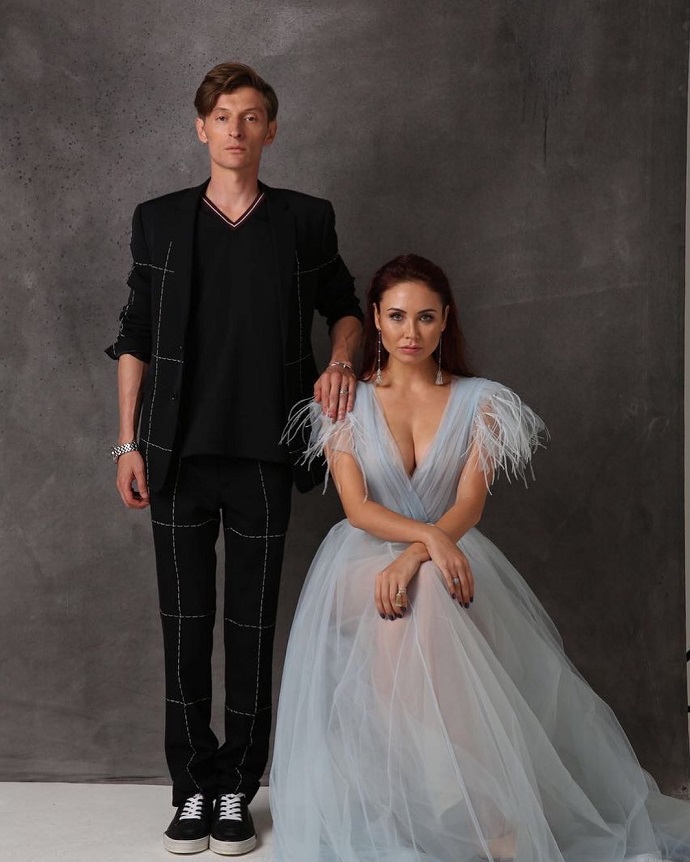 Article Categories:
Show Business