Andrei Malkov has already told his subscribers that he wants to provide for himself. Now he lives on the content of Anastasia Malkova, like his father Roman.
The guy explained that he is now taking courses and understands the field of finance. He even came up with the idea that he would work for Wildberries and resell goods.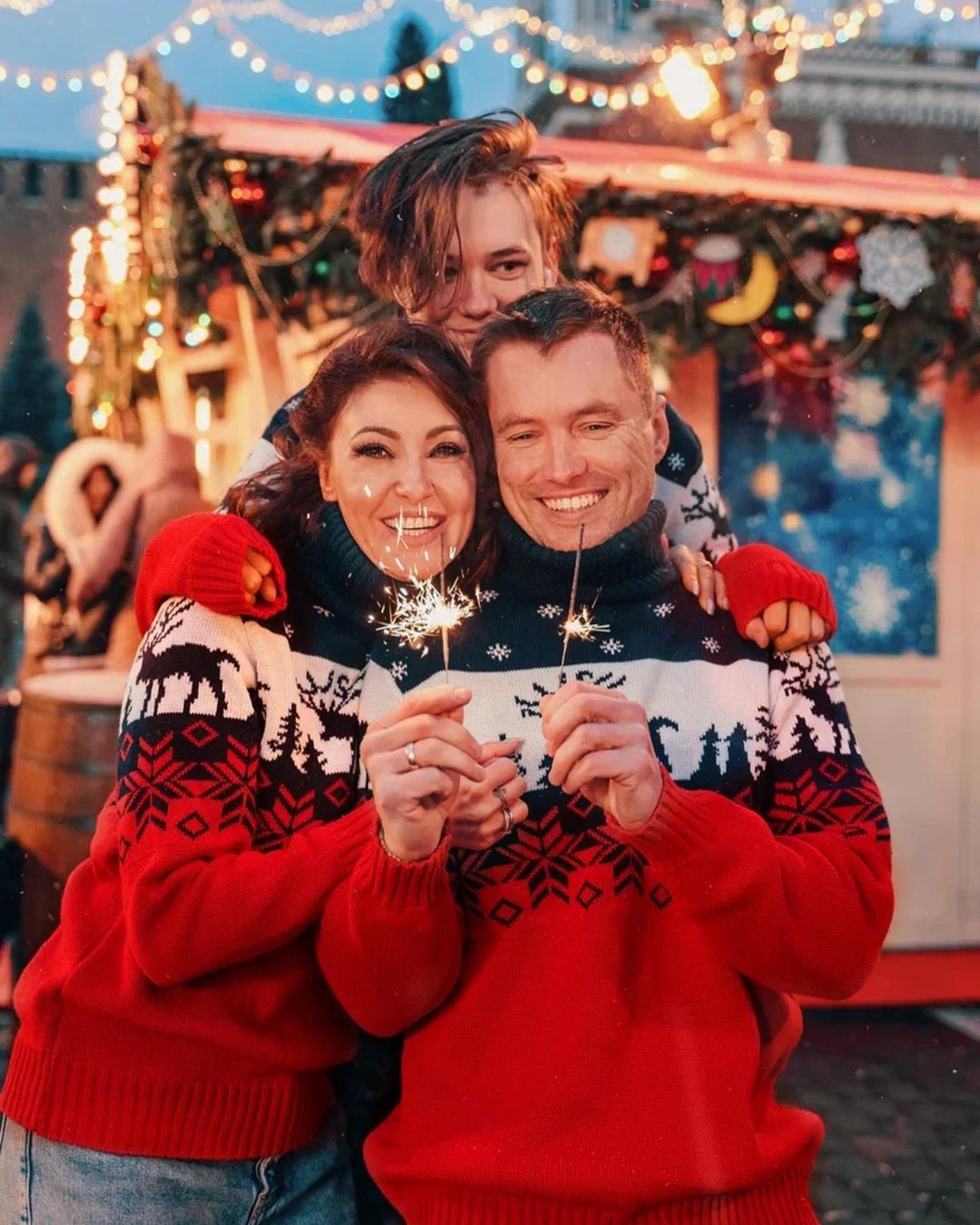 The people asked if Andrei intended to make money in this way. To which he replied that his plans were far-reaching and big, and added that he was not going to work for a penny.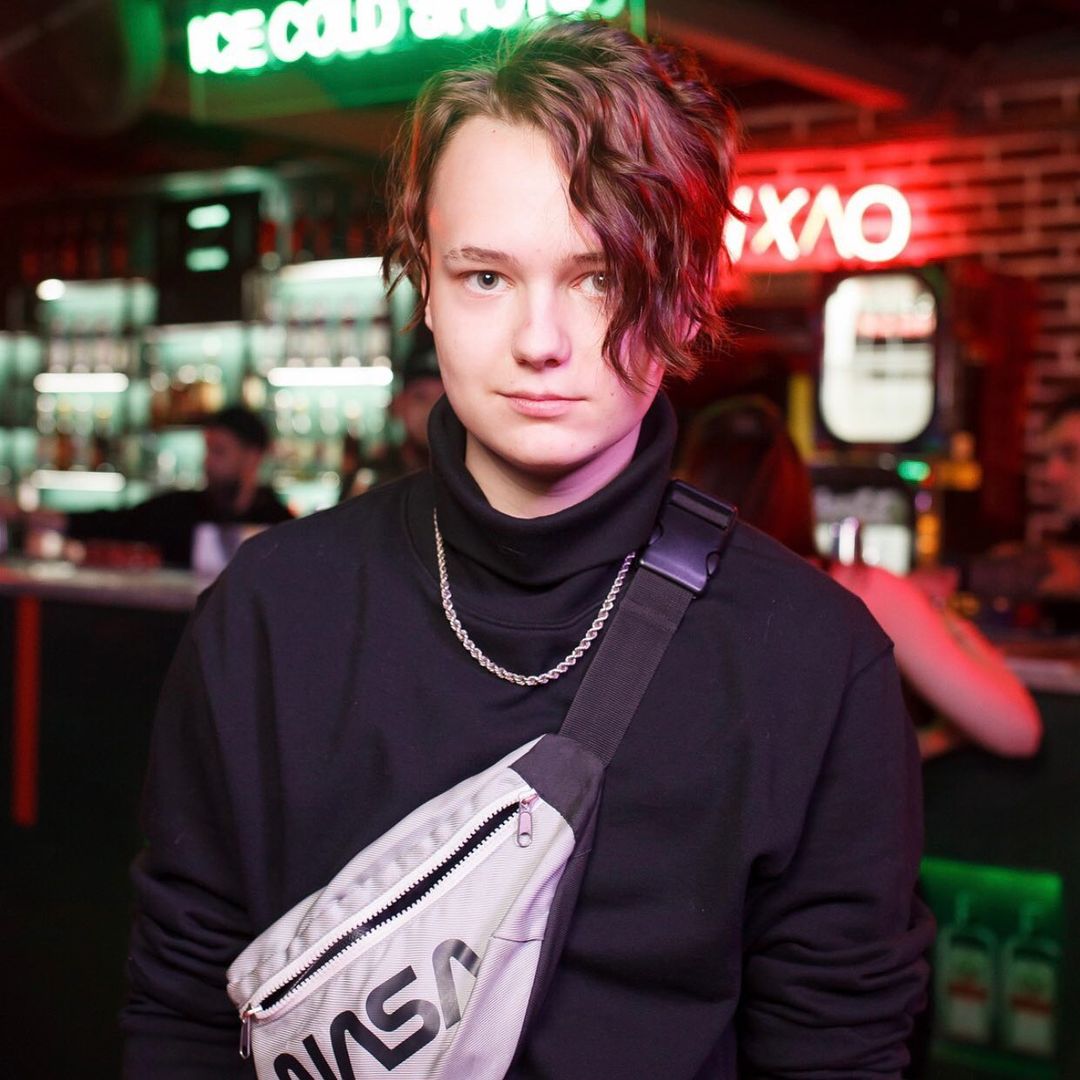 If to be someone in this life, then only a successful businessman, he does not agree to anything less. Followers asked Malkov to rate himself on a scale of 1 to 10, to which the stepson of the actress replied that he rates himself at 100,000.
Apparently, the young man does not have delusions of grandeur;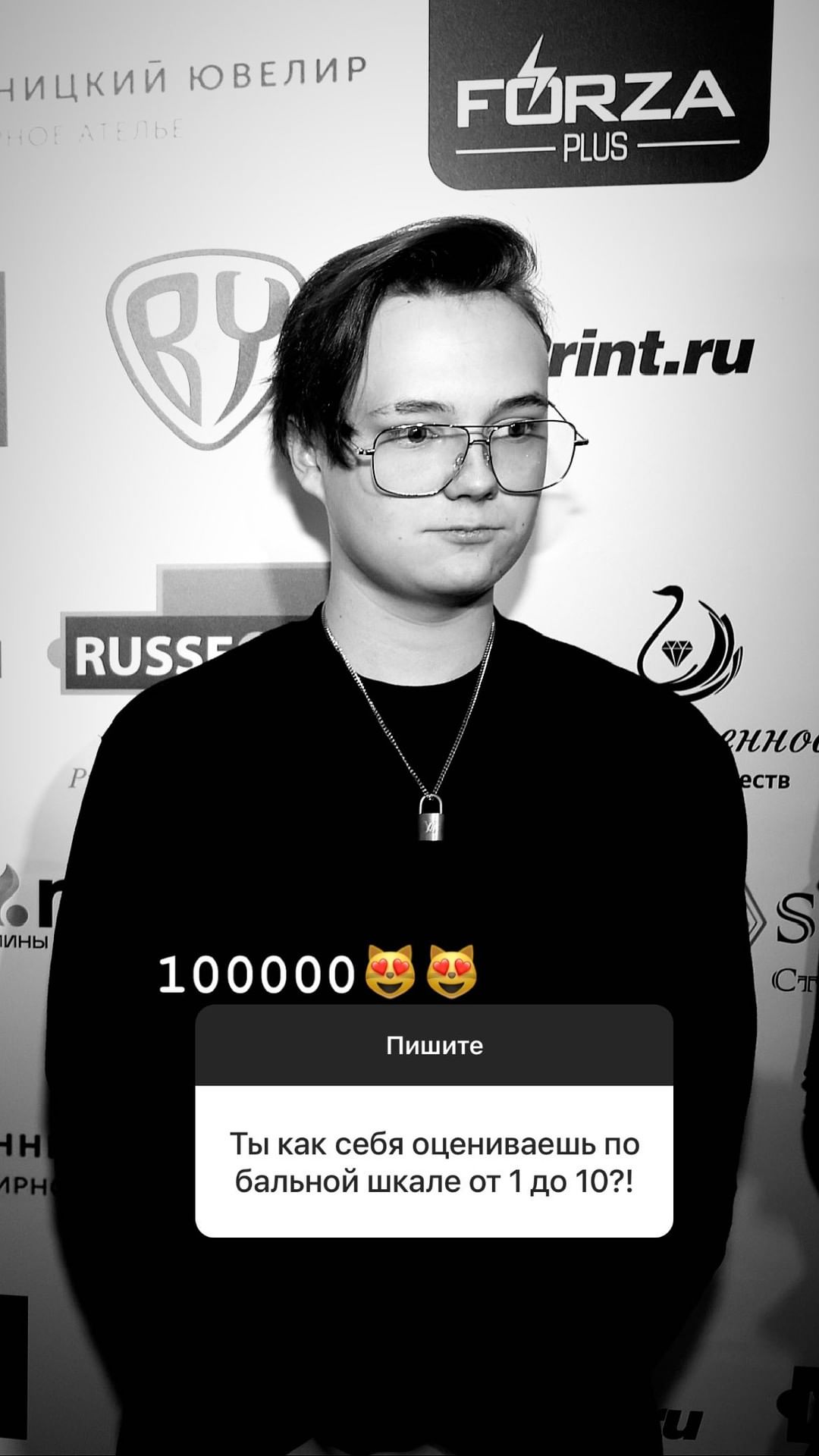 Article Categories:
Show Business