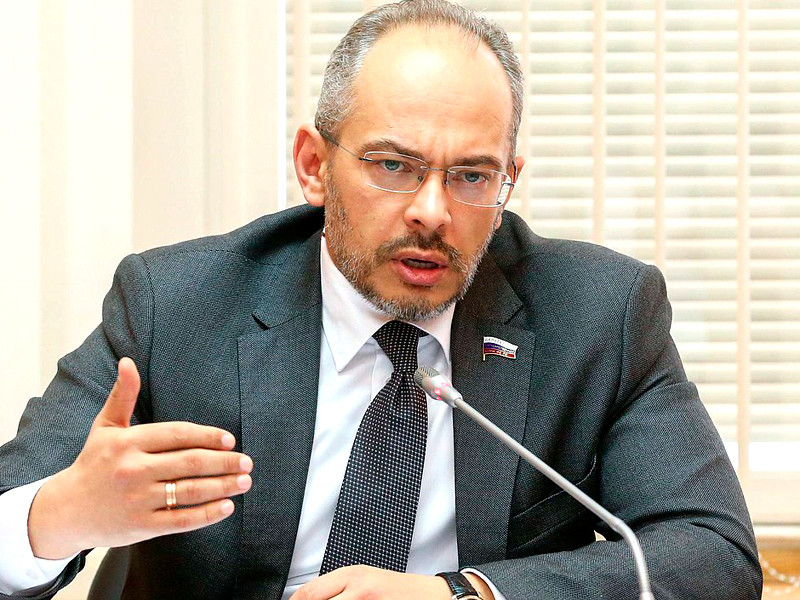 State Duma of the Russian Federation
Nikolai Nikolayev, chairman of the State Duma committee on natural resources, property and land relations, commented on the information that summer residents face fines for the presence of dandelions, mint and chamomile on the plots, which are weeds.
Earlier, RIA Real Estate published a commentary by lawyer Tatyana Matsukova, who referred to last year's government decree and recalled fines for violating the rules for dealing with weeds, dangerous plant pests and plant pathogens.
Weeds, according to the decree, include, for example, medicinal dandelion, field mint, odorous chamomile, Sosnovsky hogweed, field thistle, thistles and ragweed of various species. Matsukova noted that refusing to destroy weeds on the site is considered an offense.
Nikolaev, in turn, stressed that the document, which contains the rules for weed control, has nothing to do with summer residents. "There is no need to fear and expect any sanctions. There is simply no reason for this," the website of the lower house quotes him. According to him, we are talking about agricultural producers, as well as targeted and inappropriate use of agricultural land.
Vsevolod Levchenko, an employee of the Bellona Environmental Legal Center, told RIA Nedvizhimost that summer residents are threatened with fines for weeds if such plants occupy at least half of the plot, and he himself belongs to agricultural lands, for example, SNT.
"If the dacha is registered under IZhS – individual residential construction, then there is nothing to be afraid of. But in order to apply sanctions, you need to try hard. In a" wild "state there should be at least 50% of the site (for lands classified as particularly valuable productive agricultural lands – 20%) ", – explained Levchenko. But even in this case, a fine is threatened only if agricultural activity is carried out on an area of ​​less than 25% of the land plot.
Article Categories:
Politics